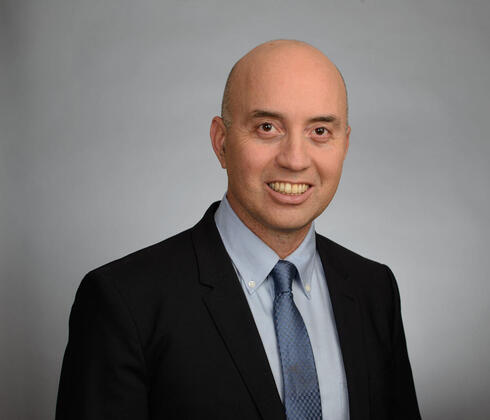 Stratasys acquires Covestro AG for $43.8 million
The purchase will help the acquiring company with next-gen materials development
American-Israeli manufacturer of 3D printers Stratasys has announced that it has signed the acquisition of the additive manufacturing materials business of Covestro AG. It is understood to include R&D facilities and activities, global development, and sales teams across Europe, the U.S., and China - as well as a portfolio of roughly 60 additive manufacturing materials and a portfolio of hundreds of patents and patents pending. The purchase was for approximately 43 million euros ($43.8 million) plus additional inventory and there is a potential earnout of up to 37 million euros subject to certain performance metrics.
"Innovative materials are the fuel of additive manufacturing and translate directly into the ability to create new use cases for 3D printing, particularly in the production of end-use parts like dental aligners and automotive components," said Stratasys CEO Dr. Yoav Zeif. "The acquisition of Covestro's highly regarded Additive Manufacturing business positions us to further grow adoption of our newest technologies. We will now have the ability to accelerate cutting-edge developments in 3D printing materials, and advance our strategy of providing the best and most complete polymer 3D printing portfolio in the industry."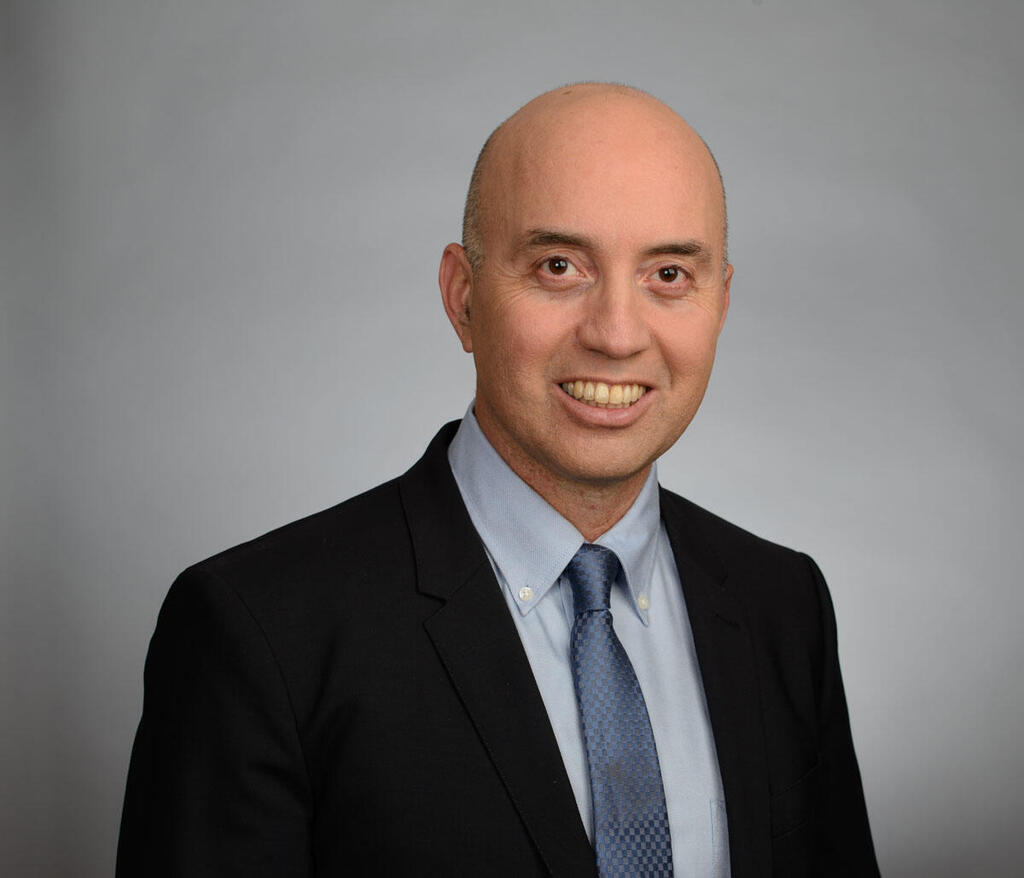 Covestro has been a key player in Stratasys' third-party materials ecosystem, and the purchase will mean that customers will soon benefit from using multiple Stratasys 3D printing platforms, including its Origin P3, Neo stereolithography, and H350 printers. The acquisition is expected to close in early 2023 and the majority of the acquired employees are expected to remain based in Geleen, Netherlands, and Elgin, Ill.
Stratasys offers additive manufacturing and innovative 3D printing solutions for industries such as aerospace, automotive, consumer products, and healthcare.