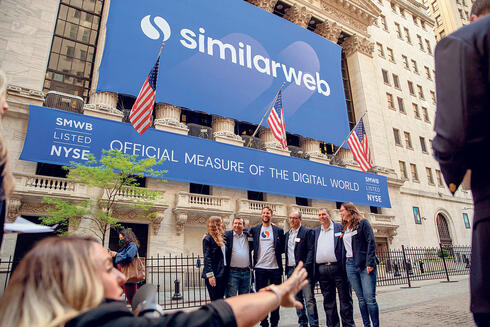 Similarweb sacks 130 employees, 10% of workforce
"We have made the very difficult decision to reduce our headcount in preparation for prolonged changes in demand," said CEO Or Offer, who believes the company can become profitable in 2023
Digital intelligence company Similarweb is laying off 10% of its team, amounting to a total of around 130 employees.
According to CEO Or Offer: "Over the course of 2022, while our business has continued to grow, we have also seen substantial economic shifts around the globe. As a result of these shifts, we have made the very difficult decision to reduce our headcount in preparation for prolonged changes in demand. This is part of an ongoing plan to accelerate our path to cash flow profitability during 2023. We are balancing our resources to align with this strategy, and to enhance our flexibility."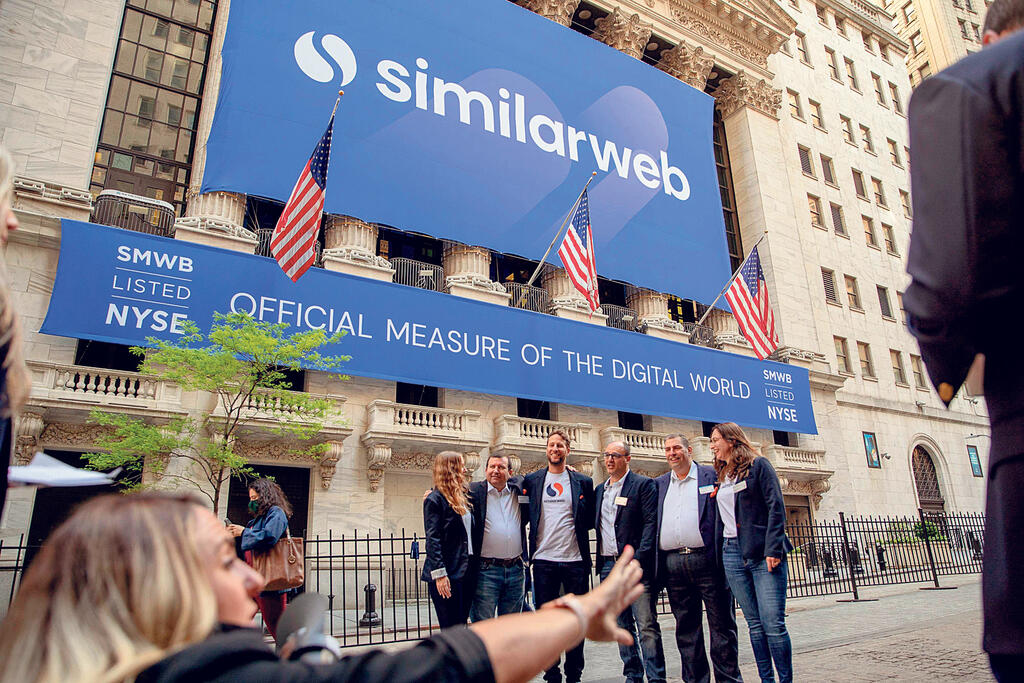 The cutbacks were announced together with the company's results for the third quarter of 2022. Total revenue was $50 million, an increase of 41% compared to $35.6 million for the third quarter of 2021. However, GAAP operating loss also increased year-on-year to $20.6 million from $16.7 million. All in all, GAAP net loss per share was $0.28, compared to $0.23 for Q3 of last year.
Similarweb, which develops measurement tools for analyzing web behavior and traffic analytics, has also seen its cash and cash equivalents dwindle to $90.6 million as of the end of September, compared to $128.9 million as of the end of 2021.
Looking ahead, the company is expecting total revenue between $192.4 million and $192.8 million for 2022, representing 40% growth year-over-year.