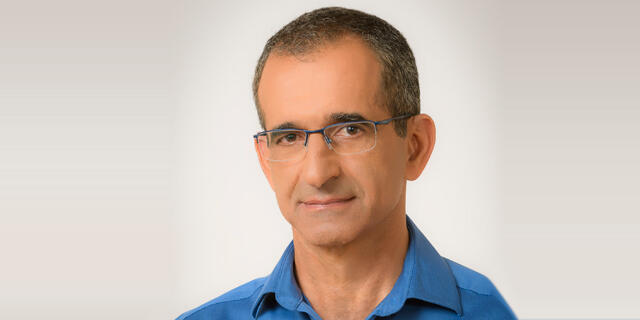 Thermal vision startup ADASKY raises $30 million led by Gentex
ADASKY's proprietary LWIR (Long Wave Infrared) sensors can help ADAS and other vision-based systems to operate more reliably in low light and in all-weather situations
Israeli startup ADASKY has raised $30 million led by the American corporation Gentex, which develops driver assistance systems (ADAS), as well as other technologies for the automotive market.
Alongside the investment, the two companies have also agreed to a commercial, engineering and manufacturing collaboration agreement to help bring ADASKY's proprietary technology to market.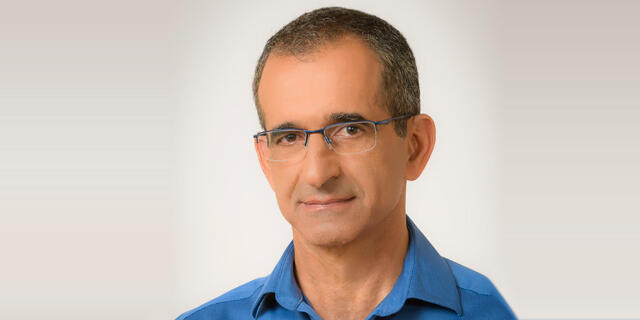 ADASKY's LWIR (Long Wave Infrared) sensors can help ADAS and other vision-based systems to operate more reliably in low light and in all-weather situations.
ADASKY, which was established at the end of 2015, has raised $55 million to date, including from the Japanese corporation Kyocera and the South Korean auto parts manufacturer Sungwoo Hitech. The company employs about 80 employees, most of them engineers, at the company's headquarters in Yokneam. The company's CEO is Yakov Shaharabani, who previously served in senior command positions in the Israeli Air Force.
ADASKY has developed thermal sensing systems designed to improve pedestrian safety. Car manufacturers turn to ADASKY to integrate their tech into the new generation of safety systems they install in their vehicles.
"After several years of investigation, research, and dialogue with the ADASKY team, we became very convinced that now was the time for Gentex to help accelerate the technology's growth and development curve as well as the commercialization of the ADASKY technology," said Gentex President and CEO, Steve Downing. "Over the last few years, we have been investing heavily into our sensing capabilities and the ADASKY technology was a great fit to complement our existing suite of sensing products."
"Gentex is exactly the right strategic partner for ADASKY to complement our existing shareholders," said ADASKY CEO, Yakov Shaharabani. "We have the same excellence-driven engineering and innovation focus that will help propel us to expand markets and applications. With Gentex's global footprint and capability, we will be able to meet the demand we are seeing for our thermal camera."