Crypto lender Celsius is "deeply insolvent", says U.S. state regulator
Celsius has been involved in an unregistered securities offering, selling cryptocurrency interest accounts to retail investors including investors in Vermont, said Vermont's Department of Financial Regulation (DFR). State securities regulators in Alabama, Kentucky, New Jersey, Texas and Washington are investigating the company's decision to suspend customer redemptions
Vermont's Department of Financial Regulation (DFR) on Tuesday said it believes cryptocurrency lender Celsius Network is "deeply insolvent" and does not have the assets and liquidity to honor its obligations to customers and other creditors.
The crypto lender has been involved in an unregistered securities offering, selling cryptocurrency interest accounts to retail investors including investors in Vermont, it said in a statement.
Celsius also lacks a money transmitter license and until recently was operating largely without regulatory oversight, it said.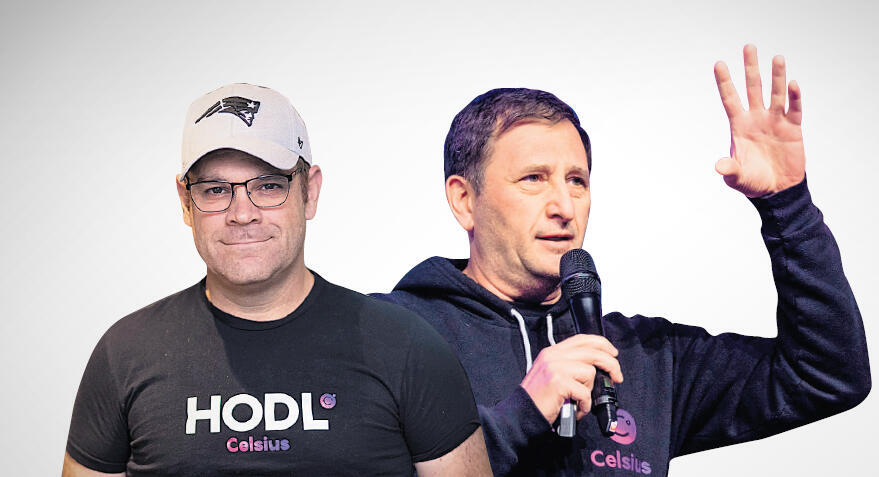 "Due to its failure to register its interest accounts as securities, Celsius customers did not receive critical disclosures about its financial condition, investing activities, risk factors, and ability to repay its obligations to depositors and other creditors," the regulator said.
Celsius did not immediately respond to Reuters' request for comment.
The state agency said it has now joined a multistate investigation of Celsius.
State securities regulators in Alabama, Kentucky, New Jersey, Texas and Washington are investigating Celsius's decision to suspend customer redemptions.
Last month, Celsius froze withdrawals and transfers, citing "extreme" market conditions, leaving its 1.7 million customers unable to redeem their assets.
The retail crypto lending platform later said it was exploring options including deals and restructuring its liabilities.
Several cryto companies have run into difficulties after a sharp sell-off in the market for digital currencies seen in recent months.
A former investment manager at Celsius sued the crypto lender last Thursday, saying it used customer deposits to rig the price of its own crypto token and failed to properly hedge risk, causing it to freeze customer assets.
The complaint said Celsius ran a Ponzi scheme to benefit itself through "gross mismanagement of customer deposits," and defrauded the plaintiff KeyFi Inc, run by the former manager Jason Stone, into providing services worth millions of dollars and refusing to pay for them.
Celsius was co-founded in 2017 by Israeli Daniel Leon, President and COO of Celsius, CEO Alex Mashinsky, and CTO Nuke Goldstein. The company, which raised $750 million in funding late last year, reaching a valuation of $3 billion, offered interest-bearing products to customers who deposit their cryptocurrencies with the company, and lends out cryptocurrencies to earn a return. As of May 17, the company had processed $8.2 billion worth of loans and had $11.8 billion in assets, according to its website.