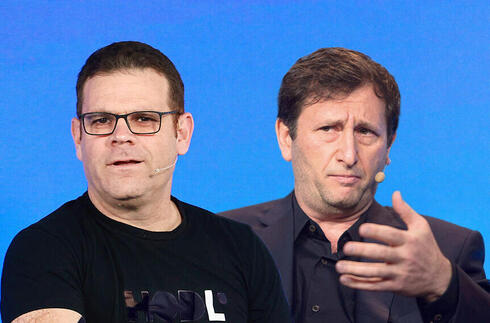 Exclusive

Ailing crypto lender Celsius to lay off a quarter of its employees
The American-Israeli company is parting ways with around 150 employees as it continues to look for a way out of a crisis that saw it pause all withdrawals from its platform three weeks ago
Cryptocurrency platform Celsius has laid off 150 employees, including in Israel, Calcalist has learned. The crypto lender announced on June 13 that it was pausing withdrawals citing "extreme market conditions," raising concerns about its solvency. The American-Israeli company has since hired restructuring consultants and lawyers to make organizational changes to the company amid its financial issues.
"We are focused and working as quickly as we can to stabilize liquidity and operations, in order to be positioned to share more information with the community," Celsius wrote on its blog on Friday. "We are operating with the entire community and all clients in mind as we work through these challenging times."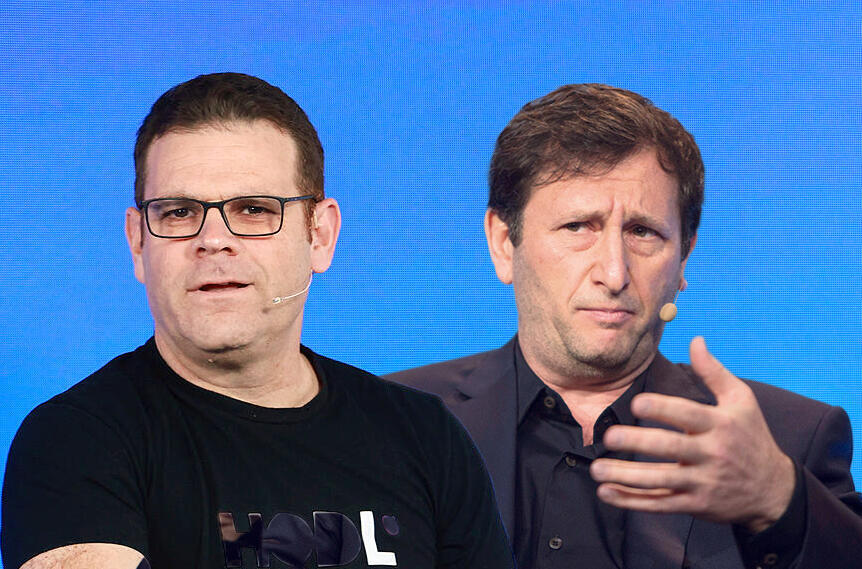 The company added: "We continue to take important steps to preserve and protect assets and explore options available to us. These options include pursuing strategic transactions as well as a restructuring of our liabilities, among other avenues. These exhaustive explorations are complex and take time, but we want the community to know that our teams are working with experts from many different disciplines. Our relationship with the community and our clients has been a source of pride for all team members at Celsius, and we will continue to share information with our customers as and when it becomes appropriate."
Celsius was co-founded in 2017 by Israeli Daniel Leon, President and COO of Celsius, CEO Alex Mashinsky, and CTO Nuke Goldstein. The company, which raised $750 million in funding late last year, reaching a valuation of $3 billion, offered interest-bearing products to customers who deposit their cryptocurrencies with the company, and lends out cryptocurrencies to earn a return. As of May 17, the company had processed $8.2 billion worth of loans and had $11.8 billion in assets, according to its website.
Celsius did not respond to Calcalist's request for comment.