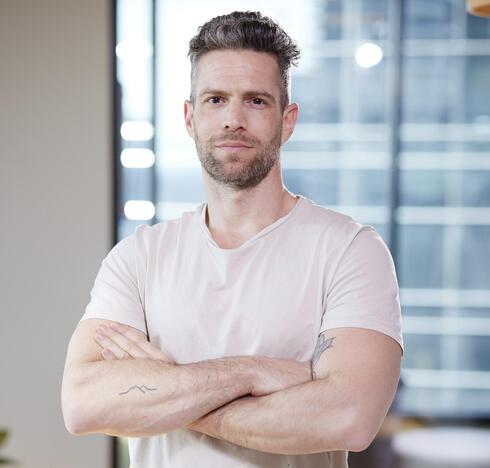 Crypto fund Collider wins $1 million grant for discovering critical security breach
The research arm of the Israeli venture capital fund, which focuses on investments in digital assets, claimed the award for finding a critical security breach in crypto exchange GMX
GMX, the leading crypto exchange in contract trading, with assets worth half a billion dollars, has announced a $1 million grant to the research arm of the Israeli venture capital fund Collider for finding a critical security breach in the decentralized protocol.
The GMX trading exchange, established in 2022 by an anonymous team, allows traders to invest in a variety of digital assets, and for capitalists to provide the liquidity that enables trading, in exchange for a portion of the trading fees.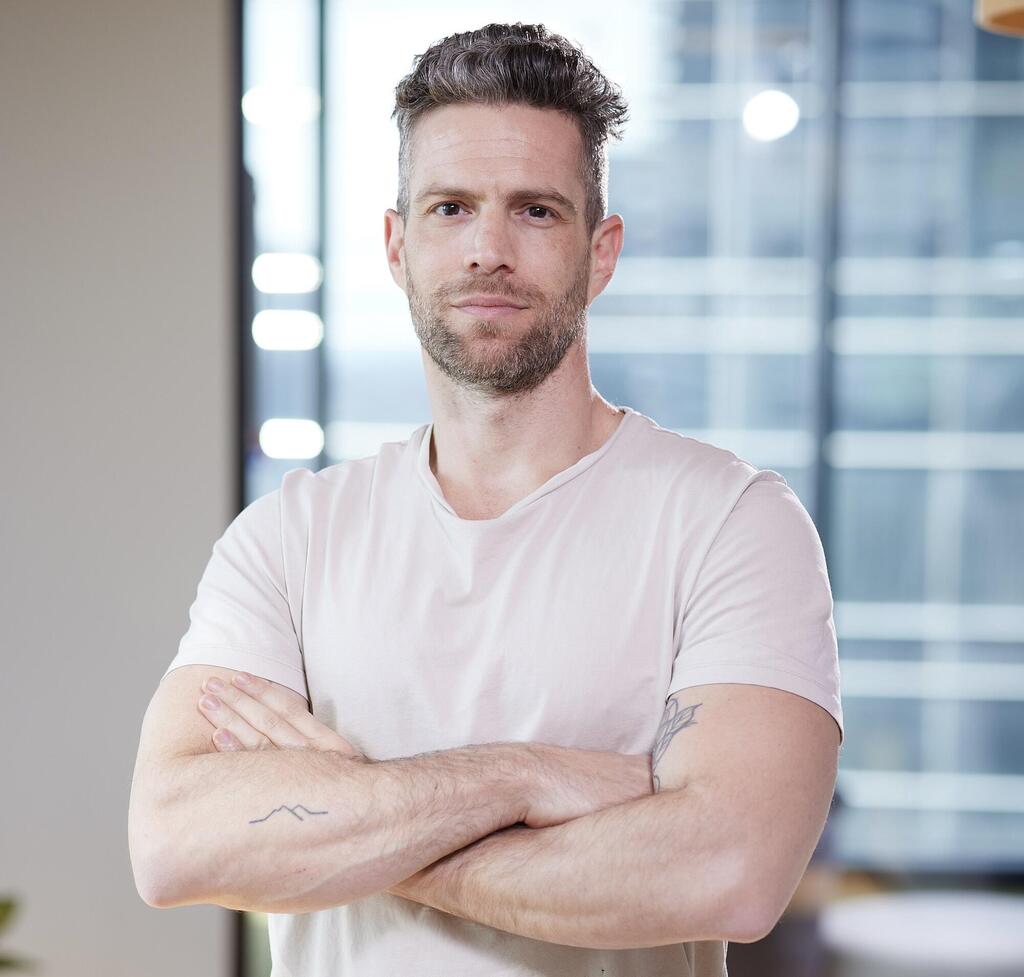 The vulnerability exposed by Collider is not an ordinary code error, but an error in the economic logic of the exchange's smart contract system. This mistake led to the manipulation of the internal mechanism that calculates the value of the assets, which leads to continuous damage specifically to the platform's market makers, without any of the parties involved knowing about it for over a year. The nature of the fault led to the fact that it was difficult to locate it using the accepted methods in the cyber field and for that reason the grant given was particularly high. Following the revelation, the exchange released a patch that prevented potential losses of millions of dollars for its users.
"Collider's investment method is based on aggressive risk management with the understanding that safety comes first, even before profits," said Shlomo Kraus, head of Collider's research team. "The field of the distributed economy is a fertile ground for manipulations that, along with the proper and high-quality activity, also attracts many bad actors. Therefore, we have implemented a deep process of due diligence, which we perform before every investment, when the test is not limited only to the lines of code of the project in question, but also to its logic and economics."