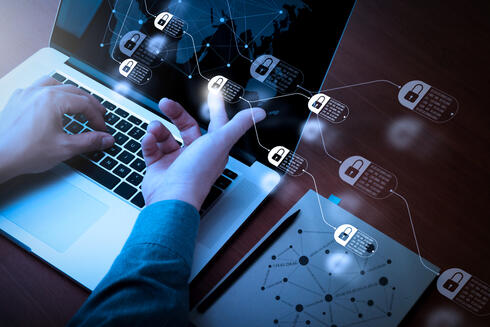 Fhenix raises $7 million Seed for confidential blockchain powered by homomorphic encryption
The Israeli startup is building a confidential smart contract platform using fully homomorphic encryption (FHE), a novel cryptographic scheme that enables direct computation over encrypted data without ever revealing the underlying data
Fhenix, which develops a confidential blockchain powered by fully homomorphic encryption (FHE), announced on Tuesday a $7 million Seed round led by Multicoin Capital and Collider Ventures, with participation from Node Capital, Bankless, HackVC, TaneLabs and Metaplanet. Other notable participants include Tarun Chitra's and Robert Leshner's Robot Ventures. The funds will be used to bring the Fhenix Network into public testnet early next year, and to support ecosystem application development.
Fhenix is building a confidential smart contract platform using fully homomorphic encryption (FHE). FHE is a novel cryptographic scheme that enables direct computation over encrypted data without ever revealing the underlying data. Fhenix's goal is to advance application development in the Ethereum ecosystem by bringing data encryption and encrypted-data computation to smart contracts, transactions and on-chain assets for the first time.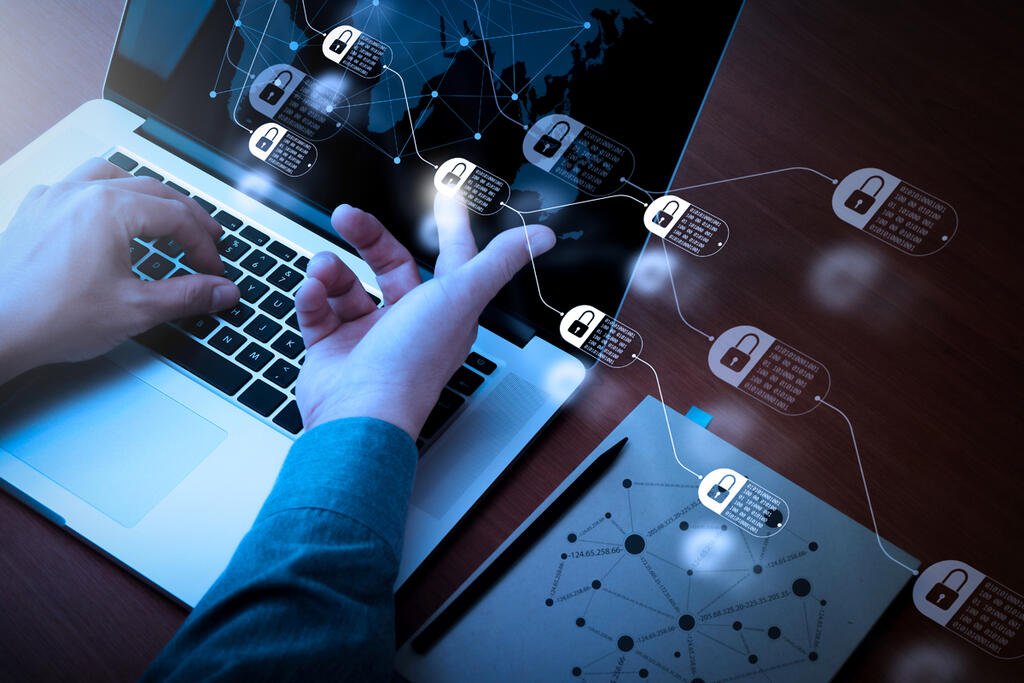 "Fhenix addresses a huge problem in the Ethereum ecosystem: a lack of encryption for commercially sensitive data," said Guy Zyskind, Fhenix and Secret founder. "Fhenix gives users the confidence to put sensitive data on public blockchains while also giving developers the tools to compute and transform that data for the first time. The acute need for data confidentiality is rapidly growing which is driving demand for innovative technologies like FHE and fostering collaborations between complementary blockchains such as Fhenix and Secret to ensure a more secure and privacy-centric future."
The fhEVM protocol was originally developed by Zama, a leading cryptography company building open source homomorphic encryption solutions for blockchain and AI, and was integrated directly into the Fhenix Network through a strategic partnership.
Fhenix is led by CEO Guy Itzhaki, a former Director at the Homomorphic Encryption & Blockchain Division at Intel.