Insurtech startup Assured Allies raises $42.5 million Series B for aging and retirement platform
Assured Allies' platform combines machine learning and predictive analytics to offer aging programs proven to reduce the risk of disability, and retirement products that aim to make long-term care insurance accessible and financially sustainable
Insurtech company Assured Allies announced on Tuesday that it has closed a $42.5 million Series B funding round, bringing the total capital raised to $65 million. The round was co-led by FinTLV Ventures and existing investor Harel Insurance, and was joined by new and existing investors including Lumir Ventures, Hamilton Lane, New Era Capital Partners, MS&AD ventures, Core Innovation Capital, Poalim Equity, EquiTrust Life Insurance Company, Akilia Partners, and Samsung Next.
Assured Allies' platform combines machine learning and predictive analytics to offer aging programs proven to reduce the risk of disability, and retirement products that aim to make long-term care insurance accessible and financially sustainable.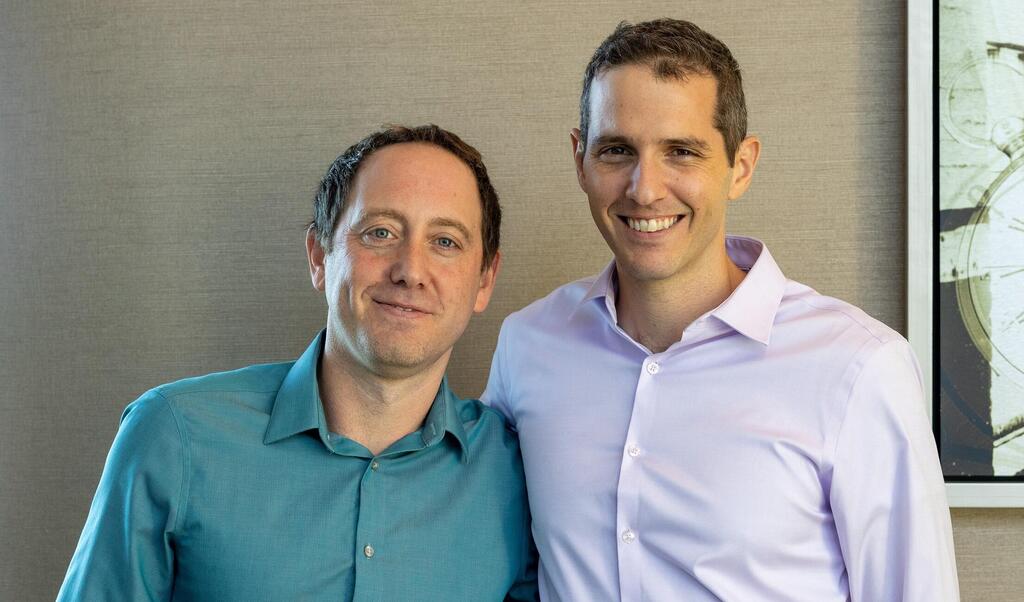 The company, founded in 2018, employs around 100 people in Israel and the U.S. It launched its first product, AgeAssured, in 2020. AgeAssured is a science-based platform to reduce disability and support aging at home on a large scale. It is offered in partnership with long-term care insurers and has proven efficacy and cost-efficiency in reducing premature age-related decline and enabling policyholders to continue living independently in their homes.
Assured Allies launched its second product in 2022. NeverStop is an AI-driven, science-backed platform to create, underwrite, and support the next generation of retirement products. The NeverStop platform integrates digital underwriting, personalized risk reduction strategies, and financial support, so that individuals aged 55+ can lower their risk of disability and live longer and better in their homes.
Co-founder and CEO Roee Nahir told Calcalist that the company didn't have much trouble raising the funding despite the macroeconomic situation and revealed that the company currently has annual revenue of around $10 million.
"This funding round is a great testament to the trust our investors and partners have in the technology-driven successful aging platform we have built," said Nahir. "The need for innovative long-term care solutions for the aging population has never been greater. With the U.S. longevity economy valued at over $8 trillion, this is a blue ocean opportunity that is finally being accessed through technology. We experienced rapid growth this past year despite the macro economic climate, and we are only just scratching the surface. This coming year we expect continued growth, as we focus on making AgeAssured available to more policyholders and expanding the carrier and partner network for NeverStop. We look forward to bringing more innovative products to the long-term care insurance market and the 90 million Americans over the age of 55."
"The way people plan for aging and their expectation of aging is fundamentally changing and we are excited to continue to lead the way with our proven solutions to making longevity financially sustainable," said Afik Gal, MD, co-founder and president of Assured Allies. "Both Roee and I were caregivers to our parents and grandparents, and that experience inspired us to start this business. We saw needless suffering—physical and financial—and we recognized that to transform society, we had to use science and technology-based innovation to interrupt the aging trajectory and keep people living at home as long as possible."