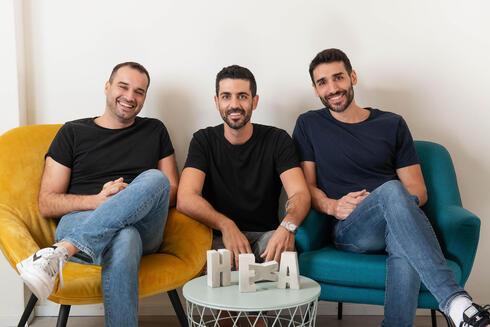 Hexa raises $20.5 million Series A for 3D asset visualization and management platform
The Israeli startup's tech stack digitizes products like furniture and fashion using existing 2D images and AI, and creates a new 3D model, a digital twin of the physical object
Hexa, which has developed a 3D asset visualization and management platform, announced on Wednesday that it has raised a $20.5 million Series A round from Point72 Ventures, Samurai Incubate, Sarona Partners, and HTC.
Having raised $1.2 million in pre-Seed funding and $5.5 million in Seed funding rounds, Hexa's total funding to date stands at $27.2 million. The company, founded in 2018 by CEO Yehiel Atias, CTO Jonathan Clark, and CPO Ran Buchnik, has 100 global employees and aims to utilize the new funding to support further expansion.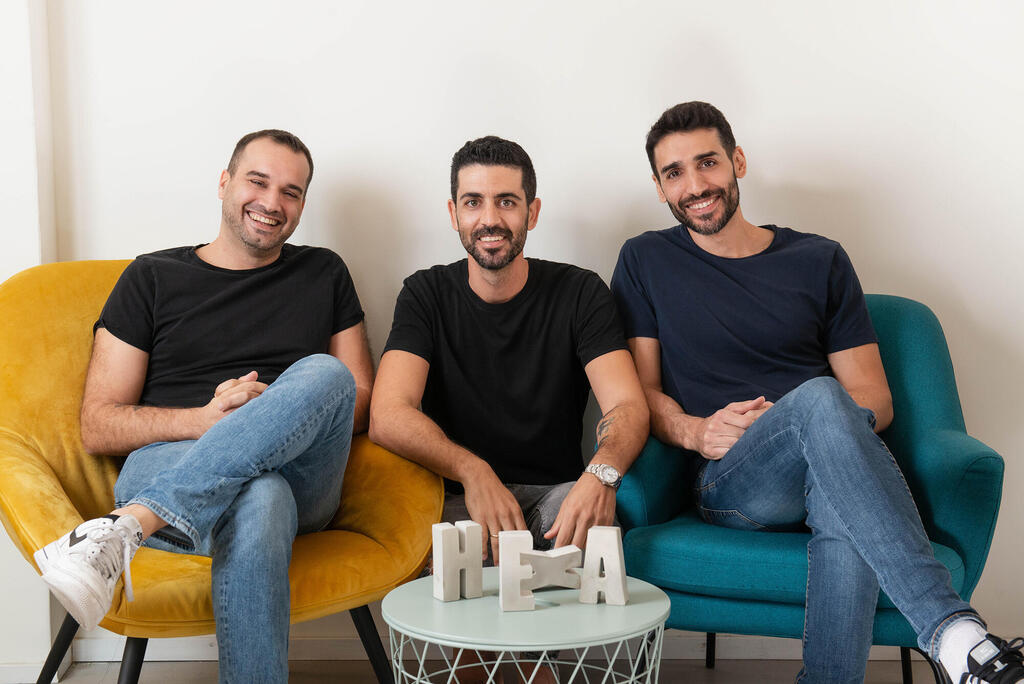 Hexa's proprietary tech stack digitizes products like furniture and fashion using existing 2D images and AI, and creates a new 3D model, a digital twin of the physical object. This digital twin can then be deployed on websites, social media and in AR applications. The models are interactive, allowing consumers to control the model with their cursor and inspect the asset from any angle.
"We are convinced 3D content will be at the heart of all online and offline retail," said Hexa CEO and co-founder Yehiel Atias. "You have to make it easy to use, inexpensive, and fast to return on your investment."