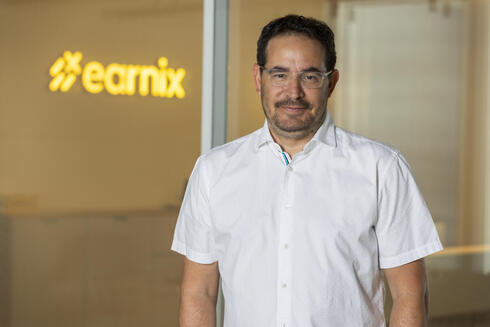 Appointment

Earnix appoints Erez Barak as CTO
"Erez will lead the Analytics and R&D teams at Earnix, as they evolve the platform and broaden our capabilities," said CEO Robin Gilthorpe
Insurer and bank SaaS solution provider Earnix has appointed Erez Barak to Chief Technology Office, effective immediately. It is understood that in the new role, he will run Earnix's research and development (R&D) and analytics teams.
"I am thrilled to take the lead of Earnix's R&D and analytics teams at this pivotal time in the financial services market," said Barak. "Earnix offers a unique combination of top talent, best-in-class technology, and close customer engagement. These building blocks, and its pioneering spirit, will be key to building a world-class platform that delivers meaningful value to Earnix's customers globally."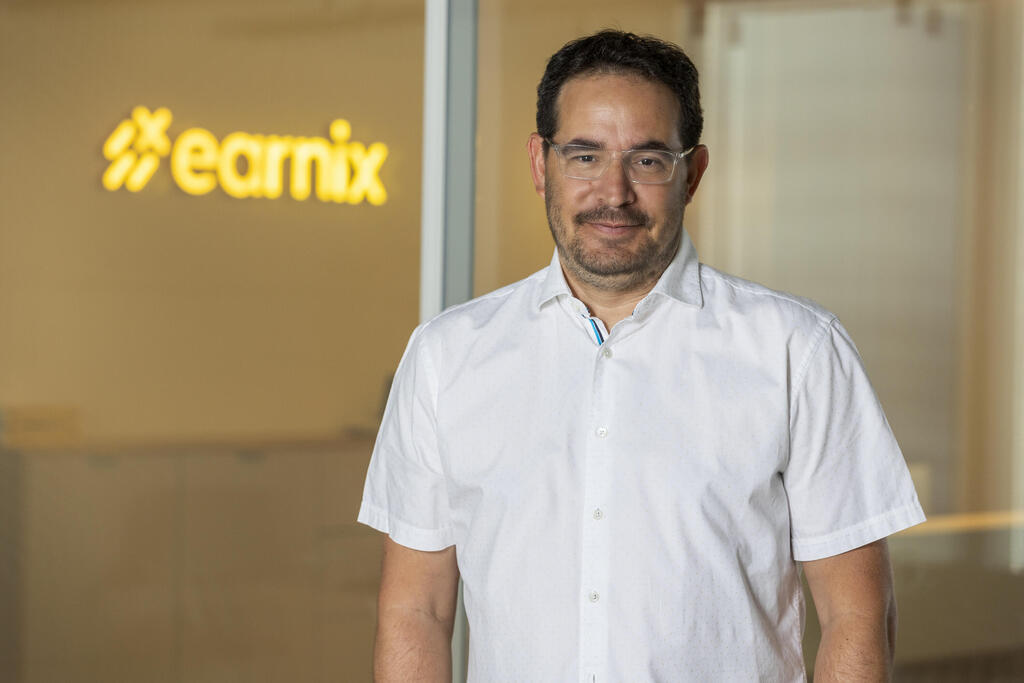 Barak is a technology executive with more than 22 years of experience including leadership roles at companies like Microsoft and HP. Across his career, he has helped produce product experiences relating to cloud infrastructure, big data systems, AI systems, developer platforms, enterprise productivity, and marketing systems. Most recently, Barak was General Manager and Vice President of Engineering at Sumo Logic, a machine data analytics, operations, and business intelligence company. He has also held engineering and product roles at Optify (acquired by Marketo), and Mercury Interactive.
"Erez will lead the Analytics and R&D teams at Earnix, as they evolve the platform and broaden our capabilities," added Robin Gilthorpe, CEO of Earnix. "With a focus on customer value delivery, he will lead technology development and advancement. Erez is well-suited to deliver on our commitments to accelerated innovation and the operational application of AI at scale."
Earnix is a provider of mission-critical cloud-based intelligent solutions across pricing, rating, underwriting, product personalization, and telematics. It has been innovating for insurers and banks since 2001 with customers and today has customers in 35 countries. It has offices in the Americas, Europe, Asia Pacific, and Israel.