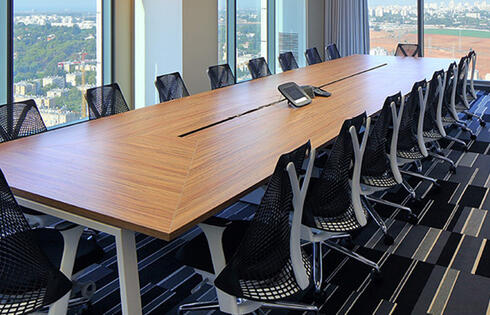 Cyren enters insolvency after laying off entire workforce
The company's accumulated deficit as of September 2022 reached approximately $296 million. Until recently, the Israeli parent company employed 49 people, but at the beginning of the month most of the employees were laid off
Judge Hagai Brenner of the District Court in Tel Aviv issued on Sunday an order freezing proceedings against Israeli information security company Cyren (formerly Commtouch) and appointed attorney Guy Gissin as a temporary trustee for the company.
Brenner's ruling comes after the company accumulated a debt of approximately NIS 42 million (approximately $11.5 million). Brenner scheduled a hearing for next week and ordered the temporary trustee to submit a preliminary report by the time of the hearing, addressing the question of the feasibility of temporary operation.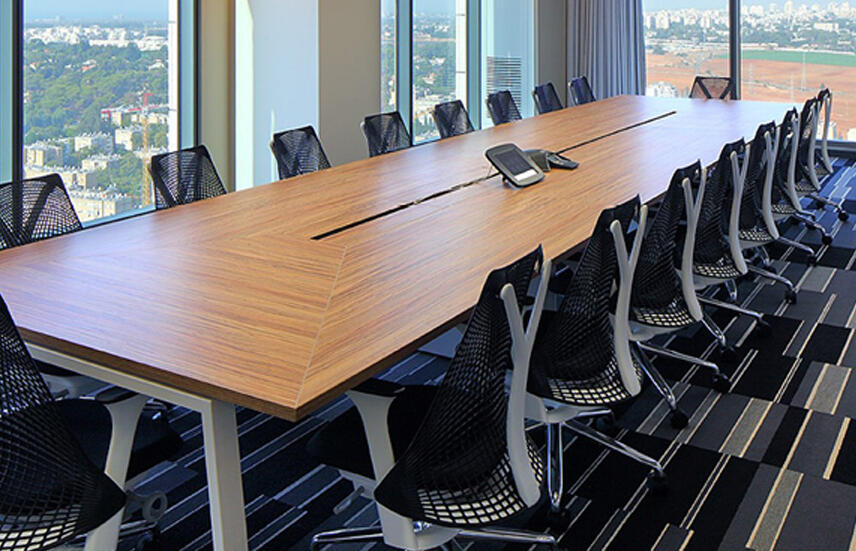 The information security company Cyren submitted a request last week to the District Court in Tel Aviv to appoint a temporary trustee for the operation of the company. "From the day of its establishment, the company incurred losses, with the cumulative deficit of the company as of September 2022 amounting to approximately $296 million," the company stated in the request. The company, which is traded on Nasdaq, is being represented by attorneys Yuval Bargil and Aya Tubul Dror from the law offices of Arnon, Tadmor-Levy. "The company is engaged in information security and the development and marketing of cybersecurity solutions for identifying and protecting threats received via e-mail or internet files. The company has 4 subsidiaries around the world," the company explained in its request.
Until recently, the Israeli parent company employed 49 workers but at the beginning of February most of the workers were fired. The company emphasized that all the fired employees were paid their full salary, and each employee was paid $11,000 on account of vacation pay and prior notice.
As part of the request, the company claimed that "the company, which has been in losses since the day of its establishment, made many efforts to sell the company as an operating company and to continue its activities, but these efforts did not go well. As of the date of submitting this request, the company continues to receive inquiries from parties interested in purchasing its assets or part of its assets, נut these inquiries have not yet matured into a concrete deal. In view of the company's inability to pay off its debts, the company was forced to submit this request for an order to initiate proceedings." According to the court filing, the company owes the employees a total of about NIS 3 million ($820,000).
The employees are represented by attorney Ophir Ronan who supported the appointment of a temporary trustee for the company.