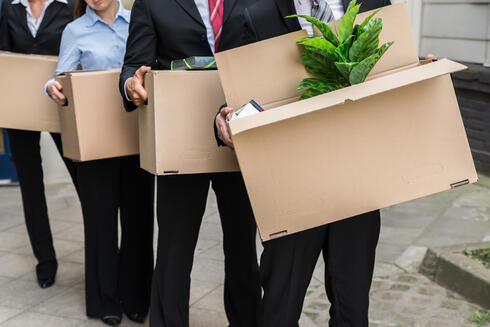 Cybersecurity company Cyren on verge of shut down after laying off entire workforce
The Israeli-founded company said that "in response to current market conditions and associated challenges with raising additional capital" it plans to "reduce its workforce by approximately 121 employees, representing substantially all of the company's workforce"
Israeli-founded cybersecurity company Cyren is on the verge of shutting down after announcing a plan to lay off its entire workforce of 121 employees, including 50 employees in Israel.
The company, which provides inbox security and threat detection solutions, announced on Wednesday that, "in response to current market conditions and associated challenges with raising additional capital," it has approved a plan to "reduce its workforce by approximately 121 employees, representing substantially all of the company's workforce."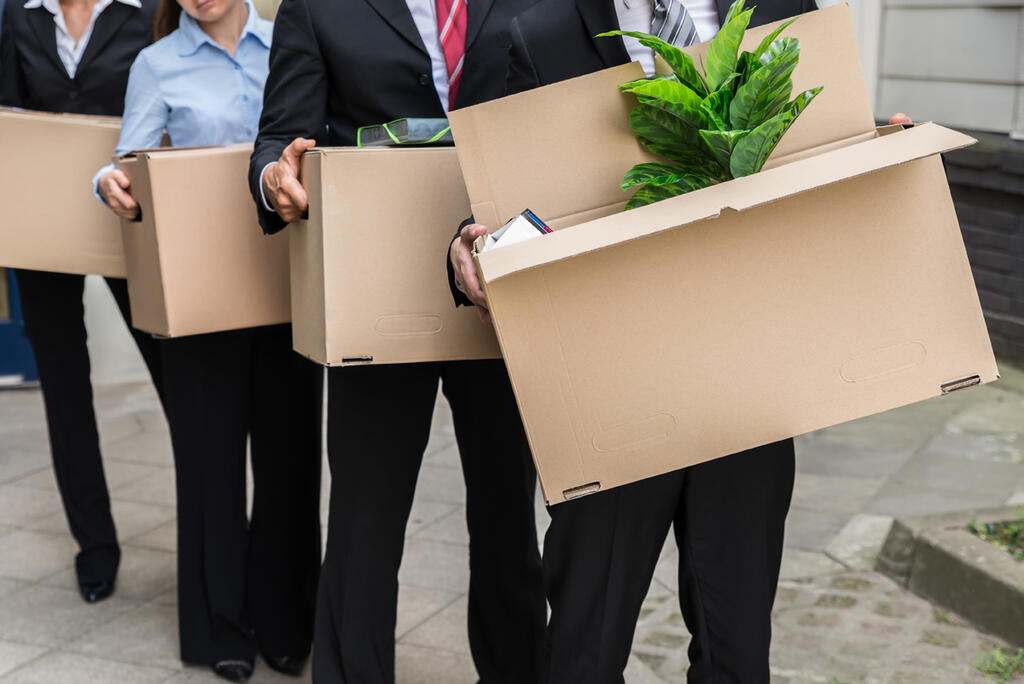 Cyren added in its statement that "in the absence of additional sources of liquidity, management anticipates that the company's existing cash and projected cash flows from operations will not be sufficient to meet the company's working capital needs in the near term. The company continues to assess all of its strategic options, including potential asset monetization or liquidation. In the event that the company determines that its liquidity will not allow it to meet its obligations as they become due or that additional sources of liquidity will not be available, the company may need to pursue options available under applicable insolvency laws, including winding up its operations."
Cyren, which changed its name from Commtouch in 2014 and is headquartered in McLean, Virginia, has lost almost its entire market cap over the past year, having a valuation of around $3.7 million prior to the latest news.
Brett Jackson has served as Cyren's CEO since 2019. The company's revenue reached just $5.8 million in the third quarter of 2022. The company had sold off its secure email gateway business in August 2022.