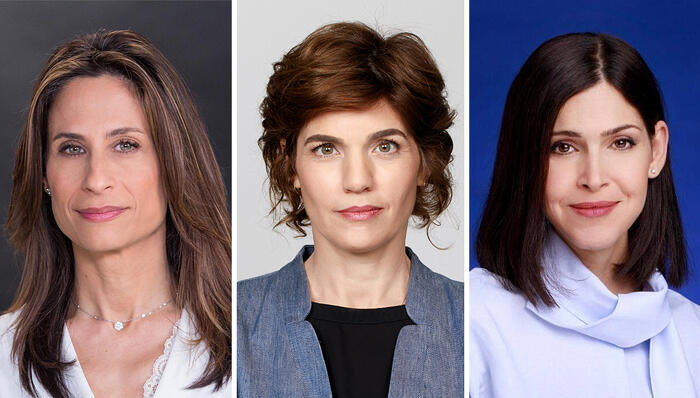 Israeli government earmarks almost $900 million for climatech development
The goal of the program is to double the number of climatech start-up companies from 55 in 2021 to 110 companies by 2026, and to establish 10 Israeli venture capital funds that specialize in the field by 2026, compared to only one such fund at present
The Israeli government approved on Sunday the proposal submitted by the Energy Minister Karin Elharar, Environmental Protection Minister Tamar Zandberg and the Innovation Minister Orit Farkash Hacohen to implement a comprehensive program estimated at NIS 3 billion (approximately $880 million) to promote technological innovation in the field of climate change.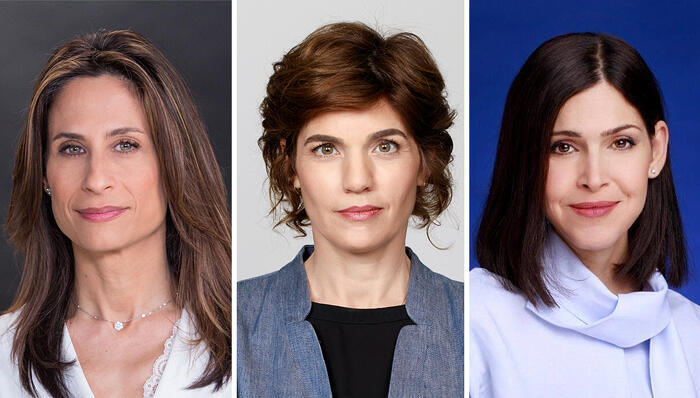 The program is based on the recommendations formulated by the CEOs of the three ministries and is aimed to help Israel meet the goals it has set itself in regard to the climate crisis. The program includes plans to double the number of applied researches, registering relevant patents and promoting research that has reached maturity through the establishment of start-up companies, with the goal of doubling the number of start-up companies engaged in climate-tech from 55 companies in 2021 to 110 companies by 2026.
The program will also encourage the establishment of 10 Israeli venture capital funds that specialize in climate technologies by 2026, compared to only one fund currently engaged in this field. It also intends to encourage a doubling of the number of foreign venture capital funds operating in the fields of climate technologies in the country from 20 in 2021 to 40 in 2026.
The report compiled by the CEOs highlighted the significant economic opportunity for the growth of the climatech sector in Israel, following the world's urgent need for new technologies that will facilitate countries' targets for reducing greenhouse gas emissions due to global warming.
In the concluding report authored by the CEOs they stated that Israel is not realizing its full potential in the field of climatech due to market failures that are reflected in the capital market's avoidance of investments in climatech as such investments are perceived to be risky and take too long to provide returns.
Data presented last week at the Eli Horowitz Conference of Economics held by the Israel Democracy Institute show that Israel is in one of the last places among OECD member countries when it comes to registering environmental patents. The Minister of Environmental Protection, Tamar Zandberg, said at the conference that "the climate field has been criminally neglected in previous governments and, in the last 9 months since the Glasgow Conference, the current government has progressed the field in a way that hasn't been done here for decades."
While the program was approved on Sunday, its implementation will largely depend on the next government as Israel is set to hold its fifth elections in less than four years later this year.
First published: 07:46, 27.06.22