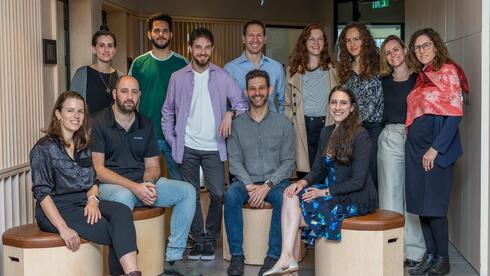 Briya secures $5.5 million Seed round for blockchain-powered healthcare network
The company aims to achieve the 'holy grail' of data: longitudinal, linked, and live
Israeli company Briya, which offers a blockchain-powered healthcare data exchange network, has today announced that it has emerged from stealth and raised a $5.5 million Seed round. The funding was led by Amiti Ventures and included participation from Insight Partners and Innocare Health Investments.
"Existing healthcare data infrastructure is siloed, inefficient, and ineffective," explained Fabio Lievano, AbbVie VP Safety Science, and Briya's Advisor. "Researchers and healthcare organizations are being presented data in a vacuum, making it difficult to provide the patient with the most accurate treatment. Briya connects the data to immediately display a complete picture of the patient's comprehensive history."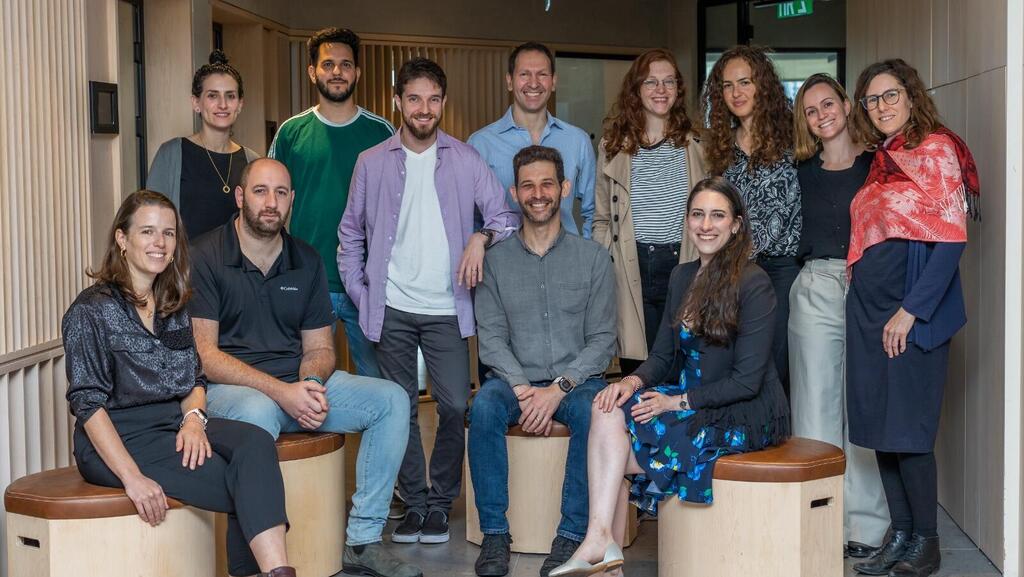 Briya's decentralized architecture means its platform can offer continuous access to a secure and compliant data exchange network in the healthcare industry. Its blockchain design helps pharmaceutical companies, researchers, and institutions engage with data that is compliant with HIPAA, GDPR, and DUA Contracts. It also claims to be 10 times faster than other solutions that are currently on the market.
"Briya's founders have assembled the right team for their mission to enable researchers and hospitals to more effectively collaborate in treating and potentially curing so many diseases," said Ben Rabinowitz, Founder and Managing Partner at Amiti Ventures.
Liad Agmon, Managing Director at Insight Partners, added: "Briya is an exceptional company that can make a real difference in the way researchers use data to make thousands of previously unimaginable new treatments possible. A secured, standardized data exchange network is the only way to achieve equity for all patients, and Briya provides that and more."
Briya is headed by co-founders David Lazerson and Guy Tish, who serve as CEO and CTO respectively. The company aims to achieve the 'holy grail' of data: longitudinal, linked, and live.
Amiti Ventures has Seeded and scaled companies such as Next Silicon, Demostack, Vayyar, Innoviz, Valens, Cycognito, and others. Insight Partners has $90 billion of assets under management and has invested in 600 companies around the world, including Shopify, Twitter, and Wix.