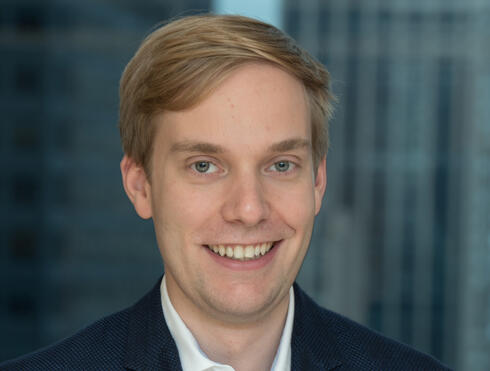 Insight Partners announces new $20 billion fund, remains buoyant on Israeli software
The U.S. VC has invested in around 75 Israeli companies to date, including the likes of Armis Security, monday.com, JoyTunes, and Lightricks
Insight Partners, which over recent years has become the biggest investor in Israeli software companies, announced on Thursday the final closing of its twelfth flagship fund with total capital commitments in excess of $20 billion. The closing of this new fundraise brings Insight Partners' regulatory assets under management to over $90 billion.
Insight said that Fund XII is one of the largest global fundraises to date dedicated to investing in high-growth technology, software, and internet startup and scale-up companies. Insight's flagship funds typically invest between $5 million and $500 million in a company, with the ability to invest from the earliest institutional check to IPO. Headquartered in New York City, Insight has offices in London, Tel Aviv, and Palo Alto. The company also has two Israeli Managing Directors, Hagai Schwartz and Liad Agmon. Insight said that collectively, the firm's employees remain the largest investor in the fundraise.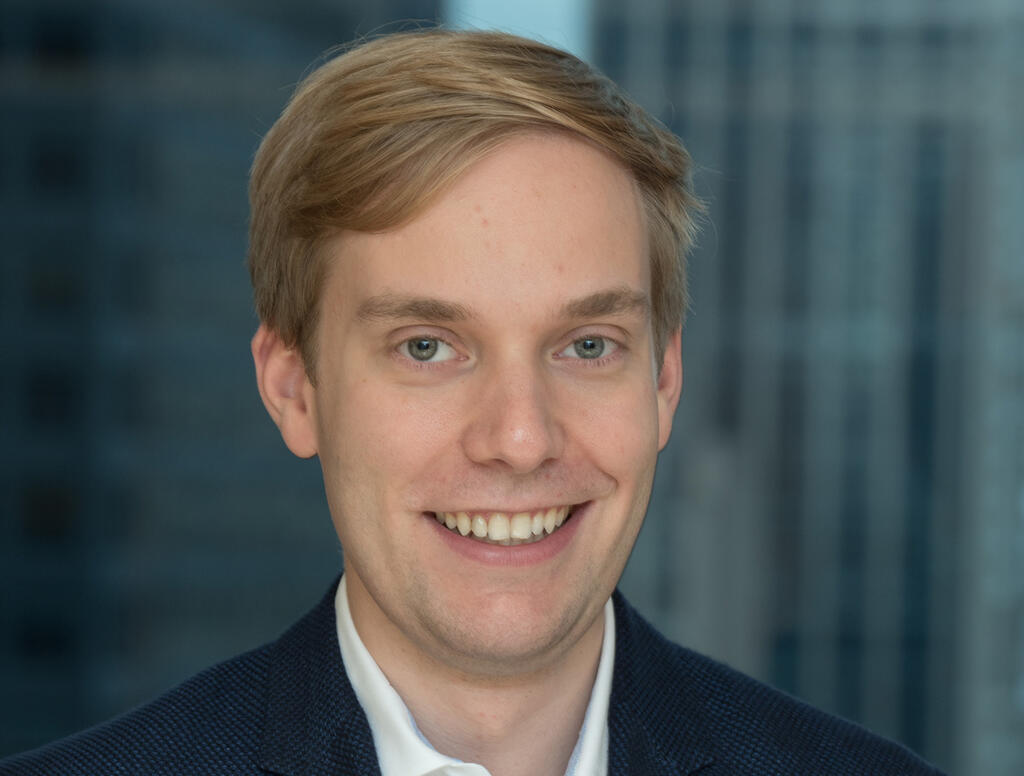 According to IVC, Insight has invested in around 75 Israeli companies to date, including the likes of Armis Security, monday.com, JoyTunes, and Lightricks. Insight Partners has invested in more than 600 companies worldwide and has seen over 55 portfolio companies achieve an IPO.
"As a fund that has been investing in software companies over the past 25 years we have experienced changing market conditions," Managing Director Teddie Wardi told Calcalist. "We witnessed the great excitement and we were also there when the market dropped. Nevertheless, we are very excited about the growth opportunities we currently identify in the industry when we look ahead to the coming years. Software is a very resilient sector and that is especially true to Israel, which is a great source of entrepreneurs which only keeps expanding."
"Throughout Insight's commitment to the software sector over the last 25 years, we have seen enthusiasm of the markets come and go. However, today's Fund XII announcement not only drives home Insight's legacy as a leader, but also as a committed partner to the software industry's best businesses and entrepreneurs. Since day one, Insight has focused on helping companies scale with support at pivotal moments in their growth journeys," said Jeff Horing, Insight Partners' Co-Founder and Managing Director. "Fund XII marks a significant milestone for the firm, but more importantly, ensures we have the capital to help the world's best software companies scale up and take off."
"Fund XII is a vote of confidence from the industry and our long-term and new investors, and we are grateful for their support. We're proud that Insight Partners' proven track record for investing in the software sector puts us amongst the leaders in supporting and scaling innovative companies," said Deven Parekh, Managing Director. "Fund XII allows us to continue to meet great software leaders on their growth journey and support them with the capital and operational guidance they need to be successful at each stage. Fund XII means there is no great software company for which we don't have a capital solution."