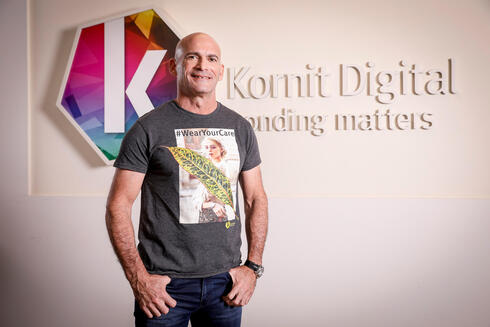 Kornit Digital laying off dozens of employees after share price crashes
The Israel-based maker of industrial inkjet printers for the garment industry has seen its stock fall by over 80% since the start of the year
Nasdaq-listed Kornit Digital, an Israel-based maker of industrial inkjet printers for the garment industry, is laying off dozens of employees both in Israel and abroad. Around 30 employees are set to leave the company, with Kornit employing around 900 people across the world in total, 500 of them in Israel.
Kornit is currently traded on Nasdaq at a valuation of $1.34 billion after seeing its share price fall by over 80% since the start of 2022.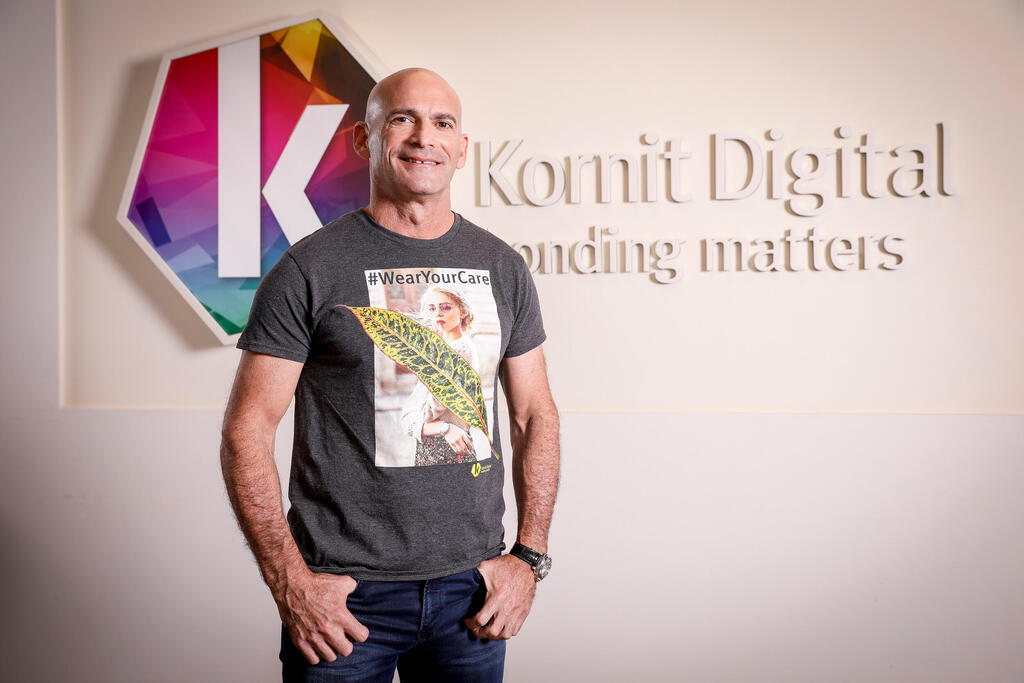 The company's shares lost a third of their value over a single day earlier this month after it warned that revenues for its second quarter will be in the range of $56.4 million to $59.4 million, well below analysts' expectations of around $88.5 million.
Kornit Digital CEO Ronen Samuel explained at the time that the lower than expected revenues were the result of "the overall re-calibration of e-commerce growth" combined with "macro headwinds which meaningfully accelerated in the last few weeks of the quarter as well as delays in the completion of customer production facilities."
"We have entered a period where some of our customers are working through excess capacity built throughout the two-year pandemic period, which we expect to continue for the near-term," he noted.
The company declined to comment.