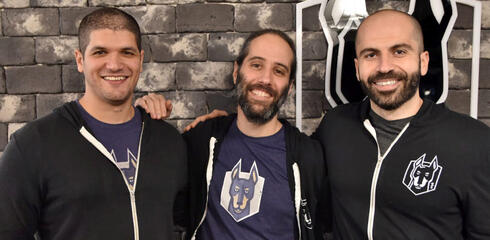 Snyk laying off 30 employees less than a year after raising $530 million
The cybersecurity unicorn announced that it would be making organizational changes despite reaching a valuation of $8.5 billion last year and raising a total of $830 million in 2021
Israeli cybersecurity unicorn Snyk has notified its employees that it will be laying off 30 people as part of an organizational change. The company said the changes were being made in order to accelerate its plans by a full year to become free cash flow positive in 2024.
Snyk's security product is aimed mainly at developers, providing a solution that finds and fixes vulnerabilities and license violations in open source dependencies and container images. It raised $530 million at an $8.5 billion valuation last September, a mere six months after receiving $300 million at a $4.7 billion valuation.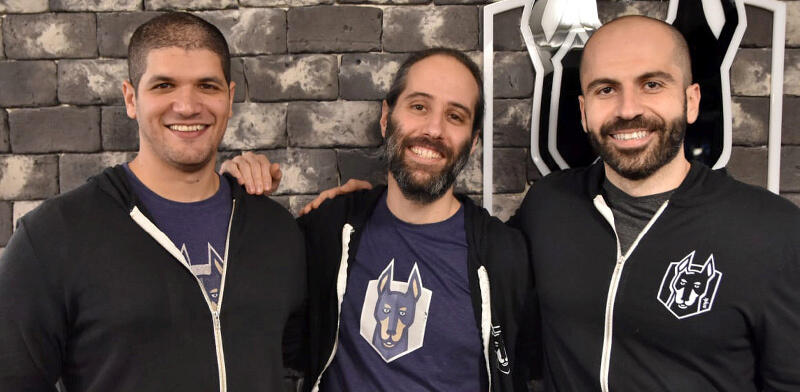 "We've gone through an extended period of hypergrowth. In roughly the last 18 months alone, we've grown our customer base by more than 100%, tripled our team size, acquired six companies and expanded our developer security platform to five products," CEO Peter McKay wrote in an internal memo also shared on the company's website. "Much of this success was achieved in a favorable economy, but we must now together navigate looming economic headwinds to advance our continued growth. To ensure we're in the best possible position to thrive under these new circumstances, we collectively must embrace an evolved mindset that balances profitability with continued top line growth."
Alongside the layoffs, Snyk's R&D organization has restructured its Product division into two focused teams: Application Products and Cloud Products. In addition, the team formerly known as "Engines" internally is now the Security division, dedicating focus on Snyk's value to the security professional.
Snyk employs around 1,300 people, meaning the number of the employees to be laid off makes up less than 5% of its workforce. Most of the company's employees are based in the U.S., with less than 100 employees working from its Israel office. Snyk was founded in 2015 by Israelis Assaf Hefetz, Danny Grander, and Guy Podjarny.