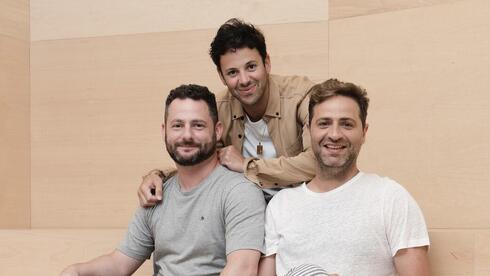 Zynga acquires Israeli mobile growth platform Storemaven
The Israeli startup creates mobile growth and ASO technologies which help top mobile companies and game developers optimize creatives, conduct growth experiments, and measure performance
U.S. gaming company Zynga, a wholly-owned publishing label of Take-Two Interactive Software, announced on Monday that it has completed the acquisition of Storemaven, an Israeli company developing mobile growth and App Store Optimization (ASO) technologies.
The Storemaven team, which includes around 50 employees, will join Zynga's existing operations in Israel. Financial terms were not disclosed.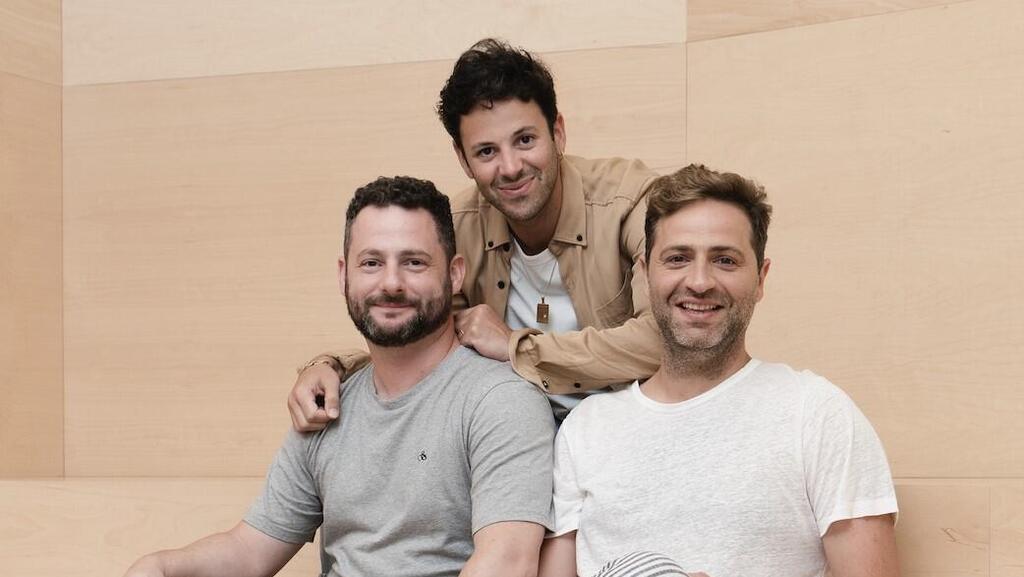 Founded in Tel Aviv in 2015 by Gad Maor (CEO), Adam Rakib (President), and Eldad Abel (CPO), Storemaven creates mobile growth and ASO technologies. These technologies help top mobile companies and game developers optimize creatives, conduct growth experiments, and measure performance. With this acquisition, Zynga aims to enhance its usage and investment in state-of-the-art growth technologies, and augment its position in reaching mass audiences.
"Zynga has always invested in publishing technology, experimentation, and analytics that connect players to the fun and engaging experiences that we create,'' said Alex Tremblay, Executive Vice President, and Chief Data Officer at Zynga. "With our acquisition of Storemaven, we gain additional, unmatched technologies and expertise to expand Zynga's publishing platform and to solidify our leading position in the marketplace. Storemaven brings world-class optimization and intelligence technologies that are crucial to the success of publishing mobile games. We are excited to officially welcome this talented team to the Zynga family."
Zynga's combined portfolio of popular game franchises has been downloaded more than 6 billion times on mobile, including CSR Racing, Dragon City, Empires & Puzzles, FarmVille, and many others.
"Zynga's rich culture in data-driven decision making and innovation, expansive reach, and enormous ambitions have made them an important partner for us," said Gad Maor, CEO of Storemaven. "This combination allows us to maximize the impact of our expertise and products. We look forward to combining our technologies and unique culture with Zynga's massive portfolio and Chartboost's advertising platform, opening the door to building a world-class publishing platform that will launch global hits at scale."
"Israel has firmly established itself as a hotbed of technological innovation," said Yaron Leyvand, Executive Vice President, Games at Zynga. "This acquisition grants Zynga a meaningful footprint in the region. This exciting deal also allows us to continue building Zynga's leading in-house technical capabilities and opens up our ability across the company to tap into the passionate and highly-skilled talent community in Israel."