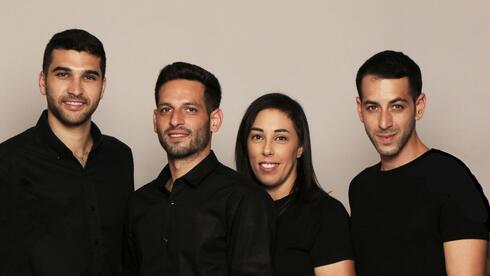 MyTower raises $4 million to expand its property intelligence management platform
The Israeli startup's solution aims to connect and enhance property and service management
MyTower, an all-in-one platform and operating system for property intelligence management, has announced that it has raised $4 million. The round was led by The New Elad Residence and JTLV Capital; Matan Ben Gur, Co-Founder of Orca Security; Anax Ventures, Lamed Holdings, Built-up Ventures, and SELA Construction & Investments. It is understood that the funding will help the company take its real estate SaaS solution to the U.S. market.
MyTower uses IoT and AI technologies to help clients ranging from real estate developers, and property managers, to tenants. Its product helps connect and enhance property and service management, including rent collection, on-demand concierge services, a tenant loyalty program, and a marketplace of local and Israeli IoB (Internet of Buildings) solutions for all the needs of property and landlords.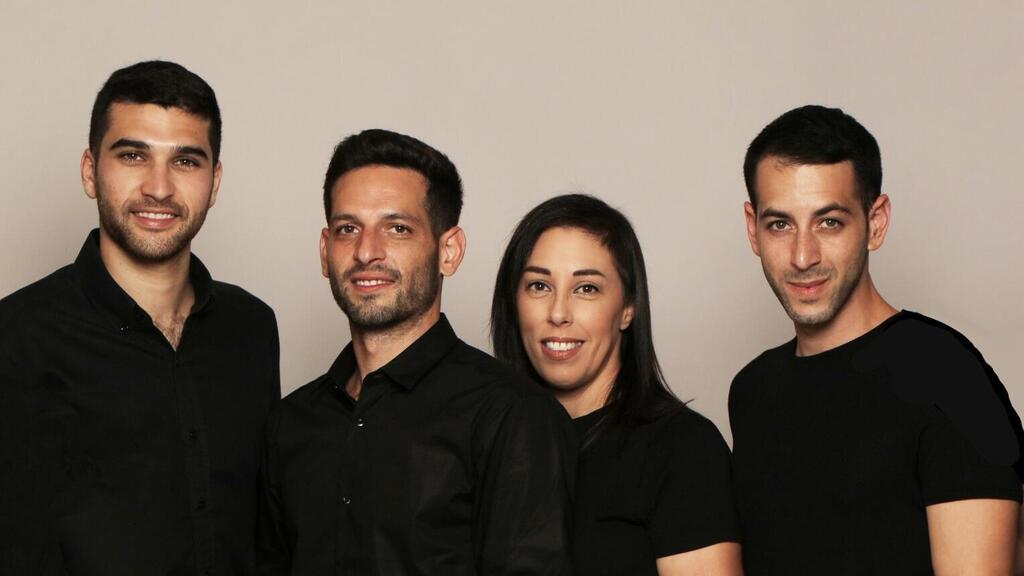 "We are also highly involved in building and connecting future neighborhoods, from planning the tech stack to serving the largest and smartest neighborhood in Tel Aviv - Gindi TLV, located in the high-tech district of Tel Aviv," explained Co-Founder and CEO Pini Shemesh. "The proptech industry does not only enable the connection of all factors, but also the utilization of a lot of unused data and the possibility of scaled processes such as portfolio management or sales. It also enables the use of innovative technologies such as digital currencies and Web3, which means that it will give way for future technologies and solutions that have not yet been developed."
Currently, MyTower manages over 40,000 residential units and 300 towers worldwide. It connects 15 solutions on the management side and 20 solutions on the buildings and tenants' side. "The smart city will not seize its full potential until the proptech industry accelerates different verticals from the properties themselves to innovative complexes to make mountain neighborhoods and real estate processes more innovative," he added.