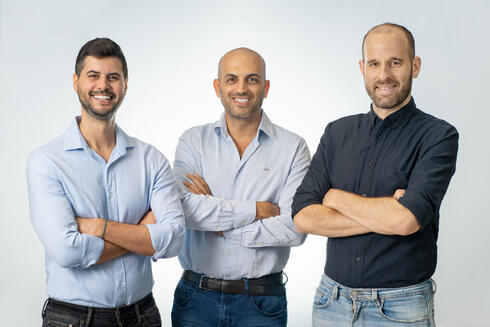 Tagado lands $4 million Seed to turn customer feedback into actionable insights
The Israeli startup's platform collects customer feedback from any source and provides business insights through NLP technology
Tagado, which has developed a platform that collects customer feedback about companies and transforms them into business insights using natural language processing (NPL), has raised $4 million in Seed funding. The capital will support recruitment and expansion into the U.S. market.
Blumberg Capital and Bling Capital participated in the funding round. Blumberg Capital is an early-stage investor based in the U.S. and Israel and is known as one of the first investors in Israeli-founded companies such as Yotpo, IntSights, DoubleVerify, and Deep Instinct. Bling Capital is an American investment fund that invests in consumer technology data and fintech.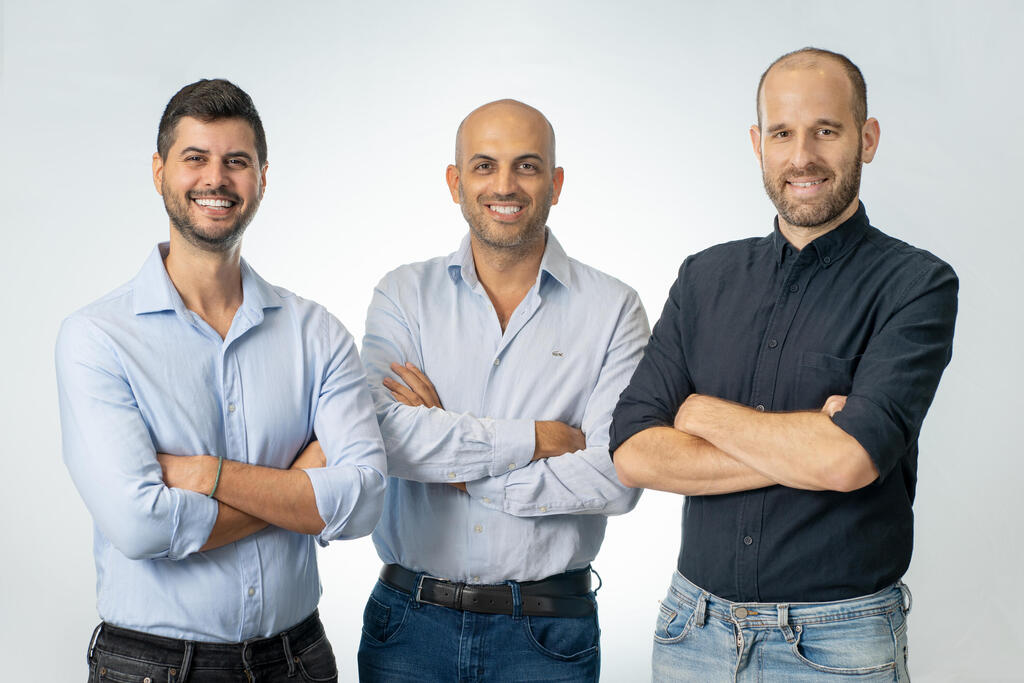 Tagado's platform allows companies to organize customer feedback from multiple channels and generate actionable business insights automatically. It gathers public and internal information from review sites, social media, support tickets, CRM, and more, and uses models of natural language processing and machine learning (ML-NLP) in order to identify trends and micro-trends, opportunities and risks and flood them to the customer.
Tagado was founded in 2021 by Ohad Zadok, CEO, Eli Lepkifker, CTO, and Dor Stern, VP of Research & Development. Zadok previously served as VP of Product at BreezoMeter, which was recently purchased by Google, and founded Gadgety, an Israeli technology website. Lefkifkar served in his last position as VP of NLP & Data Science at Citi Bank, and Stern served as head of the development team at Bidalgo (which was acquired by IronSource). Tagado employs about 10 employees and its office is located in Tel Aviv. Its clients include BreezoMeter, Melio, and CuraLife.
"We developed technology to assist businesses and managers in making informed decisions regarding their next steps," said CEO of Tagado, Ohad Zadok. "As a result of the insights our technology can provide, companies can improve their performance of the business, identify missing marketing messages, and determine which new features will be most impactful. One of our greatest advantages is enabling our customers to make smarter business decisions based on information from the people who are most important to them - their customers."