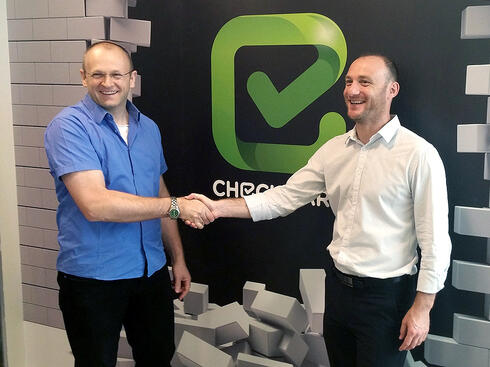 Cybersecurity unicorn Checkmarx cuts 10% of workforce
The Israeli company, acquired by American private equity firm Hellman & Friedman at a $1.15 billion valuation in March 2020, is laying off around 100 employees
Israeli cybersecurity unicorn Checkmarx is laying off 100 employees, including 40 in Israel, accounting for 10% of its workforce. Checkmarx co-founder and CEO Emmanuel Benzaquen notified the employees about the news in an email on Wednesday.
Checkmarx was acquired by American private equity firm Hellman & Friedman LLC (H&F) at a valuation of $1.15 billion in March 2020.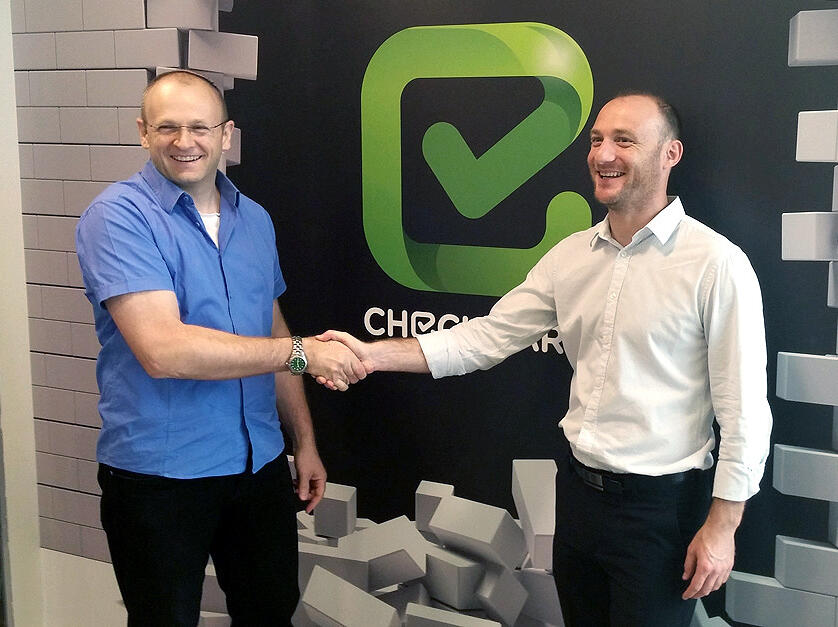 H&F bought Checkmarx from its previous owner, New York-based venture capital and private equity firm Insight Partners, which continued to own a substantial minority stake. Insight Partners bought a large stake in Checkmarx in 2015 for $100 million.
Founded in 2006 and based in central Israel, Checkmarx develops cybersecurity technology that automatically scans code to detect security breaches. The company's founders are Emmanuel Benzaquen and Maty Siman.
"The current situation in global markets is affecting entire industries, including the high-tech industry, and this reality requires us to take determined steps that will secure the success of Checkmarx, and the success of its clients, over the long-term," Benzaquen told Calcalist. "Among these steps was the difficult decision to part ways with several of our valued colleagues, who we will support during this change.
"We will now re-organize the company's structure and refocus our resources in order to deal with the short-term challenges and to secure long-term growth. Checkmarx will continue to significantly invest in the development of its products, which will focus on the company's core activities, including innovation in our application security platform for the organizational sector."