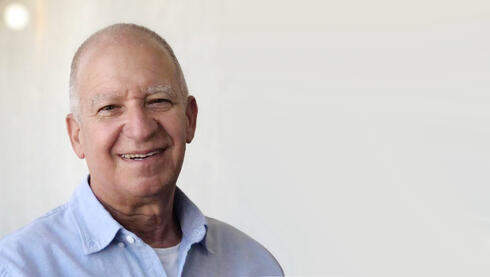 Berkshire Partners to pay over $215 million to acquire 49% of Israeli data center platform MedOne
MedOne operates over 25,000 square meters of data center capacity across four underground sites in Israel
MedOne, one of Israel's leading providers of colocation data center infrastructure, announced on Sunday that it is selling a 49% stake in the company at a company valuation of NIS 1.5 billion (approximately $430 million) to Berkshire Partners, a U.S. private investment firm, and the van Rooyen Group, alongside majority shareholder Taavura.
Established in 1997, MedOne provides carrier-neutral colocation, interconnection, and hybrid cloud services to global cloud and content customers, multinational technology companies, and leading local enterprises and government entities. MedOne operates over 25,000 square meters of data center capacity across four highly secure, underground sites in Israel, with additional sites under development.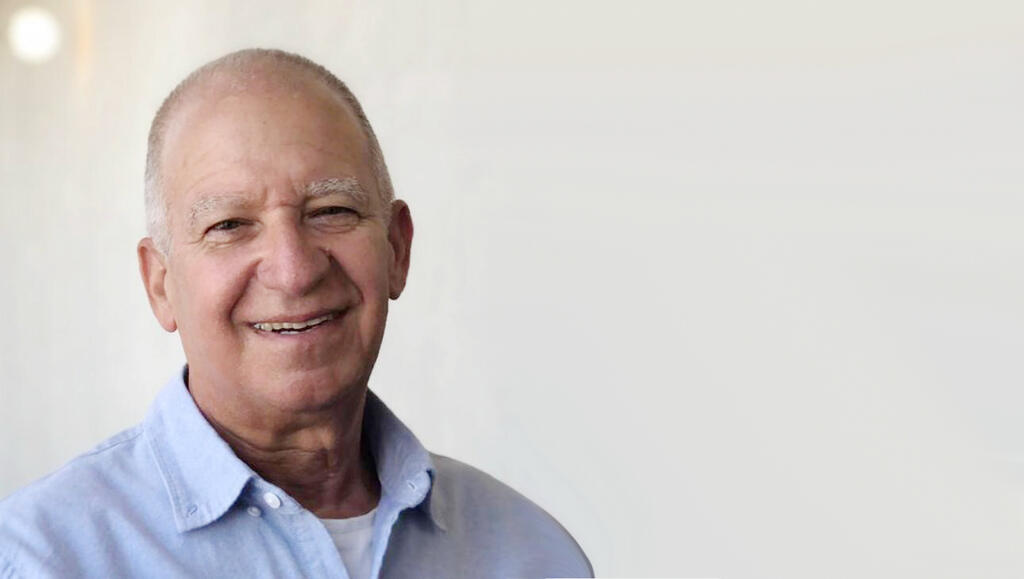 MedOne was previously fully owned by the Livnat family, one of Israel's richest families, with Shay Livnat serving as the chairman of the company.
"As a company that has been leading the Israeli data center market for the past 22 years, this is a significant milestone, which will enable us to expand our services to even more Israeli and multinational companies as well as to accelerate our in-process expansion facility development," stated Ronnie Sadeh, CEO of MedOne. "We will also continue to provide high-quality services to our customers and to invest in our best-in-class talent, technology, and data center architecture."
Veteran data center entrepreneur Grant van Rooyen will be investing alongside Berkshire and serving as an active board member. "I'm looking forward to partnering with the team to capitalize on MedOne's existing land bank, grow MedOne's data center footprint, strengthen its connectivity ecosystems, and continue to provide world-class service to its growing roster of customers," he said.
Berkshire Partners, a Boston-based firm, has more than 35 years of investment history. Berkshire Private Equity has made more than 145 private equity investments since its inception. It has made digital infrastructure investments in the likes of Crown Castle, Lightower, Telx, Teraco, and Torres Unidas. The firm also invests in technology, consumer, healthcare, services, and industrial companies.