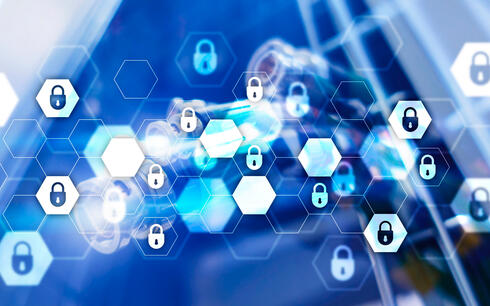 BIRD Foundation invests $3.85 million in critical infrastructure cyber projects via new program
The BIRD Cyber Program is a joint initiative to enhance the cyber resilience of vulnerable critical infrastructure in both the U.S. and Israel
The Israel-U.S. Binational Industrial Research and Development (BIRD) Foundation, the U.S Department of Homeland Security Science and Technology Directorate (DHS S&T), and the Israel National Cyber Directorate (INCD), have established the BIRD Cyber Program, a joint initiative to enhance the cyber resilience of vulnerable critical infrastructure in both the United States and Israel which will see a $3.85 million investment. The program is managed by the BIRD Foundation and recently approved funding for four joint cybersecurity projects submitted by U.S. and Israeli companies in response to the first BIRD Cyber solicitation.
The projects were selected through a review and award process conducted by DHS S&T, INCD, and the Board of Governors of the BIRD Foundation. As well as the BIRD grants, the projects will leverage private-sector funding and are understood to boost the total value of the projects to approximately $10 million.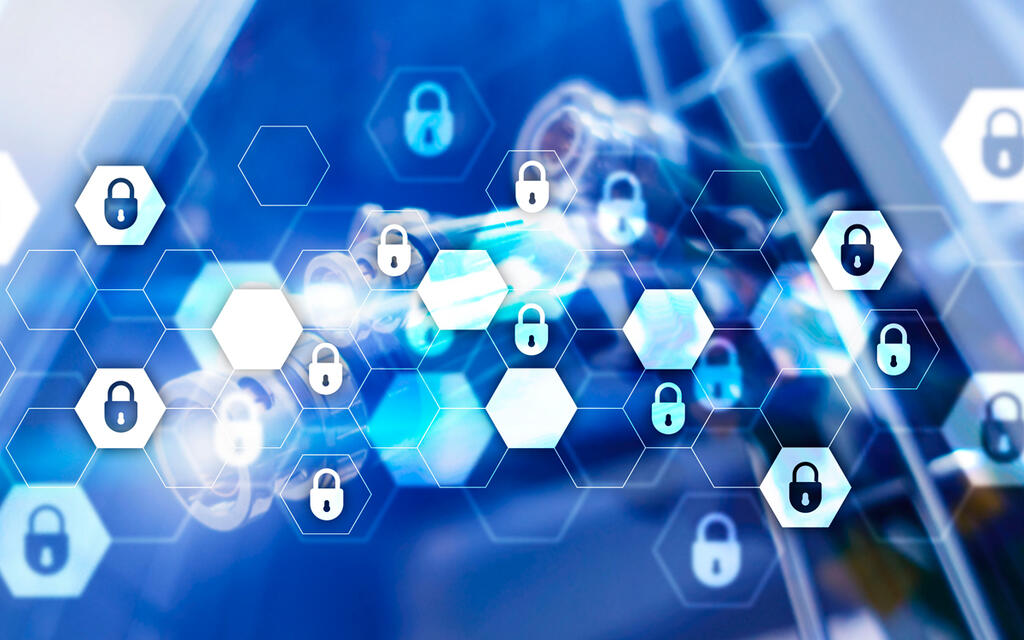 The projects approved are the following:
Rescana

(Tel-Aviv, Israel) and

Trend Micro

(Irving, TX) - which will develop an operational cyber threat intelligence capability to inform cyber risk maritime decision-making.

Salvador Technologies

(Rehovot, Israel) and

Bastazo

(Fayetteville, AR) - which will develop a solution for Industrial Control Systems (ICS) vulnerability management, monitoring, and rapid recovery from cyber-attacks.

Cyber 2.0

(Rishon Letzion, Israel) and

Cincinnati / Northern Kentucky International Airport

(Hebron, KY) - which will develop a platform for airports and air traffic that provides continuous cyber visibility, real-time monitoring, and data traffic detection to reduce risks and boost compliance with regulations.

A fourth project - which will develop an airport cyber protection solution across the entire attack surface.
"We are proud to announce the first grants for this important program. The selected projects are a result of a comprehensive selection process to answer the cybersecurity needs of both countries," said Jaron Lotan, Executive Director of the BIRD Foundation. "The BIRD Cyber program advances the U.S.-Israeli partnership through cyber innovation and collaboration, to build a more secure and resilient infrastructure. We welcome the opportunity to cooperate with DHS and INCD, and to support the development of innovative technologies that enhance safety for both countries and look forward to supporting this sector for many years to come."
The BIRD Foundation encourages and facilitates cooperation between Israeli and American companies in a wide range of tech sectors and offers funding for projects. It supports projects without receiving equity or intellectual property rights from participating companies or their projects. The Foundation provides funding of up to 50% of a project's budget, sharing the risk without requiring repayment if the project fails to reach the sales stage.
"We are pleased to jointly invest with our Israeli partners in these innovative projects and anticipate that they will deliver new capabilities to enhance the cybersecurity posture and overall resilience of vital critical sectors in both nations," said Megan Mahle, Director of the DHS S&T Office of Industry Partnerships. Aviram Atzaba, Executive Director for International Cooperation of INCD, added: "We are proud to partner with DHS to develop cutting-edge solutions for small and medium-sized businesses and critical infrastructure cybersecurity… The BIRD mechanism continues to strengthen the strategic alliance between Israel and the United States."