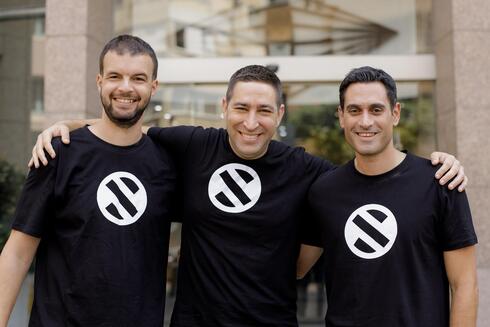 Senser emerges from stealth with $9.5 million in Seed
The Israeli startup's platform provides companies with insights into their cloud and IT environments
Senser, a developer of zero-instrumentation production intelligence, has announced that it has emerged from stealth with $9.5 million in Seed funding. The company will launch an AIOps platform that uses Extended Berkeley Packet Filter (eBPF) technology to offer companies deep insights into their cloud and IT environments. The round was led by Eclipse with participation by Amdocs and other private investors.
Senser's platform harnesses the power of eBPF technology to offer non-intrusive data collection without the need for instrumentation or configuration. It also leverages machine learning to provide automated insights into root causes and business impact in the event of service issues or outages. The platform has an AI-powered chatbot to answer questions about the production environment using natural language prompts.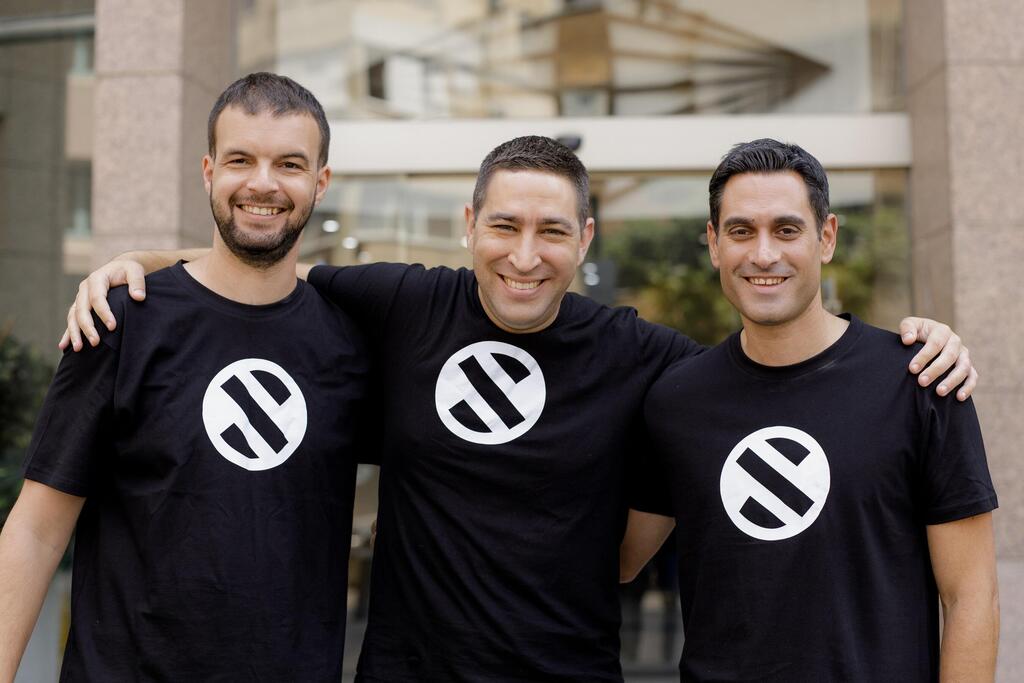 "Downtime costs enterprises an average of $1 million per hour and a long-term loss of customer trust," explained Amir Krayden, the company's Co-Founder and CEO. "We built Senser to make it easy for SRE and DevOps leaders to go past alerts and dashboards and solve issues, quickly. The average Senser customer reduces mean time to detect (MTTD) by 83% – an outcome made possible because eBPF enables immediate visibility across production systems with no overhead, and ML delivers answers, rather than alert floods."
Senser was launched in 2021 by co-founders Krayden, Or Sadeh, and Yuval Lev. The company was selected for Intel Ignite's startup accelerator the following year and today businesses across industries use Senser to reduce the cost of observability and maintain the health and reliability of their production systems.