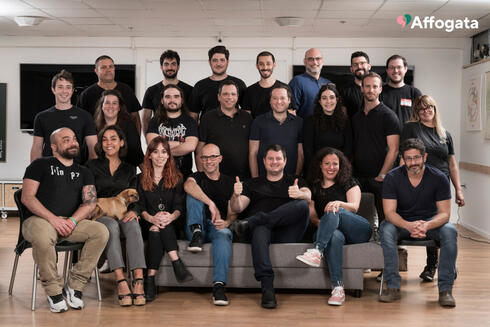 Affogata increases Seed funding to $9.5 million to expand customer voice analysis platform
The Israeli startup's AI-driven technology provides brands with expansive data related to their brand and competitors from across the web, online forums, and internal data sources in real-time
Affogata, which develops an AI-driven customer voice analysis platform, announced on Monday the extension of its Seed funding round to $9.5 million. Affogata
announced last April that it had raised a $5.5 million Seed round
. The Seed round was led by the international Venture Capital firm Mindset Ventures, and co-led by Mangrove Capital and PICO Venture Partners as well as a group of notable individual investors, many of whom are CEOs of well-known companies. Those individuals include Avishai Avrahami (CEO and Founder of Wix.com), Micha Kaufman (CEO of Fiverr), Giora Yaron (Amdocs, Mercury), Ronen Shilo (CEO of Conduit), and other tech leaders.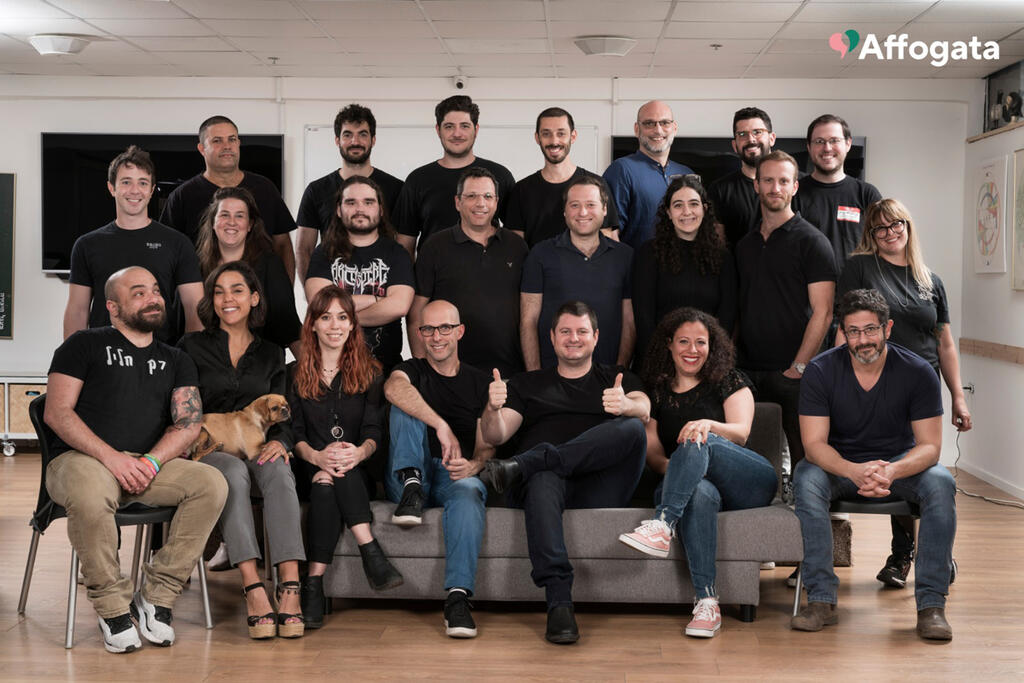 Affogata's platform gathers information from an expansive array of open data sources, both about the brand and competitors, and combines this information with data from internal sources to provide actionable insights. The platform's vast array of data sources includes niche sites that have critical importance for specific segments such as gaming forums, fintech communities, and more.
"Our customers use our platform as one source of truth for their entire organization, bringing the customers' voice to all stakeholders. Today, this increasingly means serving product management teams," said Affogata Co-founder and CEO Sharel Omer.