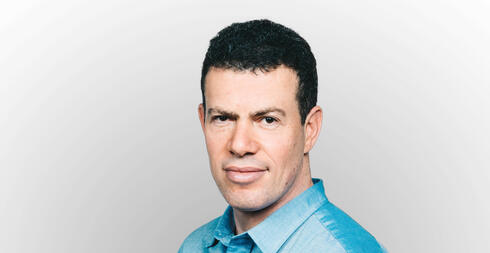 Fintech unicorn Melio appoints Tomer Barel as COO
A former Meta and PayPal senior executive, Barel succeeds Ziv Paz, one of the company's founders who retired last year
Fintech giant Melio has appointed former Meta and PayPal senior executive Tomer Barel as its new Chief Operating Officer (COO). Barel will spearhead Melio's strategy execution and scale operations as it enters a path of accelerated growth to become the leading infrastructure for moving money between businesses and their suppliers. Barel will succeed Ziv Paz, one of the company's founders who retired from active operations at the company last year.
Melio is a leading B2B payments platform for small businesses. Barel brings more than two decades of management experience and leadership to Melio, having been at the forefront of payments, technology, and innovation. Most recently he served as Vice President and COO of Novi, Meta's payments unit and digital wallet. Prior to joining Meta, Barel spent nine years at PayPal, a world leader in electronic payments. As PayPal's global Chief Enterprise Services Officer and Chief Risk Officer, he was part of the executive team reporting to the CEO and led financial risk management and compliance as well as global operations including customer service and back-office functions. Barel also served on Melio's advisory board since the company's founding in 2018.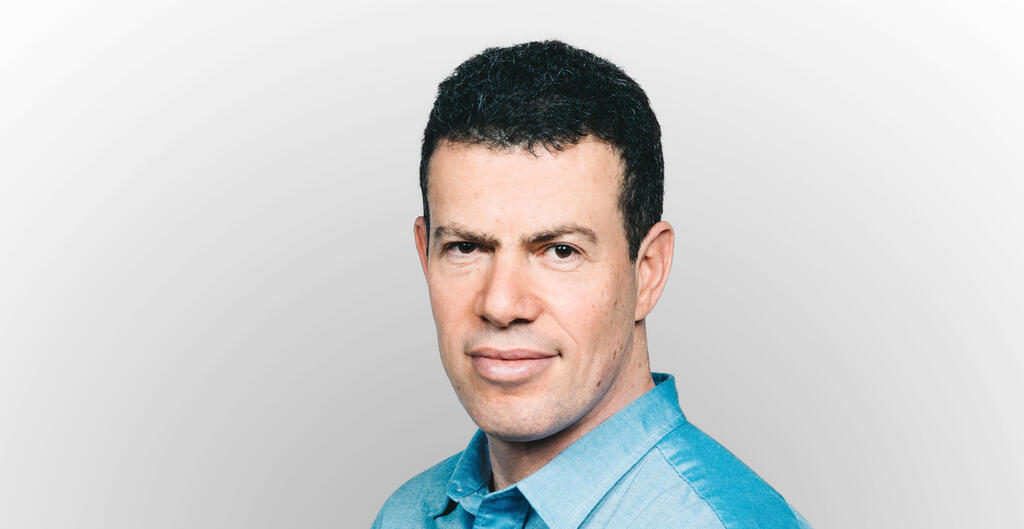 In September, Melio raised an additional $250 million at a $4 billion valuation to accelerate its expansion as a platform for B2B payments through more partnerships with leading financial institutions, software providers, and marketplaces.
Barel's appointment comes as Melio's payments processing volume has surged to tens of billions of dollars annually. Following the launch of its 2020 partnership with Intuit's QuickBooks, Melio recently announced new partnerships with Capital One and construction finance platform Built Technologies, as well as new digital payment methods powered by J.P. Morgan.
Barel's appointment follows several other senior executives who joined Melio in recent months, including General Counsel and Chief Compliance Officer Jonathan Polk, Chief Business Officer Prashant Gandhi, and Chief People Officer Sharon Bachar.
"Tomer is a transformational leader with deep experience in payments and scaling operations," said Matan Bar, Melio's co-founder and CEO. "As an innovative and seasoned executive, I am confident that under Tomer's leadership we will successfully scale our operations, execute our strategic plan, and pursue our path to accelerated revenue growth."
"America's small businesses drive innovation and competitiveness and are a critical tier in the economy, but were most weakened by the technology and financial sector, especially in regards to payments," said Barel. "32.5 million small businesses in the U.S. account for 44% of total economic activity in America. I believe many of the tremendous changes that have been accelerated as a result of the pandemic, such as the move to digital financial tools, are here to stay. Technologies that save businesses time and money have a growing market. In the long term, these companies will continue to prosper and the market momentum will remain positive.