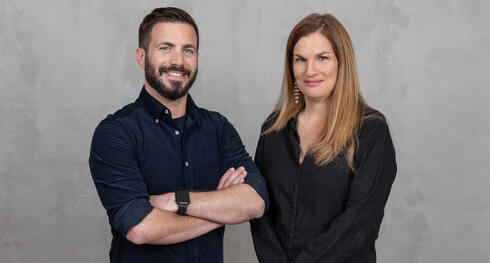 Guesty continues shopping spree with acquisition of hospitality software companies Kigo and HiRUM
The Israeli property management platform, which raised $170 million last month, has made three acquisitions in two weeks after also purchasing hotel-focused revenue and distribution platform YieldPlanet
Israeli property management platform Guesty continued its shopping spree on Wednesday, announcing the acquisition of Spain-based vacation rental software company, Kigo, and Australian property management software company, HiRUM. These latest acquisitions come on the back of the purchase of hotel-focused revenue and distribution platform, YieldPlanet, two weeks ago.
The acquisitions follow Guesty's $170 million Series E funding round last month, from investors Apax Digital Funds, MSD Partners, and Sixth Street Growth, with existing investors Viola Growth and Flashpoint also participating. With a current global employee base of 600 and growing, Guesty now welcomes the Kigo and HiRUM teams within the United States, Spain, the Philippines, and Australia.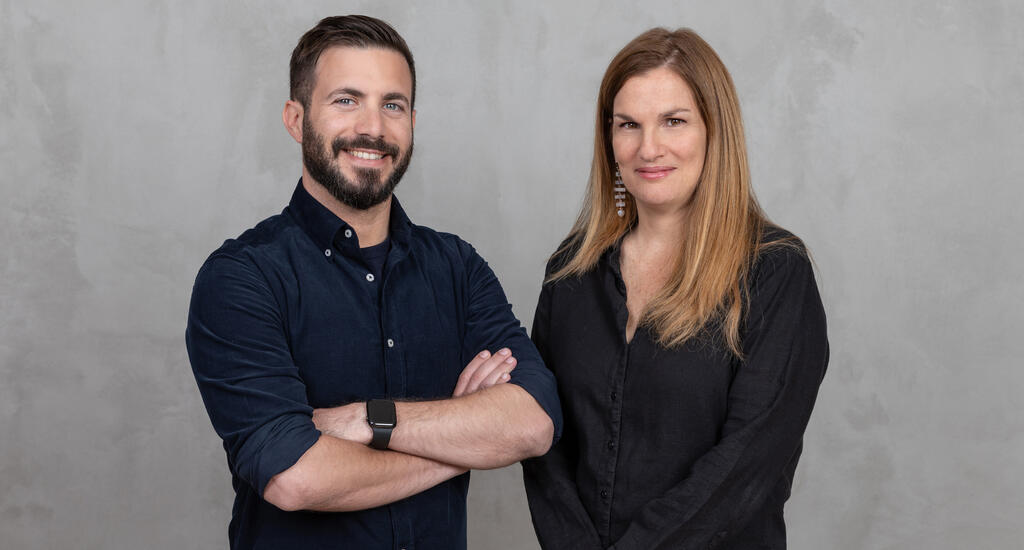 YieldPlanet has developed SaaS travel technology solutions for revenue and distribution management and has more than 4,000 clients in over 85 countries around the world, with offices in Spain, Switzerland, and Poland.
Kigo and HiRUM also bring thousands of customers to the Guesty platform, representing short-term rentals, vacation villas, and hospitality listings within Europe and Australia's tourism sector.
"Guesty, Kigo, and HiRUM view consolidation as the path forward in such a dynamic space and fragmented industry," said Guesty Co-Founder and CEO, Amiad Soto. "The continued advancement of property management solutions, technology, and service requires substantial resources and financial investment that can only be achieved by merging the industry's best teams and regional leaders under one entity."