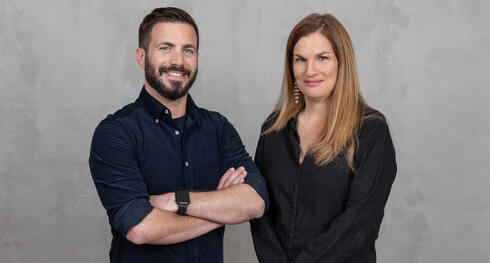 Guesty raises $170 million to expand hospitality and property management platform
A significant portion of the funding went towards secondary deals. "We are close to becoming a unicorn. Within less than a year we tripled our valuation and doubled our revenue," said Vered Raviv Schwarz, President and COO at Guesty
Guesty, which has developed a property management platform for the short-term rental and hospitality industry, announced on Tuesday that it has raised a $170 million Series E funding round, led by the Apax Digital Funds, MSD Partners, and Sixth Street Growth. Existing investors Viola Growth and Flashpoint also participated in the round.
Tens of millions of the sum raised went towards secondary deals and it is unclear how much money actually entered the company's account.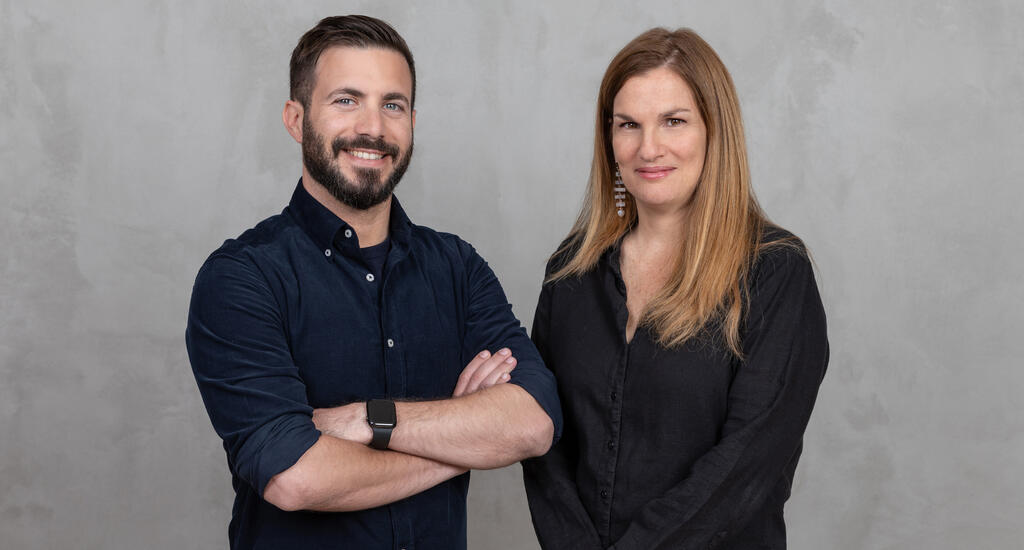 "We are close to becoming a unicorn. Within less than a year we tripled our valuation and doubled our revenue," Vered Raviv Schwarz, President and COO at Guesty, told Calcalist. "We'd like our next funding to come via an IPO. Next year we will have significant revenue and become profitable. This round will allow us to make more acquisitions and there are a few potential deals in the pipeline."
Schwarz noted that the Series E round got underway several months ago and took longer than usual. "We added two very big American funds that can support us down the road. There is MSD Partners, which deploys capital on behalf of Dell Technologies founder and CEO Michael Dell and his family, and Sixth Street, which has over $60 billion in assets under management, and has invested in the likes of Airbnb."
Schwarz explained that Guesty managed to double its revenue last year and will do so once more next year thanks to its growth in the U.S. and the acquisitions of property management platform companies MyVR and YourPorter. Guesty currently employs over 550 people based in 14 different countries. The company said it is positioned to reach $100 million in revenues within the next year.
Customers use Guesty to centralize their reservations across all major booking channels, including Airbnb, Vrbo, Expedia, and Booking.com. The platform automates and expedites guest communications, reviews, cleaning, and other operational tasks, while also facilitating direct bookings, resource and revenue management, smooth payments systems, accounting, and damage protection. With its large marketplace of third-party integration partners and its open API capabilities, the platform adapts to specific business and operational requirements.
Guesty was founded in 2013 by brothers Amiad and Koby Soto. "Despite an exceptionally challenging fundraising climate, the funding Guesty has raised is a vote of confidence in the travel and short-term rental ecosystem, and an endorsement of our pioneering technology and position as the market leaders of the hospitality and property management software sector,'' said Guesty's Co-Founder and CEO, Amiad Soto. "As alternative accommodations surge in popularity, Guesty has come out a clear winner thanks to our commitment to prioritizing innovation and ability to help our customers become more successful. We thank our existing partners Apax – who are increasing their commitment to Guesty – and are excited to welcome aboard MSD Partners and Sixth Street, whose strong track records in our ecosystem make them ideal long-term partners. As we continue to expand globally and grow our market leadership, we look forward to providing hospitality managers with even more value in the coming months and years."