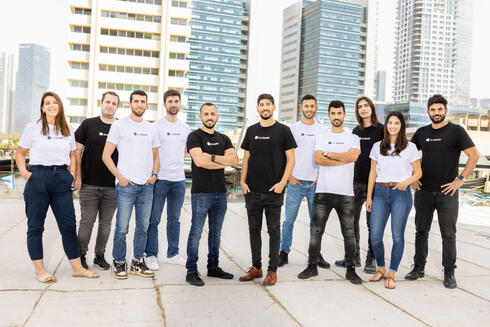 Israeli cyber startups to watch: Unveiling five top innovators
DevOcean, Gem, Oligo Security, OneLayer, and Zenity were highlighted by prominent investors as five of Israel's most promising cybersecurity startups
The cybersecurity industry is at the forefront of Israel's technological landscape, boasting hundreds of companies in the field. To identify five of the most promising cyber firms, we sought the expertise of prominent investors in the Israeli market. We asked them to identify young innovative companies with exceptional business potential and strong management capabilities in the realms of cybersecurity and digital trust. After meticulous data collection and analysis, Calcalist proudly presents the following five companies (listed in alphabetical order):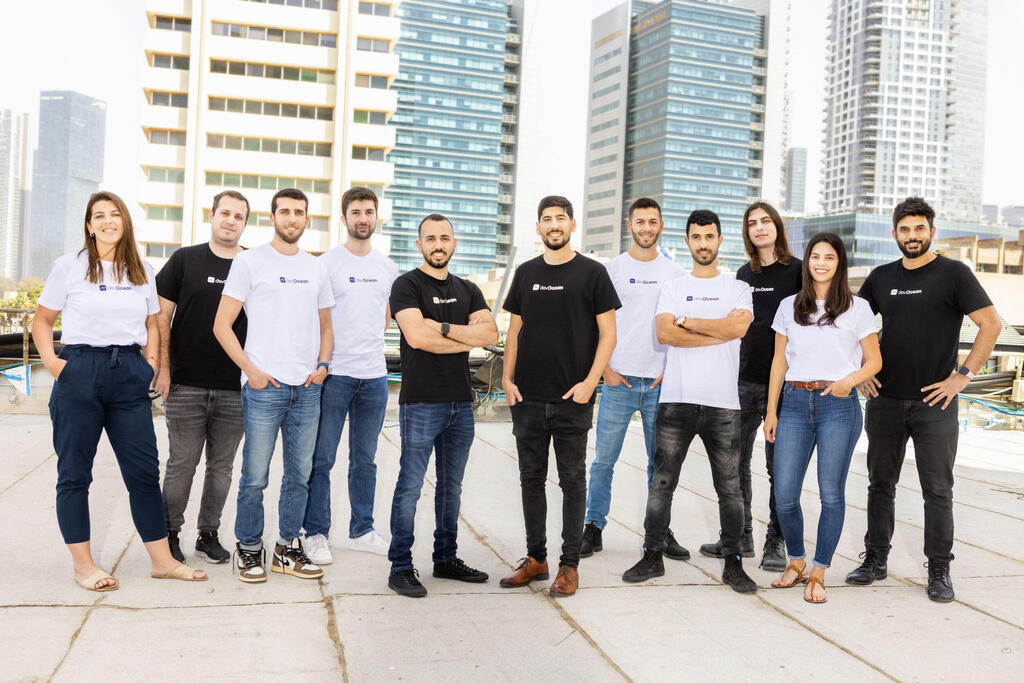 Founders:
Doron Naim and Gil Makmel
Funding:
Raised $6 million from Gillot Capital
DevOcean, a startup focusing on application protection management, raised its Seed round last year led by Gillot Capital, alongside participation from prominent private investors in the cybersecurity industry, including former Google CISO Gerhard Eschellbeck, and Amazon's Head of Security Audit Adam Hirsch. Established in late 2021 by CEO Doron Naim, former GM of Security Research at CyberArk, and CTO Gil Makmel, former Innovation Group Manager at CyberArk, the company originated from their shared experience at Unit 8200. DevOcean develops an advanced platform that prioritizes and manages security incidents across an organization's cloud applications. The company's platform integrates with relevant security tools, efficiently mapping and addressing thousands of security events for each application. This significantly streamlines the operational process, from identification and prioritization to appropriate command execution and risk mitigation. The company employs dozens of professionals, the majority of which are based in Israel.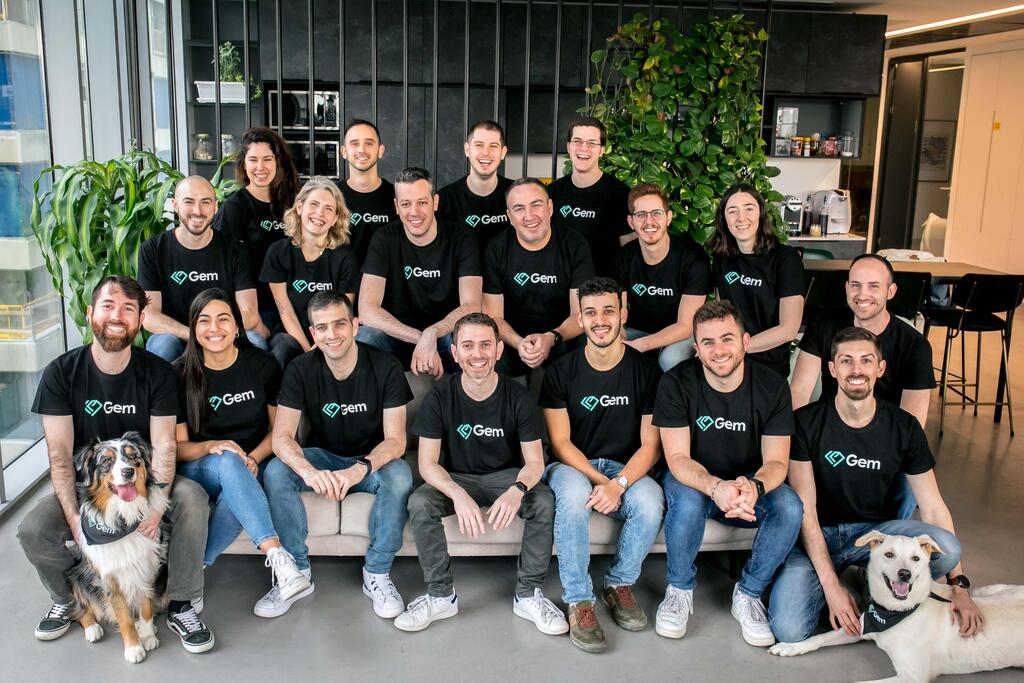 Founders:
Arie Zilberstein, Ron Konigsberg, and Ofir Brukner
Funding:
Raised $11 million from Team8
Gem is a cybersecurity company that specializes in developing a platform for real-time detection, investigation, and rapid response to cyber attacks in cloud environments. Established in 2022, Gem Security is led by CEO Arie Zilberstein, CTO Ron Konigsberg, and VP of Product Ofir Brukner. The company, headquartered in Tel Aviv and New York, currently employs dozens of professionals and aims to increase its workforce to approximately 40 by the end of 2023. Gem Security serves a diverse range of clients, including leading global companies across various sectors such as banking, fintech, digital health, and retail in the U.S. and Europe. Recognizing that traditional cybersecurity solutions for physical infrastructures are inadequate in the cloud era, Gem Security strives to address this critical need.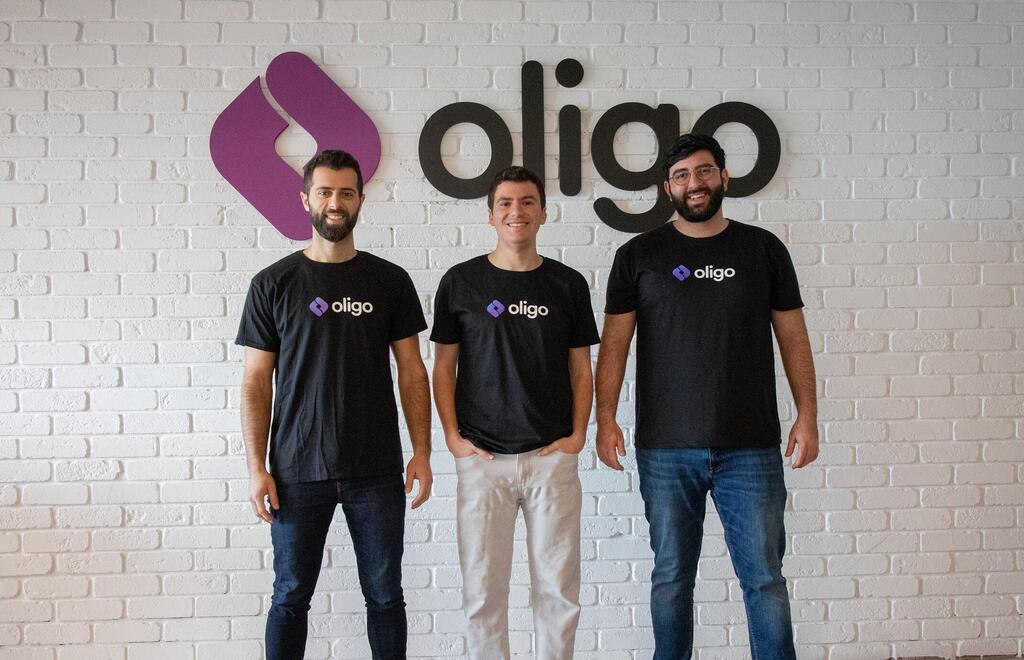 Founders:
Nadav Czerninski, Gal Elbaz, and Avshalom Hilu
Funding:
Raised $28 million from investors including Lightspeed Venture Partners, Ballistic Ventures, and TLV Partners
Oligo Security has devised a code security solution that empowers organizations to identify vulnerabilities within open-source libraries. Established in January 2022, the company is led by CEO Nadav Czerninski, CTO Gal Elbaz (formerly at Check Point), and CPO Avshalom Hilu, who all served in elite cyber units of the IDF Intelligence Division. Oligo Security has offices in Tel Aviv and will soon be launching operations in New York. The technology developed by Oligo Security monitors the behavior of every open-source library and promptly alerts users when a library exceeds its permissions. This empowers applications to maintain optimal performance speed while ensuring high stability.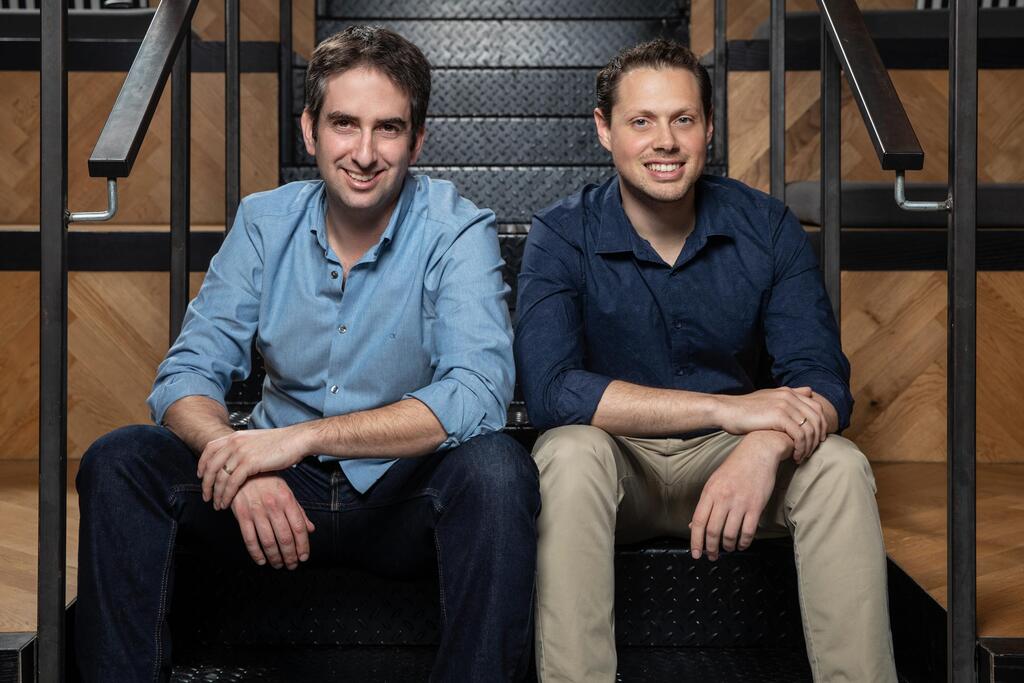 Founders:
Dave Mor and Or Turgeman
Funding:
Raised $8.2 million led by Grove Ventures and Viola Ventures
OneLayer specializes in securing fifth-generation (5G) and LTE communication networks. Founded by Dave Mor and Or Turgeman, both graduates of Unit 81, the Tel Aviv-based company employs numerous professionals. OneLayer has developed a system designed specifically for enhancing the security of communication networks. The installation process involves seamless integration with information security components, with a particular emphasis on authorization elements (such as NAC and FW) in both IT and OT networks, as well as integration with cellular switches.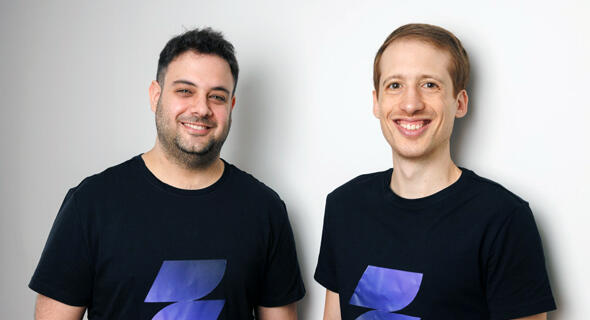 Founders:
Ben Kliger and Michael Bargury
Funding:
Raised $5 million, primarily from Vertex Ventures and UpWest
Zenity has pioneered a no-code platform tailored for developers and information systems, with a strong emphasis on control and security systems for business applications. With Zenity's comprehensive visibility and control features, CIOs, CISOs, and other stakeholders can confidently explore new development channels, thereby becoming influential enablers of business growth.
The following VCs participated in the selection process: Entrée Capital, StageOne Ventures, Glilot Capital Partners, Merlin Ventures, Viola Ventures, New Era Capital Partners, TLV Partners, State of Mind Ventures, Pitnago, Team8, Vertex Ventures, Dell Technologies Capital, Elron Ventures, UpWest, and KPMG.