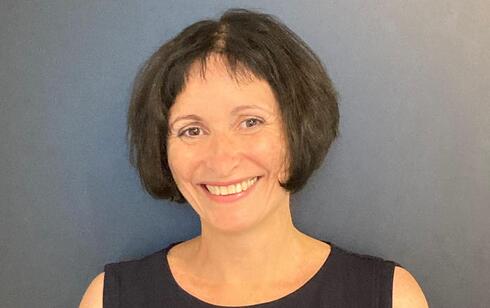 Synamedia sacks 200 employees, 12% of workforce
This is the second round of layoffs at the company, which parted with several dozen employees last November
Israeli-founded company Synamedia is laying off 12% of its workforce, a total of around 200 employees. Dozens of those being laid off are based out of the company's Israel headquarters in Jerusalem.
This is the second round of layoffs at the company, which parted with several dozen employees last November. Avigail Gutman serves as Synamedia's Israel lead, as well as VP of Intelligence & Security Operations at the company.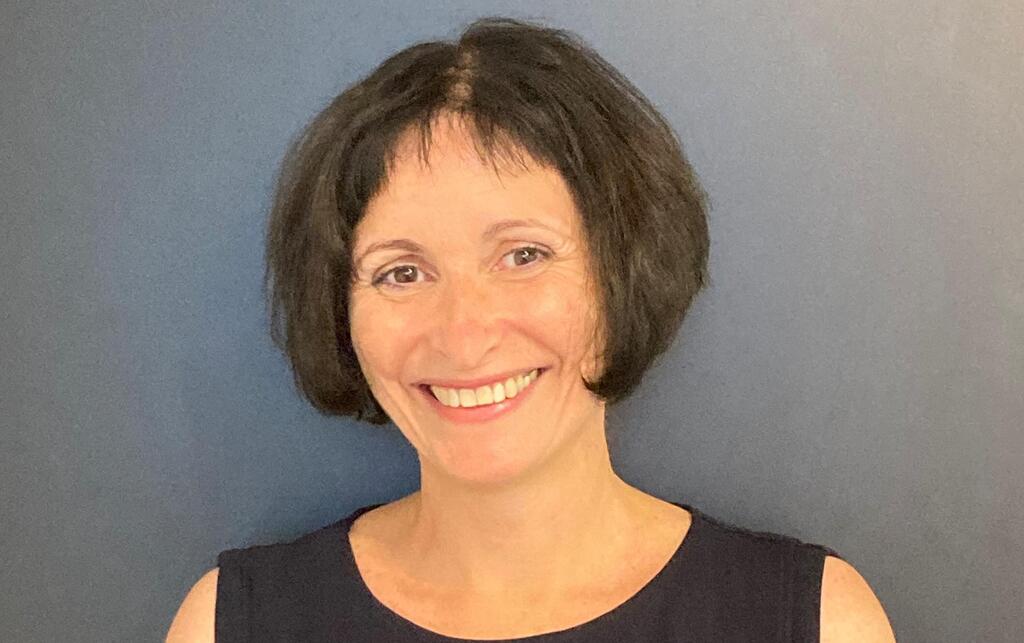 "Over the past two months, Synamedia, like most tech companies globally in light of economic headwinds, has been undergoing a restructuring, and aligning its product strategies with the evolving demands of the video market. As a result, the reduction of the company's global workforce is approximately 12%," the company said in a statement. "Synamedia Israel remains a hub of innovation, and an important center for our security business, with Avigail Gutman as the Head of Synamedia Israel and Vice President for Intelligence and Security, and Dr. Tzvi Gerstl, CTO."
Synamedia, previously known as NDS, is one of the world's largest independent video software providers. The company's technology and products are used by over 200 TV broadcasters and content providers, including giants such as AT&T, Comcast, Disney, Foxtel, Rogers, Sky, Tata Sky, Verizon, Vodafone, and Israeli YES.
Cisco acquired NDS for $5 billion in 2012 but then sold off its activity to private equity fund Permira in 2018, rebranding it as Synamedia.