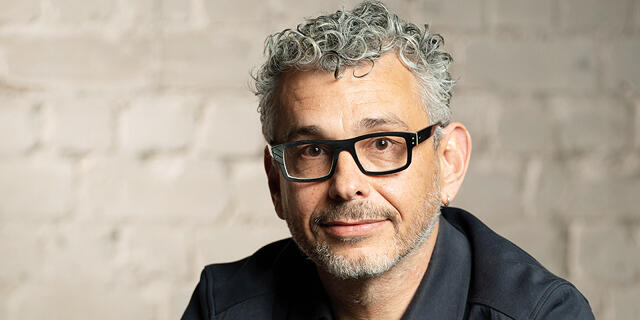 Evinced raises $38 million Series B for accessible web and mobile development
At least 2.2 billion people depend on assistive technology in order to effectively interact with websites and mobile applications
Evinced, a software company developing accessible web and mobile solutions, announced on Thursday a $38 million Series B funding round. The round was led by global software investor Insight Partners with participation from existing investors M12 (Microsoft's venture fund), BGV, Capital One Ventures, and Engineering Capital, bringing the total raised to date to $57 million.
Evinced was founded in 2018 by CEO Navin Thadani and CTO Gal Moav to integrate accessibility into web and mobile development. The two met during their joint work at Ravello Systems Inc., a startup that was founded by serial entrepreneurs Rami Tamir and Benny Schnaider and sold to Oracle in 2016. Thadani was a part of Ravello Systems' founding team, and after its acquisition served as VP of Product Development at Oracle. Tamir and Schnaider are also among Evinced's earliest investors. Evinced employs 55 people across the world, 20 of them in its R&D center in Israel. Following the round, the company plans to significantly expand its R&D team in Israel and its business operations in the U.S.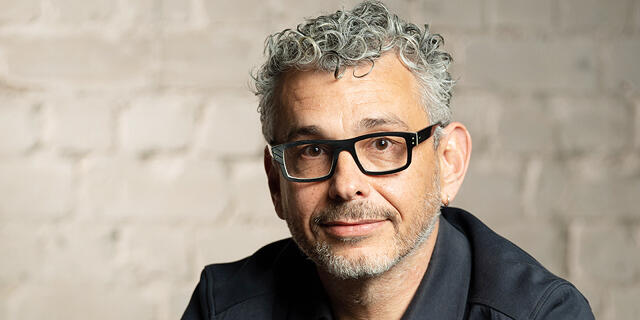 "It was relatively easy to raise the money," Moav told Calcalist. "We entered the accessibility sector in 2018 against all the advice we received. It was very difficult to raise money four years ago. Investors didn't know the sector and suggested we pivot. But in this round everybody knew us so it was completed within five weeks."
According to the company, since the launch of its product in 2021, Evinced's web and mobile accessibility solutions have been seamlessly integrated into the enterprise development process of a host of enterprises, including four of the U.S.'s 10 largest financial institutions; two of the nation's three largest B2B SaaS companies; and one of the nation's five largest healthcare companies.
At least 2.2 billion people depend on assistive technology in order to effectively interact with websites and mobile applications. Now, with stricter ADA compliance regulations and an increase in web accessibility lawsuits, the need for digital accessibility is higher than ever.