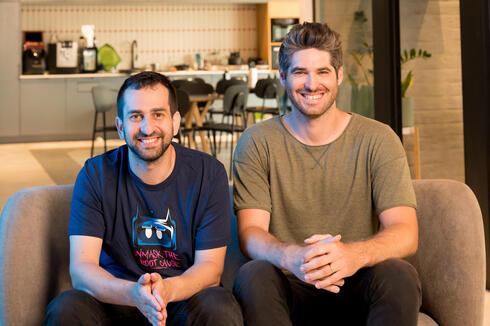 Komodor raises $42 million Series B for Kubernetes reliability platform
The Israeli startup's automated approach to incident resolution accelerates response times and helps dev teams resolve issues
Komodor, which has developed a reliability platform dedicated to Kubernetes, announced on Thursday that it has raised a $42 million Series B funding round led by Tiger Global with follow-up participation from Felicis Ventures, Accel, NFX Capital, and Pitango First. This brings the company's total funding to $67 million and will be used in part to recruit an additional 60 employees in Israel.
Komodor's automated approach to incident resolution accelerates response times, reduces MTTR (mean time to repair), and helps dev teams to resolve issues efficiently and independently. The platform ingests millions of Kubernetes events each day and then bakes the key learnings directly into the platform.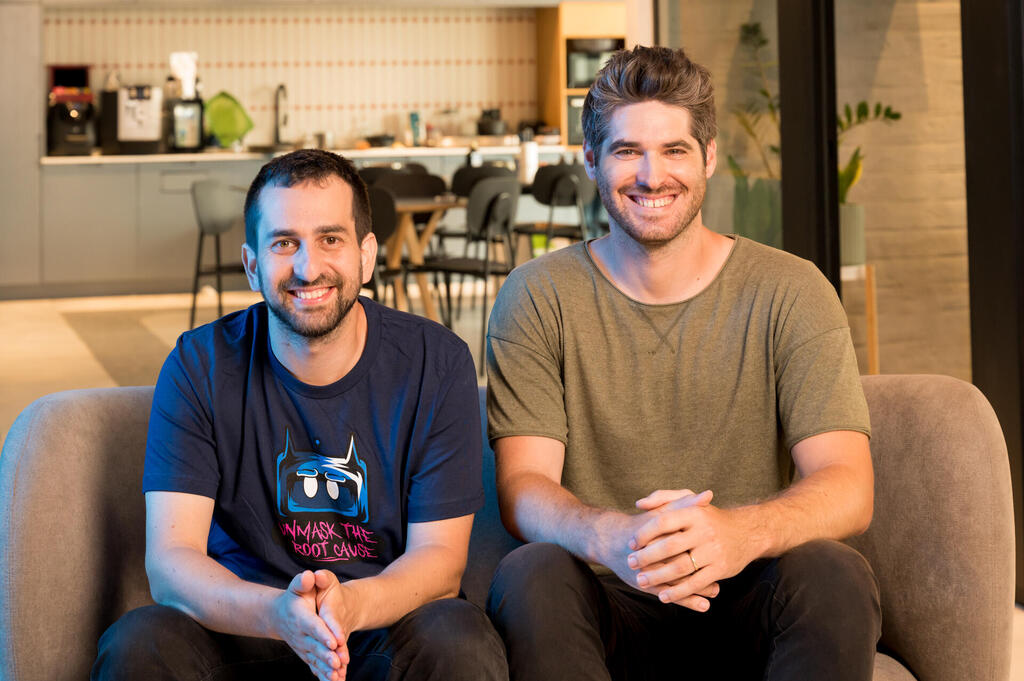 "This round was completed in an atmosphere that the party has ended and it is necessary to create added value and content," said CEO and co-founder Ben Ofiri. "Both Tiger Global and Felicis researched the sector and the trends before approaching us and actively seeking to start a funding round. Because the challenge we are solving is very real, the entire funding process ended up being quite quick. There is no doubt that there is a sense that the market is at the beginning of a correction and we need to keep our finger on the pulse and grow wisely."
The company was founded in 2020 by Ofiri (CEO) and Itiel Shwartz (CTO). It currently employs 40 people and is headquartered in Tel Aviv. Over the past nine months it has registered revenue growth of over 700% and tripled its workforce. Its clients include monday.com, Aqua, Yotpo, Intel, and Logz.io.
"There's a real challenge with day two operations when it comes to Kubernetes," said Shwartz, CTO and Co-Founder of Komodor. "Troubleshooting Kubernetes and resolving incidents at scale can be overwhelmingly complex. Komodor's platform bakes in all of the necessary intelligence and expertise required to make any engineer a seasoned Kubernetes operator."