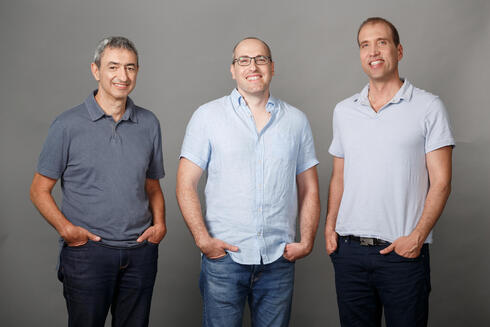 Exclusive

Pliops raises $100 million to make data centers run faster and more efficiently
The Israeli startup's Extreme Data Processor (XDP) simplifies the way data is processed and flash is managed
Pliops, which develops data processors for cloud and enterprise data centers, has closed a $100 million Series D funding round, Calcalist has learned. The round was led by Koch Disruptive Technologies (KDT) – with SK hynix, Lip-Bu Tan, Chairman of Walden International, and State of Mind Ventures Momentum, in addition to previous investors also participating in the round.
Pliops significantly increased its valuation in the round, but is still not a unicorn. The Series D brings total investment in the company to more than $200 million since its founding in 2017.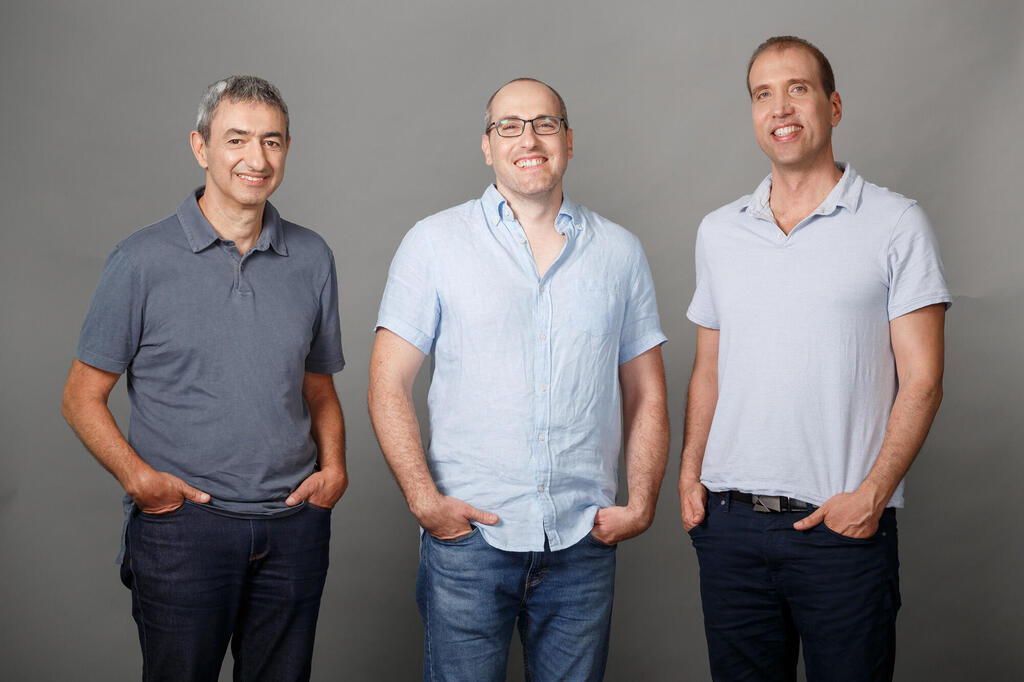 Calcalist also learned that Pliops recently laid off 12 employees as part of its efforts to focus its business and technological activity on the U.S. The company, which has offices in Ramat Gan, as well as the U.S. and China, employs a total of 115 people following the layoffs.
"We are downsizing our sales and marketing department to continue and grow and to focus on the next generation of our product that will be released in 2023," Uri Beitler, Pliops founder and CEO, told Calcalist. "This isn't an easy time to raise funds and this money will help us maximize our capabilities and become profitable in the coming years."
Pliops' technology is focused on making data centers run faster and more efficiently. The company's Extreme Data Processor (XDP) simplifies the way data is processed and flash is managed. Pliops overcomes storage inefficiencies to accelerate performance and reduce overall infrastructure costs for data-hungry applications. Pliops has raised over $200 million to date from leading investors including Koch Disruptive Technologies, State of Mind Ventures Momentum, Intel Capital, Viola Ventures, SoftBank Ventures Asia, Expon Capital, NVIDIA, AMD, Western Digital, SK hynix and Alicorn.