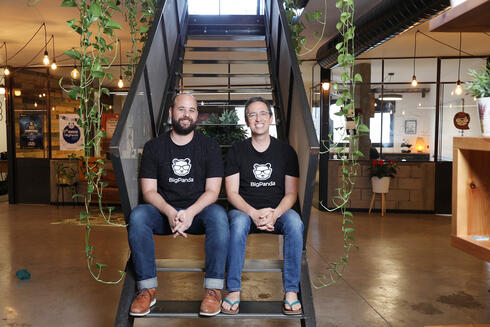 BigPanda extends funding round with $15 million from UBS and Wells Fargo
The strategic venture arms of UBS and Wells Fargo joined the Israeli AIOps platform's round from January in which it raised $190 million at a $1.2 billion valuation
BigPanda, which develops AIOps event correlation and automation solutions, announced on Wednesday an extension of the funding round the company announced in January, with $15 million in new investments from existing customers UBS and Wells Fargo. The investments in BigPanda have been made through UBS Next, UBS's venture and innovation unit, and Wells Fargo Strategic Capital.
BigPanda raised $190 million at a $1.2 billion valuation and the investment from UBS and Wells Fargo was made at the same valuation.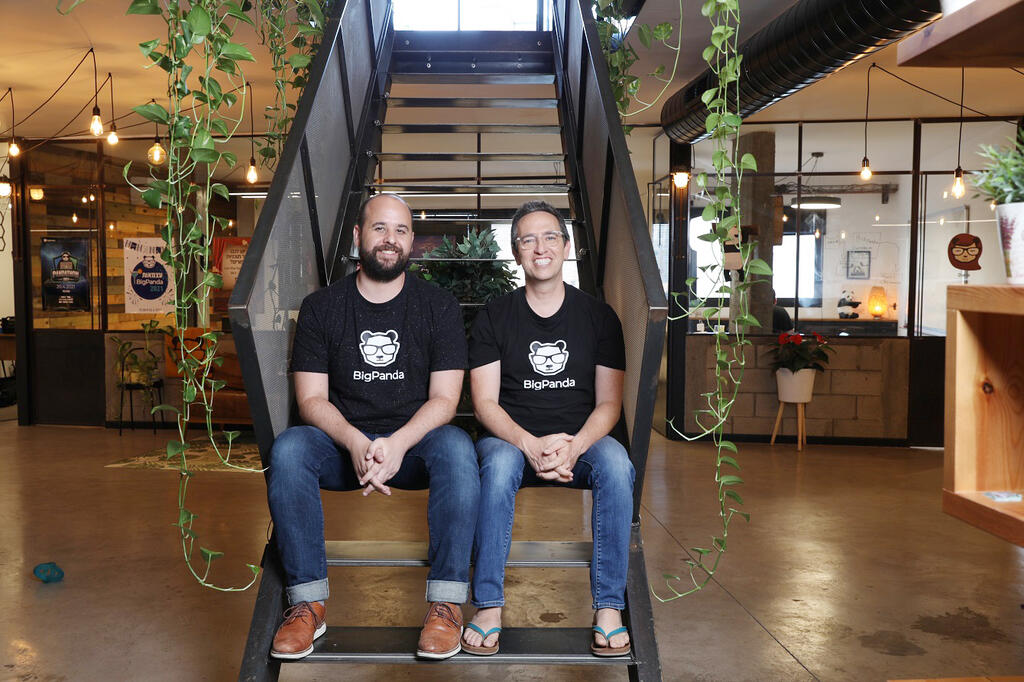 The company has offices in Tel Aviv, the U.S., and London, and currently employs 350 people, 115 of them in Israel.
BigPanda was founded in 2011 by CEO Assaf Resnick and Elik Eizenberg and provides an AIOps Event Correlation and Automation platform that enables IT Operations teams to automate incident management.
The company's funding round in January was raised in two rounds that took place within a month-and-a-half in the fourth quarter of last year. Investors also acquired shares at a total value of tens of millions of dollars from veteran employees and investors. Advent International, through its dedicated technology fund, and New York-based global venture capital and private equity firm Insight Partner were joined in the round by other existing investors, including Sequoia Capital, Mayfield, Battery Ventures, Glynn Capital, Mayfield, Greenfield Partners, and Pelion. Eric Noeth, partner at Advent, will join BigPanda's board of directors, and Sanjay Poonen, formerly President of SAP and COO of VMware, will join as a strategic advisor.