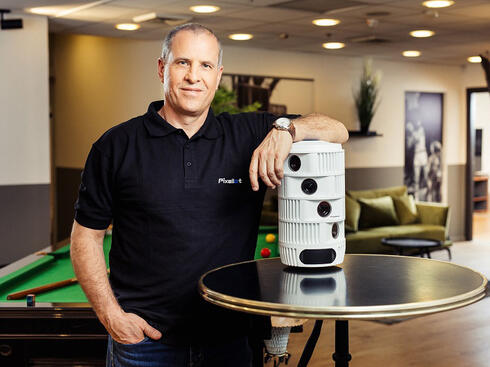 Exclusive

Pixellot raising $161 million at $500 million valuation
The Israeli startup has developed a system that automatically captures, produces, and streams games and their highlights to any device, live or on-demand
Israel's Pixellot, a provider of AI-automated sports production solutions, is raising $161 million at a $500 million valuation, Calcalist has learned. The funding round includes secondary deals in which shares will be acquired from investors and employees.
The round is being led by Providence Strategic Growth (PSG), a growth equity firm in which Israeli Ronen Nir serves as Managing Director. Nir will join the Pixellot board.
Existing investors in Pixellot include Israeli VC Firstime Ventures, led by managing partners Nir Tarlovsky and Jonatahn Benartzi, and chairman Ilan Shiloah. Another major investor in the company is Shamrock Capital, which led the company's $16 million Series C in June 2020. Pixellot has raised a total of $60 million to date, including $35 million in 2018.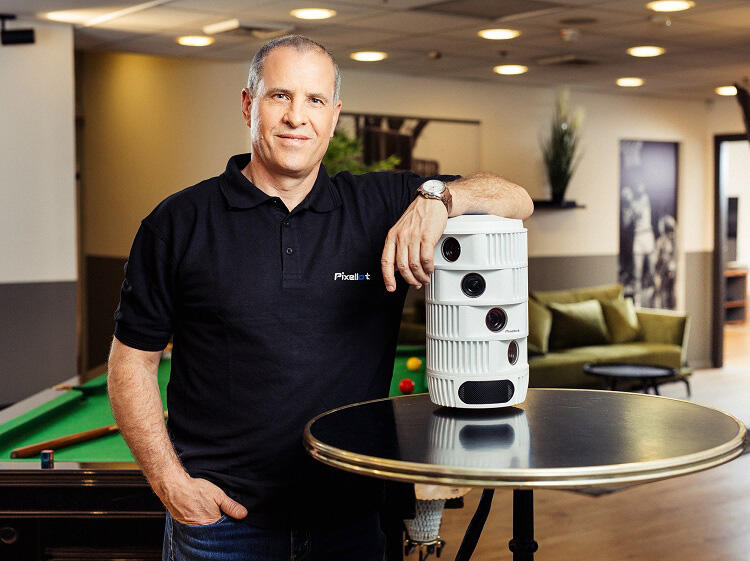 Several Israeli investors will participate in the secondary deals, including investment houses Altshuler Shaham and Meitav Dash, as well as the Arkin family and Ohad Fridan.
Pixellot plans to use the funding to expand its activity in Asia and Latin America.
Pixellot was founded in 2013 and today employs about 150 people in Israel, the U.S. and Asia. The company plans to recruit an additional 50 employees by the end of the year. Pixellot, headed by CEO Alon Werber, has developed systems that can help with high-quality coverage of team sports without the need for camera operators or producers. Its system automatically captures, produces, and streams games and their highlights to any device, live or on-demand.
Currently there are around 18,000 Pixellot systems deployed by broadcasters, production companies, clubs, federations, universities, high schools, sports portals, and coaching solution providers around the globe. To date, Pixellot has produced over a million live games from 62 countries across the globe.