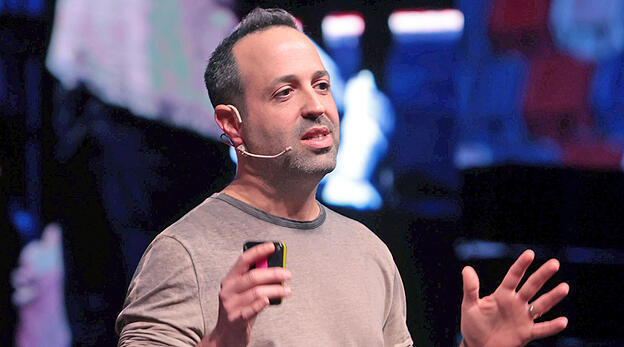 "We are looking to strengthen the connection between the users and the games"
"What can Web3 do for Playtika? If the players become owners of items in their games it strengthens the connection between the users and the games," added Lior Kenan, VP of Web3 at Playtika
"Initially on the internet we could only consume information that was produced for us, then we moved to content produced by users - with the possibility of interacting with others. Social media platforms like Meta also allow transferring of information, but it is limited. In Web3 we can own the content," explained Lior Kenan, VP of Web3 at Playtika, speaking at the Calcalist gaming conference in partnership with Google and Playtika.
According to Kenan, the gaming world strongly believes in Web3 technologies. He noted that NFT has become a technology that provides players with the ability to take ownership of their in-game content. He also explained that a lot of games are trying to make use of blockchain to produce new models that will enable the monetization of content. "There are companies that run a dedicated blockchain for games or NFT platforms, but there is not yet a strong enough use case in my opinion." However, he sees blockchain and the possibility of producing ownership of the content of the player and content creators as a trend that is expected to increase in the coming years.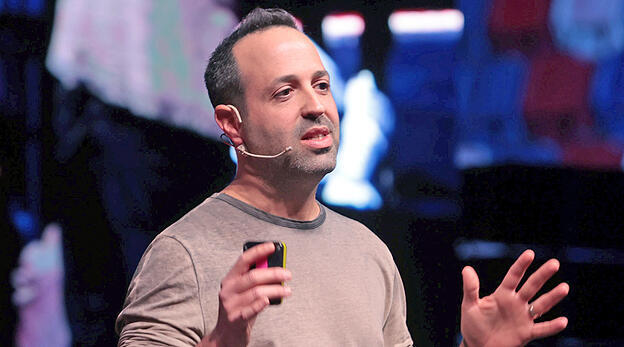 Kenan believes there are several blockchain-based or models such as P2E, playing to earn, providing capitalization options to gaming companies, but for now these are models that have not matured. "I have not yet seen an economic model that justifies itself," Kenan said. One of the advantages of NFT is the ability to produce personal items that can be accumulated and taken ownership of. "We also see digital collection projects which allow players to collect items or characters that are connected to the game and thus create a stronger connection between the player and the game. We see a lot of brands entering the world of NFT to strengthen communities through collectibles. Starbucks launched such a project last week and Nike is launching next month."
Kenan also discussed the Metaverse, virtual or augmented reality. While many see this technology as a place where the gaming world can leverage its content, it is still mainly a vision for the time being. Meta and Sony are the two main players in the field and still do not provide products that are suitable for the general public. "In the meantime, the technology is not mature enough. The Metaverse is both here and not here, and Meta's ambitions will not happen soon. Today it is mainly games like Fortnite and Roblox." However Kenan says they continue to closely monitor developments in the field.
Kenan leads Playtika's Web3 strategy, but is also responsible for the company's investments in the field - to support Israeli startups that he says are producing very interesting and creative technology. "We invest in casual games or those with a twist. We are looking for companies that provide the possibility to manage the platforms."
"What can Web3 do for Playtika? Tens of millions play our games a month. If the players become owners of items in their games it strengthens the connection between the users and the games. The goal of our unit is to promote the connection between the players and the games - we do this by increasing trust with players."