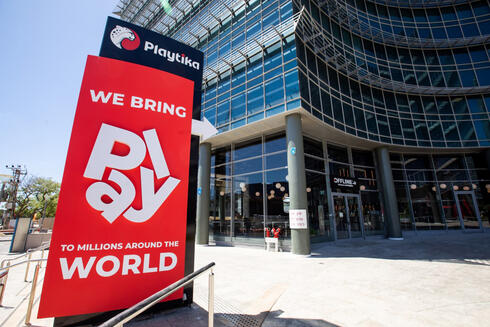 Playtika confirms lay off of 610 employees, 15% of team
The gaming giant announced it is making significant cutbacks, which will include redeploying staff, winding down non-core initiatives and consolidating studios
Israeli-founded gaming giant Playtika confirmed on Monday that it is laying off 610 employees, accounting for 15% of its workforce, which had numbered 4,100 people. The news that Playtika was planning layoffs was
leaked last week
and company CEO and Founder Robert Antokol officially informed the employees by email on Monday.
"The news I share with you today is difficult. After intense deliberation, we have decided to reduce our workforce by about 15 percent, saying goodbye to wonderful and talented colleagues and friends," wrote Antokol. "This decision has not come easy, yet we think it necessary to best position Playtika for the future. As we assess the current environment and look toward the future, Playtika must return to our roots of excellence through agility, efficiency, creativity and being obsessed with winning to deliver the most fun forms of mobile entertainment to our players.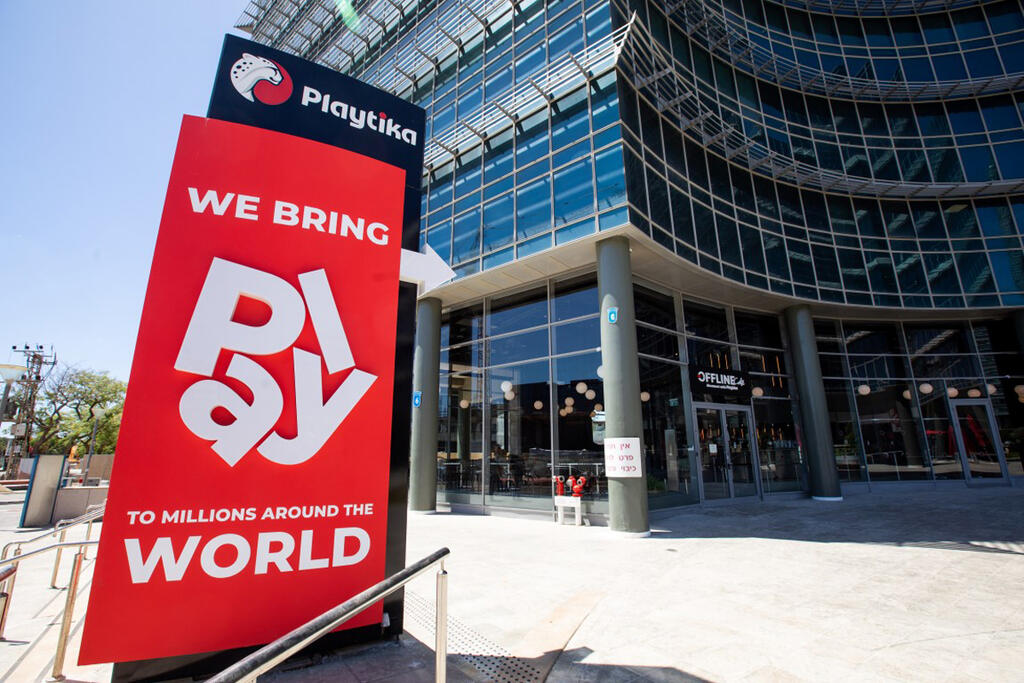 "We will begin achieving this by balancing teams and redeploying talent, winding down non-core initiatives and consolidating studios for greater efficiency and a stronger focus on optimization. Evaluation of new game concepts will be centralized through our creative team at Wooga, and three current titles have been removed from the pipeline with priority toward strategic high-growth potential new games investments."
The three titles to have been removed are 'MergeStories,' 'DiceLife' and 'Ghost Detective'.
Playtika laid off 250 employees from its offices in Los Angeles, Montreal and London, in May. Games the company had intended to develop in those offices were canceled, while some of the other activities were transferred to Playtika's Israel headquarters.
The company revealed last week that Joffre Capital, which was set to purchase a 25.5% (106 million shares) share in Playtika, pulled out from the deal. In June, the Chinese consortium which currently controls Playtika agreed a deal with Joffre Capital at an $8.5 billion company valuation.
Playtika went public at an $11.1 billion valuation in January 2021 in what was the biggest IPO of an Israeli-founded company. Playtika entered Monday's trading with a market cap of $3.1 billion.
Founded in 2010 by Robert Antokol and Uri Shahak, Playtika was acquired in May 2011 by Caesars Entertainment Corporation. In July 2016, the company's operations were acquired by a Chinese consortium at a valuation of $4.4 billion.