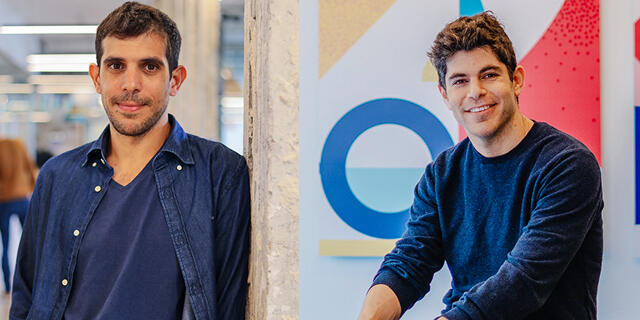 Unicorn Yotpo lays off 70 employees, 9% of team
The marketing service is cutting its workforce after significantly increasing hiring following a $230 million funding round at a $1.4 billion valuation in March 2021
Tel Aviv-based marketing service Yotpo is laying off 70 employees, including 30 in Israel. Yotpo had employed around 825 people, meaning the cutbacks will see almost 9% of its workforce leave the company.
Yotpo completed a $230 million funding round at a $1.4 billion valuation in March 2021 and recruited a significant number of employees after that. However, the downturn in the global economy ultimately resulted in a decision to streamline its employee count once more.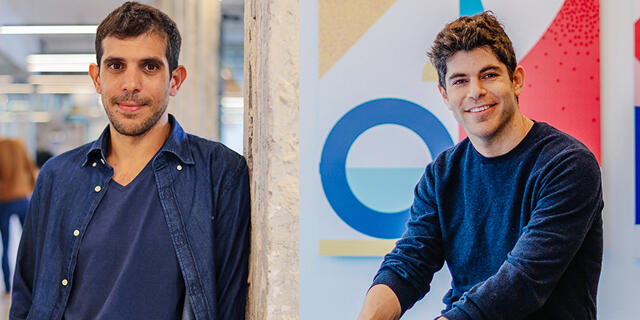 The company, founded in 2011 by Omri Cohen and Tomer Tagrin, developed a platform for creating consumer reviews and visual content. Yotpo's products include: Yotpo SMS Marketing, Yotpo Loyalty & Referrals, Yotpo Reviews, and Yotpo Visual UGC.
Bessemer Venture Partners and Tiger Global led its Series F last March, with participation from existing investors Claltech Investment, Coin Ventures, Hanaco, Vertex Ventures, and Vintage Investment Partners, among others.
"Today was one of the most difficult and saddest days we've experienced since the company was founded, a day in which we were forced to reduce the company's workforce by 9% and part ways with 70 employees, 30 of them from Israel, who were amazing partners in our journey," Yotpo said in a statement. "Following the outbreak of the Covid-19 pandemic, we experienced and took part in the growth of the global economy and the record demand for the e-commerce solutions that we offer. During this period we increased, like most leading e-commerce companies, our number of employees to match the new reality. However, due to the global slowdown and the situation in the markets, we understand that we need to act in order to reduce and adjust ourselves to the current market conditions, without harming our growth and innovation potential. Therefore, we sadly have to part ways with excellent and dedicated employees. We are committed to helping them in the process of embarking on a new journey."