Onyxia raises $5 million for cybersecurity strategy and performance platform
Leveraging AI, the Israeli startup's platform provides a centralized way for security teams to monitor and manage cybersecurity efforts in real-time
Onyxia, which has developed an AI-powered cybersecurity strategy and performance platform, has raised $5 million in Seed fundraising led by World Trade Ventures (WTV), with participation by Silvertech Ventures and angel investors.
Onyxia's platform provides a centralized way for security teams to monitor and manage cybersecurity efforts in real-time, enabling enterprises and managed security service providers (MSSPs) to consistently have real-time insight into their internal systemic and macro cybersecurity postures, proactively highlighting strategies to close imminent security gaps and threats.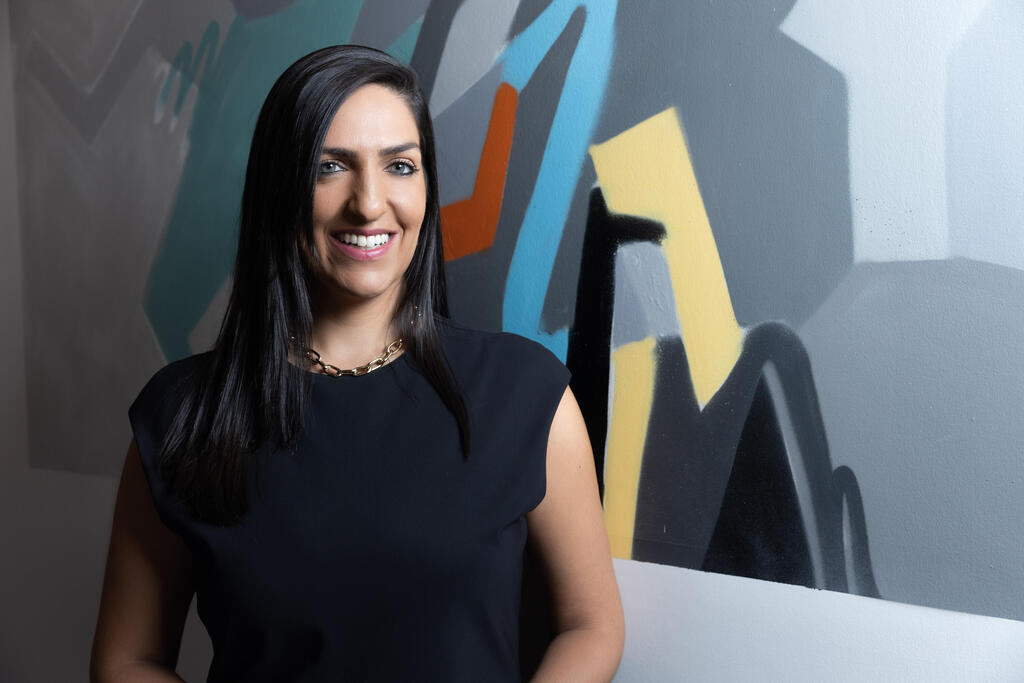 Onyxia was founded by Sivan Tehila, who served as CISO of the Research and Analysis Division and Head of Information Security for the Israeli Defense Forces (IDF) prior to founding the company.
"Traditional cybersecurity systems are reactive, burdening CISOs with manual work. As a result, many vulnerabilities are ignored while pervasive cyber threats are becoming more complex," said Tehila, CEO of Onyxia. "We built Onyxia to be a proactive solution to cybersecurity threats, aimed at keeping CISOs ahead of the curve by providing them with tailored insights based on real-time data, so companies properly prioritize and are best prepared."