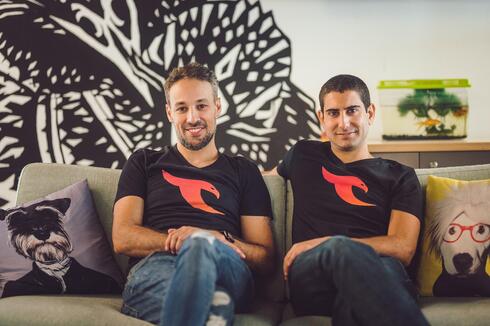 Palo Alto Networks in negotiations to acquire Talon Cyber Security in $600 million deal
Talon, which develops a secure enterprise browser, has raised a total of $126 million since it was founded in 2021
One day after the sale of Bionic to CrowdStrike, Calcalist has learned that another U.S. cybersecurity giant is in negotiations to acquire an Israeli startup. Palo Alto Networks (NASDAQ: PANW) is currently in discussions to purchase secure enterprise browser provider Talon Cyber Security in a $600 million deal, with the negotiations believed to be in an advanced stage.
Talon Cyber Security refused to comment on the story.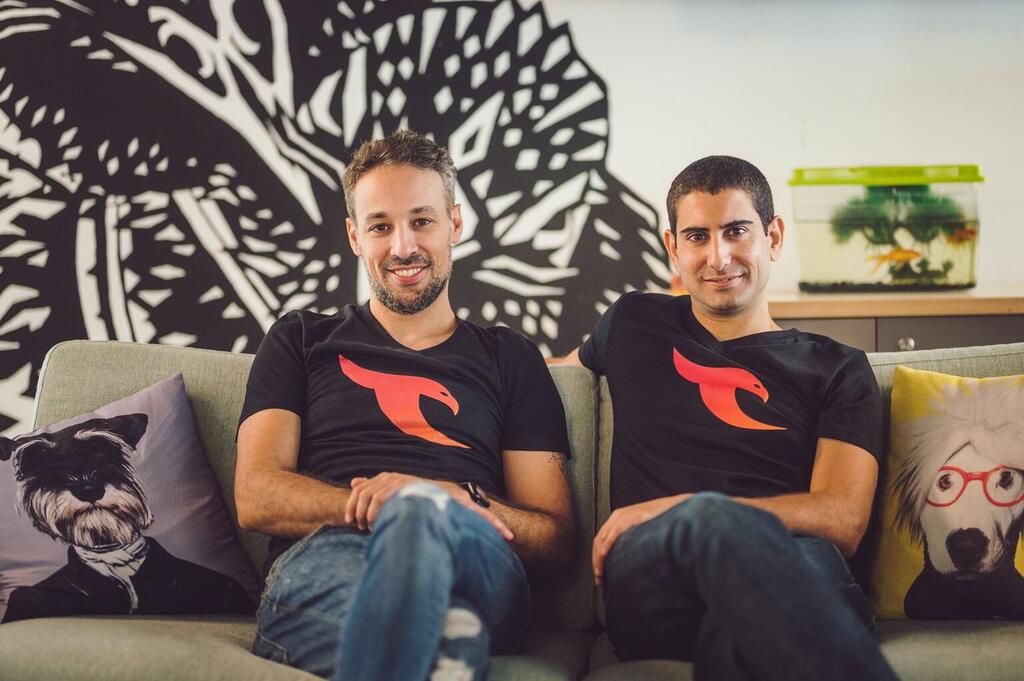 Talon, which has raised a total of $126 million to date, announced a $100 million Series A in August 2022. Evolution Equity Partners led the round, with participation from Ballistic Ventures, CrowdStrike's Falcon Fund, Merlin Ventures, SYN Ventures, and previous investors CrowdStrike co-founder and CEO, George Kurtz, Lightspeed Venture Partners, Sorenson Ventures, and Team8. Liran Grinberg, co-founder and Managing Partner of Team8, has been part of Talon's board together with fellow Team8 co-founder Nadav Zafrir since the company's inception.
Talon employs 130 people, 85 of them in Israel and the rest in the U.S. The employees are all set to continue as part of Palo Alto's Israel team.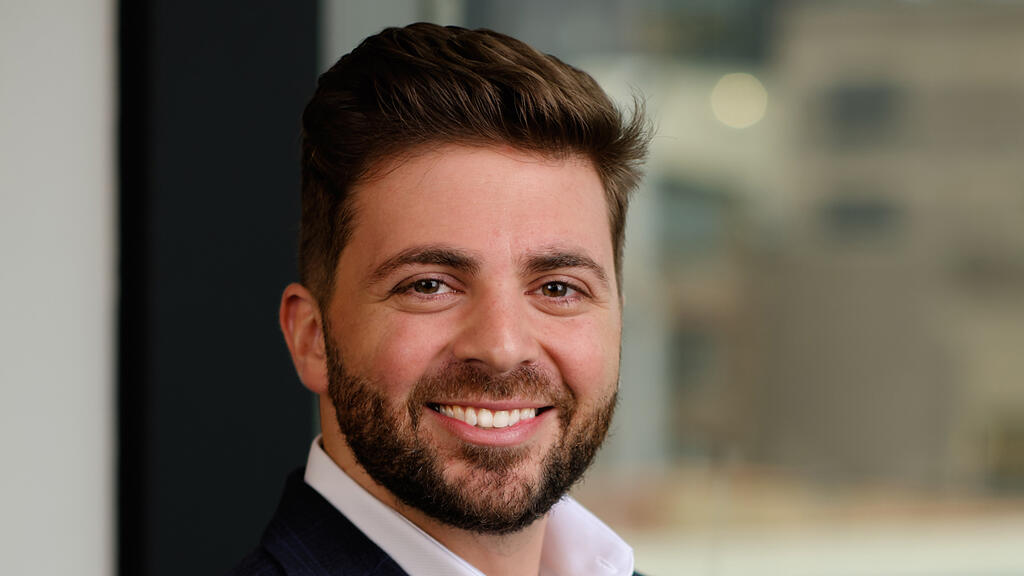 Co-founded by CEO Ofer Ben-Noon and CTO Ohad Bobrov in 2021, Talon was named the winner of the Innovation Sandbox Contest at RSA Conference 2022.
The TalonWork browser simplifies endpoint security by serving as a secure access point to corporate applications and data on any device, managed or unmanaged, and on any operating system. With Talon, security teams benefit from deep visibility into browser and application activity, as well as native security features like authentication, data loss prevention and Zero Trust controls.
Palo Alto's Israeli R&D center is its second largest outside of its California headquarters. The Israeli center primarily focuses on developing its main products, including Cortex, which automates cyber incident management, and Prisma, designed for cloud security.
Palo Alto, founded in 2005 by Israeli Nir Zuk, is currently traded on Wall Street with a market cap of $73 billion, making it the world's largest cyber company in terms of market cap.
The company employs approximately 1,000 people at its Israeli development center, which was initially built through the acquisition of several startups. Palo Alto most recently purchased Cider Security for $300 million in November 2022, and had previously acquired seven other Israeli startups, including Bridgecrew Technologies for $156 million in February of 2021, Cybera in 2012 for $200 million, LightCyber in 2017 for $105 million, and Secdo in 2018 for $100 million. In 2019, it acquired Twitslock for $410 million, PureSec for roughly $100 million, and Demisto for $500 million.
Calcalist
revealed last week
that Palo Alto plans to hire 250 employees in Israel over the next year. The positions to be opened in the company's Tel Aviv offices will include product managers, development managers, developers, cyber researchers, analysts, QA, and DevOps personnel.
First published: 13:05, 20.09.23