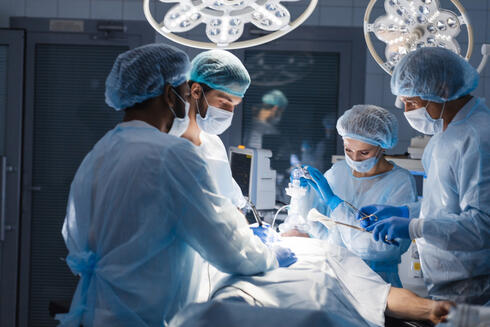 FDA authorizes marketing of Medasense's NOL technology to measure pain in anesthetized patients
The agency's clearance paves the way for the commercialization in the US of the sensor platform and advanced AI algorithms that convert complicated data into a patient's 'Signature of Pain'
Medasense Biometrics has announced that the U.S. Food and Drug Administration (FDA) has granted marketing authorization to the PMD-200 patient monitor with NOL technology developed for monitoring nociception (the physiological response to pain) through the De Novo premarket review pathway.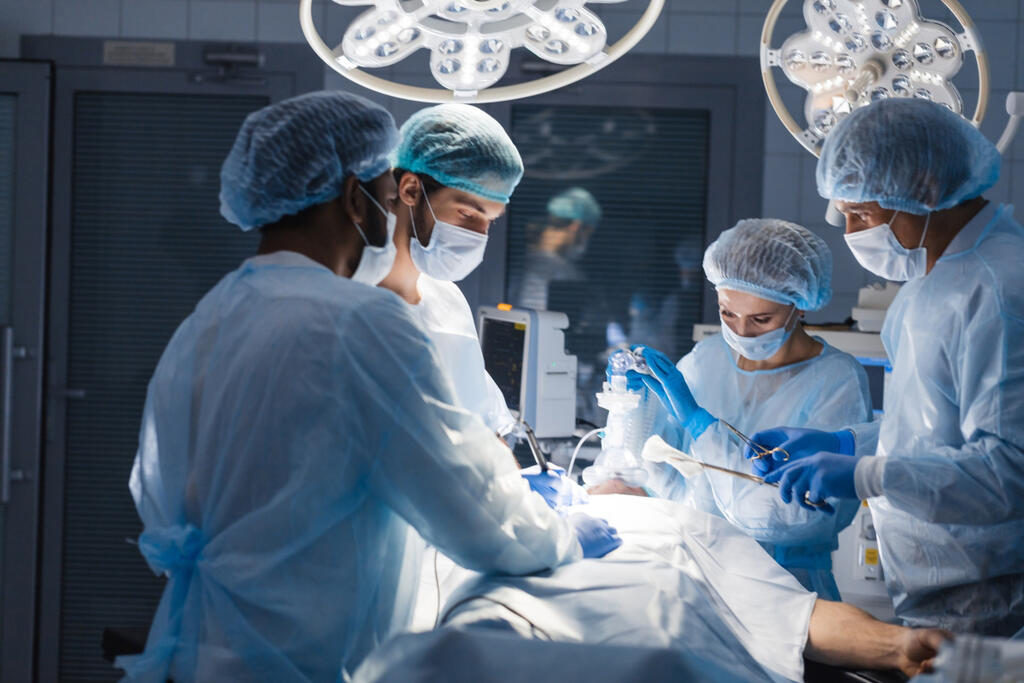 NOL uses a unique multi-parametric sensor platform and advanced AI algorithms to convert complicated data into a patient's 'Signature of Pain'. The technology, which is currently utilized in operating rooms and high-acuity settings, where patients are under anesthesia and unable to communicate, enables clinicians to personalize pain management, control pain and avoid overmedication. NOL is the first and only market-authorized, adjunctive monitoring technology for the assessment of changes in nociception in adult patients receiving opioid or opioid sparing analgesics.
"NOL technology has the potential to improve the lives of hundreds of millions of patients worldwide, and we have already seen the impact it has had in multiple countries," said Galit Zuckerman-Stark, CEO and founder of Medasense. "Our mission is to help patients suffer less from pain and the adverse effects of pain medication. We are proud to offer the first and only measure of intraoperative pain (nociception) in the U.S., and to be able to offer meaningful innovation in the area of pain management to help patients undergoing surgery experience improved pain-related outcomes."