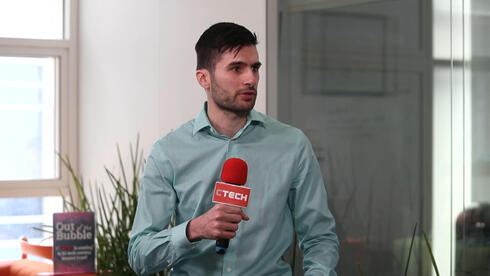 Out of the Bubble

"There is a lot of hidden potential and a lot of interesting talent that we need to support in Nazareth"
Speaking as part of CTech's Out of the Bubble, Wasim Abu Salem, Founder at Loop, discusses the future of entrepreneurship in Nazareth
"When I was 13, I really wanted to learn coding and technology and become an entrepreneur," explained Wasim Abu Salem, Founder at Loop. Loop is a tech incubator based in Nazareth that invests in the next generation of young entrepreneurs in the region.
"I didn't find any help or guidance or mentorship, and that's why I chose to start Loop here in Nazareth because I believe there is a lot of hidden potential, workers, and a lot of interesting talent that we need to support, and enable them to unleash their hidden potential."
According to Abu Salem, young entrepreneurs today are focused on NFTs and crypto, as well as the usual tech suspects like cybersecurity.
You can learn more about Loop and the work it does for Nazareth locals in the video above.