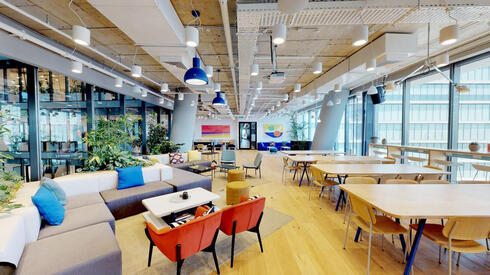 Survey: One in three Israeli startups has laid off employees in 2022
New data shows half of the startups have frozen hirings, while workers seek stable companies, but won't lower salary expectations. How can the storm be weathered?
As the crisis in the high-tech sector continues and announcements of mass layoffs arrive on an almost daily basis, the question of how to properly manage the crisis from the perspective of employees resonates more than ever. Are layoffs always a necessary step in streamlining? How can cutbacks harm the company the day after layoffs occur? Is it possible to prepare for that day when companies will once again have to hire employees in an accelerated manner and compete for a limited pool of talent?
As of September, one out of every three Israeli startups conducted layoffs and half of them froze or slowed down the pace of hiring new employees. This is a jump of 33% in recruitment freezing compared to June and a leap of more than a quarter in the number of layoffs. In a very short time, the high-tech industry experienced a massive upheaval and according to the survey by AL Consultants, this is happening mainly in companies that are more than two years away from their last capital raising and are in a stage of uncertainty.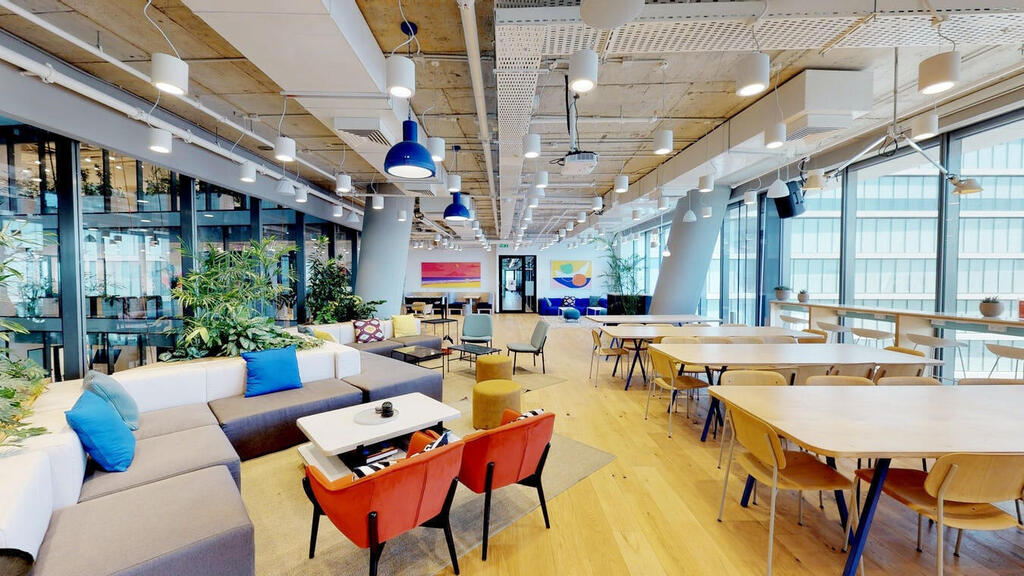 Despite this, management became less concerned about the situation in the previous quarter compared to June - probably because they are managing the situation through streamlining and cutbacks. In June, 67% of startup executives who participated in the survey were 'somewhat worried' about the situation and 22% were 'very worried'. In September, the proportion of managers who were 'somewhat worried' dropped to 56% and those who were 'very worried' made up only 18%.
"We recognize that managers are less worried about the situation because they are optimizing the company, for example laying off 3-4% of the workforce not because they don't have money in the coffers but to prepare for a dark day that may come," says Aya Lahmi, founder and CEO of AL Consultants. "If a company hasn't raised money in more than two years, it is under more pressure because it understands that its funds will soon run out and that significant cutbacks are needed to survive until the next fundraising. These are companies that also see more employee departures compared to companies that are in more advanced stages such as those that are before an IPO. In addition, larger companies that have more experienced investors already stopped recruiting in June, which the smaller companies did not do," she says.
Most startup companies operate on investor money and therefore depend on fundraising for their survival until they become profitable. The falls in the markets, the uncertainty, the inflation, the interest rate hikes, and the fear of a recession affect the investors who, for their part, increase the pressure on managers to show efficiency. The question is whether mass layoffs are the best way to show such efficiency and if so, how should you manage such moves that affect both the employees who remain and future candidates.
"Every successful organization goes through processes of growth and downsizing. The longer the organization is around, the more times it will encounter these processes. However, employees remember employers who fire them during difficult times and also remember employers who retain them during difficult times," says organizational strategy consultant Dalit Krainer.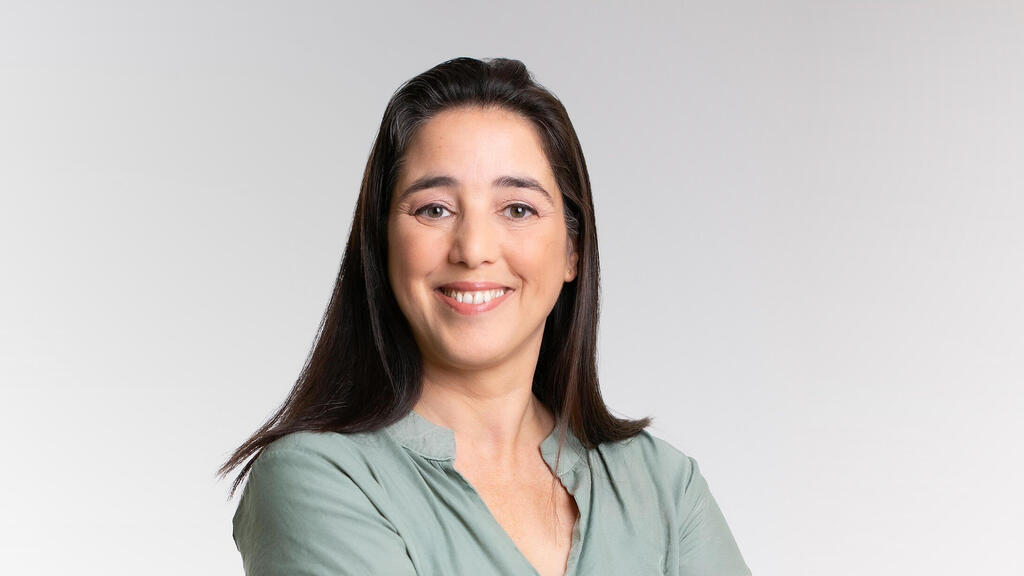 According to her, almost every organization has a manpower plan for an entire year, with most of the recruiting being carried out in the fourth quarter to prepare for the next year. Other ways to reduce costs without firing are to stop hiring and not hire replacements for those employees who leave the organization on their own power. Therefore, as is clear from the survey data, most companies did choose to freeze recruitment. Another way to become more efficient is to move employees internally and allow them to change disciplines.
"The current crisis can become an opportunity for many companies. This is an excellent opportunity to build an organizational strategy that will help organizations grow again when they emerge from the crisis. They can come together and build operational excellence, improve processes, tighten interfaces, think about how to maximize the potential of existing employees, how each can do more, how do you develop the employees who will be able to do more roles and take on more responsibility. This is also the time to invest in managers and upgrade their management skills," she says.
The changes in the recruitment and management of employees due to the current crisis are well felt in the market, said 6Knots founder and CEO Sandra Melamed-Dadon, who manages recruitment and management of personnel for startup and high-tech companies in Israel. "Companies ask themselves 'can we meet these tasks with one or two people' and most of the time the answer is yes. The number of jobs is smaller and they also open at a slower pace," she says.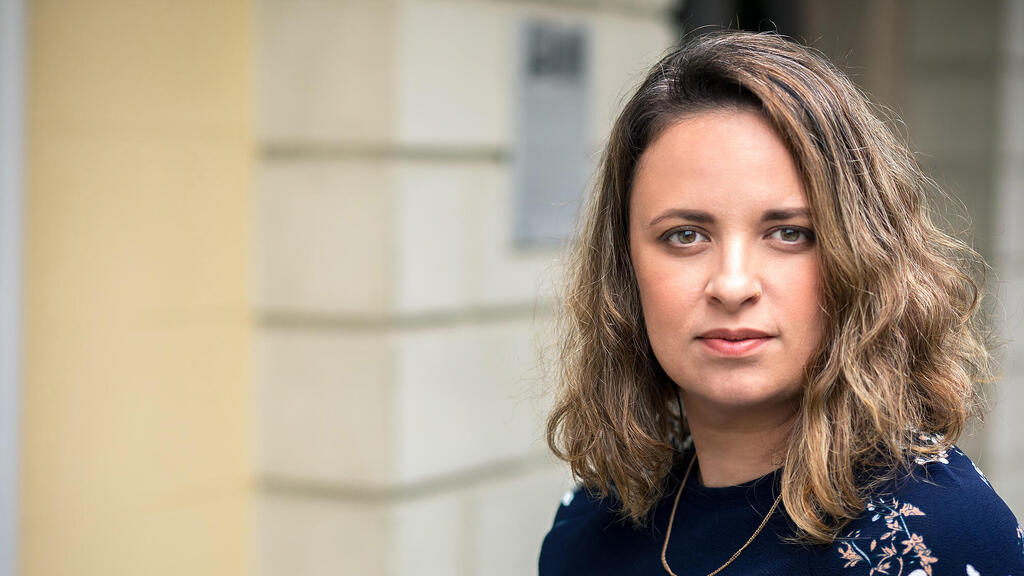 Some of the announcements of mass layoffs were met with a raised eyebrow. Especially when it comes to companies that were not clearly in difficulties, those that recruiters had difficulty 'poaching' employees from even a day before the announcement. "I wondered how much of this was in response to pressure from investors to cut back and whether there was such a sudden stop in business. Especially when in some places they continued to recruit afterwards," says Melamed-Dadon.
The change that took place is mainly a change of attitude on the part of the employers compared to the two years prior to the crisis. "Opening a new position was very easy then and now the recruiting is much more planned. Employers first ask what is my road map, what I want to achieve and from there they determine the realistic amount of people needed to achieve the goals. There is a return to the core business, and then the recruitment is much more focused and measured."
Although there are significantly fewer open positions in the market, there is no decrease in the demands of candidates in the technological professions regarding salary or option packages. Employers, on the other hand, are less likely to respond to every request of candidates, and on the part of candidates, there is a greater willingness to hear offers from other companies. Job search times have also lengthened, especially in non-technological professions such as marketing and sales, HR, and among senior executives.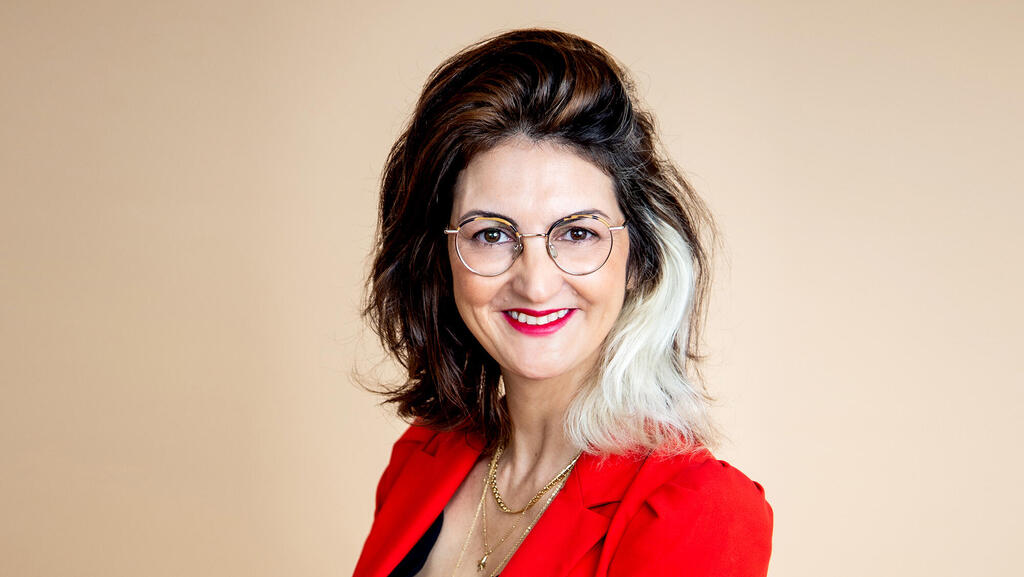 Although the candidates do not ask specifically about layoffs in the company before they consider interviewing there, stability is important to them. "The stability is checked in other ways: how much money was raised, how long it should last, and who are the investors to understand the runway the company has in terms of flow and the background of the entrepreneurs. There is no doubt that, in general, candidates are more suspicious of small startups because this is a relatively risky stage in which many companies are closing down," said Melamed-Dadon.
The search for stability on the part of the employees can also be seen in the AL Consultants survey data. Stable companies stood out among those who actually reported a decrease in the rate of resignations, with 50% of the companies after a Series D round reporting a decrease in the rate of resignations compared to 42% among all startups. "The high-tech market is known for its volatility, and until now we knew that employment stability was less significant, but now we see that more are resigning in less stable companies. Talents are looking to work in companies that can provide meaning or stability, so companies that have neither of these will have a hard time recruiting," says Lahmi.
Not surprisingly, the recruitment and retention of employees and business strategy are the leading challenges that worry the organizations' management, according to the survey, but after them, 7% of the managers mentioned 'building resilience' as a leading challenge. The meaning of organizational resilience is its ability to recover from turbulent and crisis situations. Since we are in a period of high uncertainty, where the labor market undergoes upheavals and changes in a short time, the ability to predict and prepare for future scenarios is limited. New studies show that organizations' ability to survive rises and falls on the extent of their investment in developing organizational resilience.
"The fact that 7% of managers responded that the most significant challenge for them is developing organizational resilience shows a change. People have not recovered from the great crisis of the pandemic. Hybrid work is still something that worries organizations and there is tension between the desire to bring back employees to the office and those who do not wish to return. Everything changes all the time, so it requires a lot of resilience from employers and employees to withstand the frequent changes," says Lahmi.