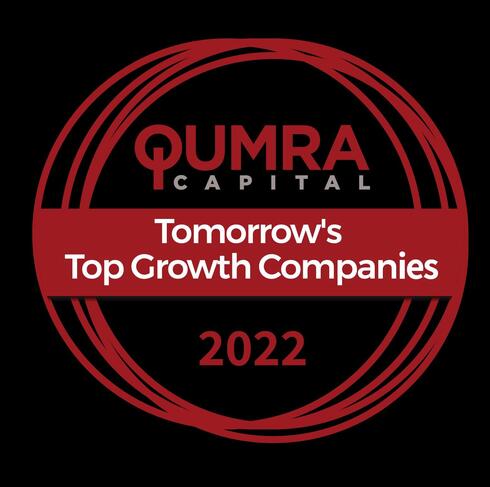 Mind the Tech NY 2022

Qumra's Top 10: The Israeli startups you need to watch out for in 2023
From software development for quantum computers to an AI-based virtual assistant for the elderly: these are the 10 startups selected to Qumra Capital's "Tomorrow's Growth Companies" list
For the fourth year in a row, venture capital fund Qumra Capital is unveiling today its list of "Tomorrow's Growth Companies" in Israeli high-tech.
"As part of the process of selecting the next growth companies, this year we turned to dozens of excellent and groundbreaking startups in their field, led by the best teams, and the choice was difficult," said Sivan Shamri Dahan, Managing Partner and co-founder at Qumra Capital. "We looked for companies that know how to lay strong foundations for building an innovative company with a proven business model, good unit economics, and fast but smart growth, such that it will allow them to reach profitability in the future. The companies with a high level of product market fit, the ability to grow and become independent market leaders, received the honor of being included among tomorrow's growth companies."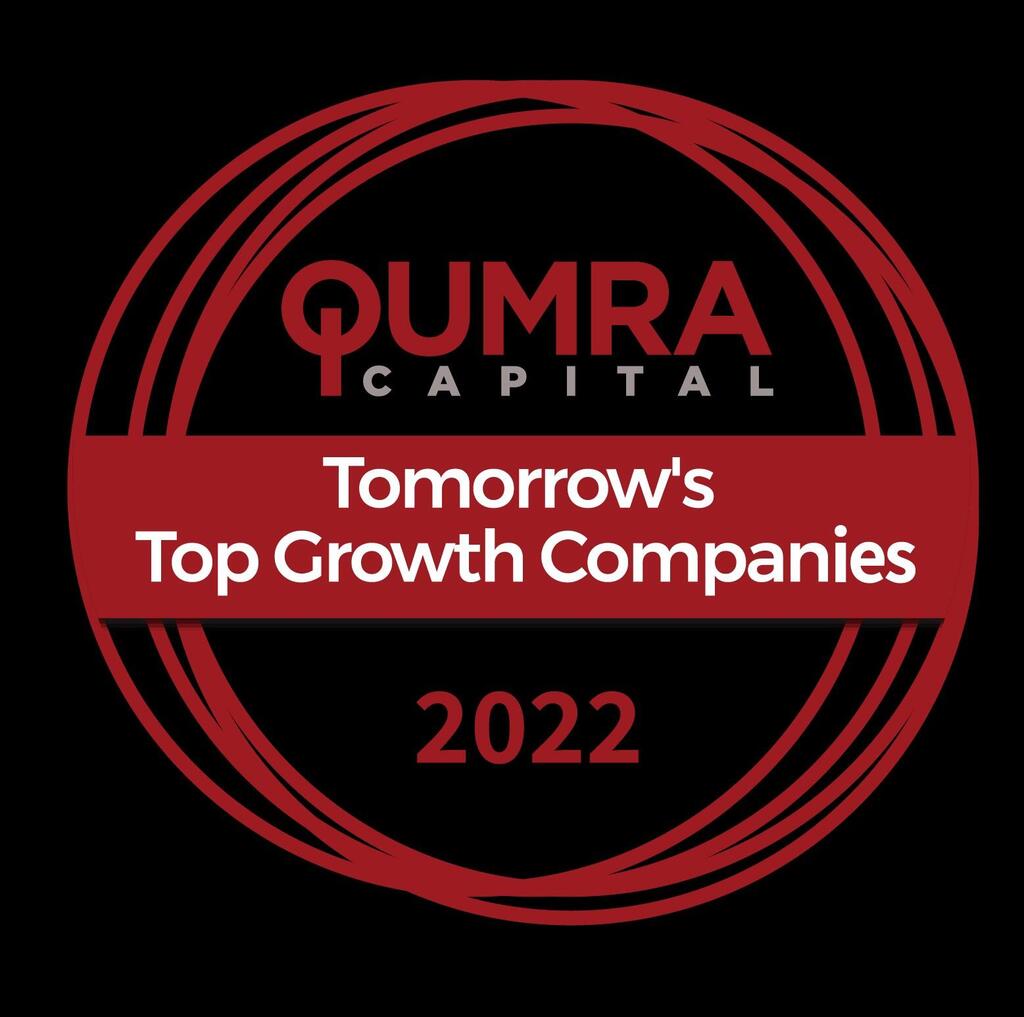 Qumra Managing Partner and co-founder, Erez Shachar, added: "Every year, the number of participating companies that meet our criteria increases, indicating that the Israeli ecosystem is alive and kicking. This year's choice was not easy and represents a variety of sectors and entrepreneurs who already presented excellence at an early stage. We are proud of the list we compiled. They are joining the companies selected in the past which have lived up to their promise, companies such as Snyk, Augury, BigID, Papaya Global, Connecteam, Datarails and Ermetic, and we expect to see them all become global scale companies. Our list has become one that accurately predicts the success of the companies. We are proud that companies appearing in previous lists received increased interest from investors and strategic partners following its publication."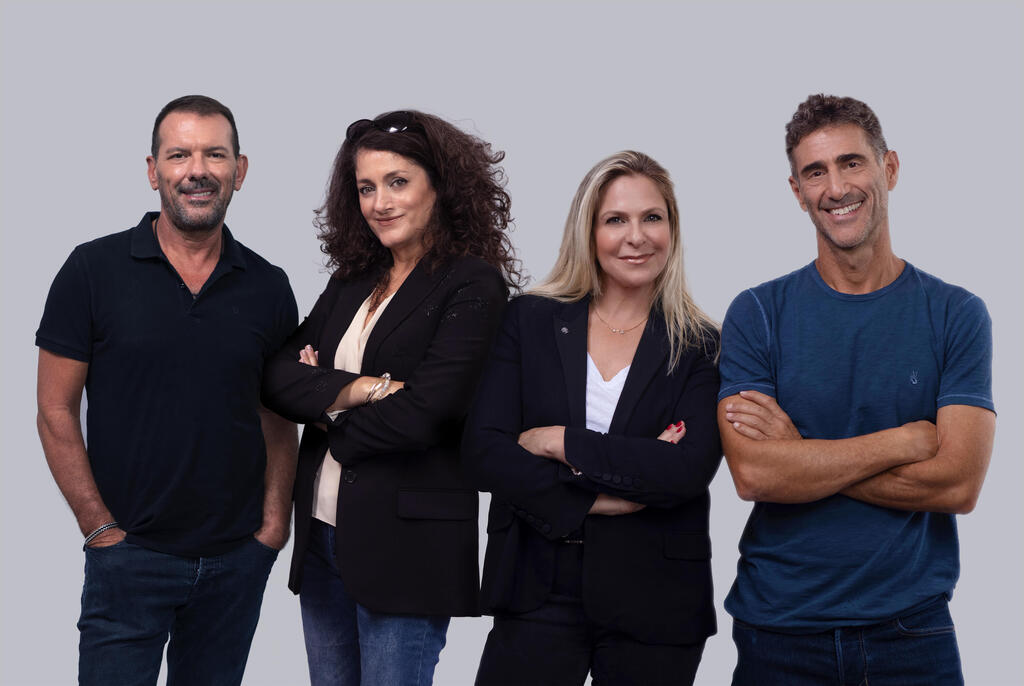 Founders:
Bar Geron, Yoni Shuster
Investors:
Lightspeed, Stripes, Ribbit, Forerunner, Hubspot, Salesforce, UpWest
Balance is a digital payments platform that enables websites the ability to offer customers payment options in a variety of ways, including payment through checks, bank transfers or credit cards with flexible terms. The money is then received immediately. The technology also enables companies in traditional industries - including the food, timber, chemical, steel and textile industries - to migrate to an e-commerce model similar to the consumer market and enjoy the benefits of large scale online sales.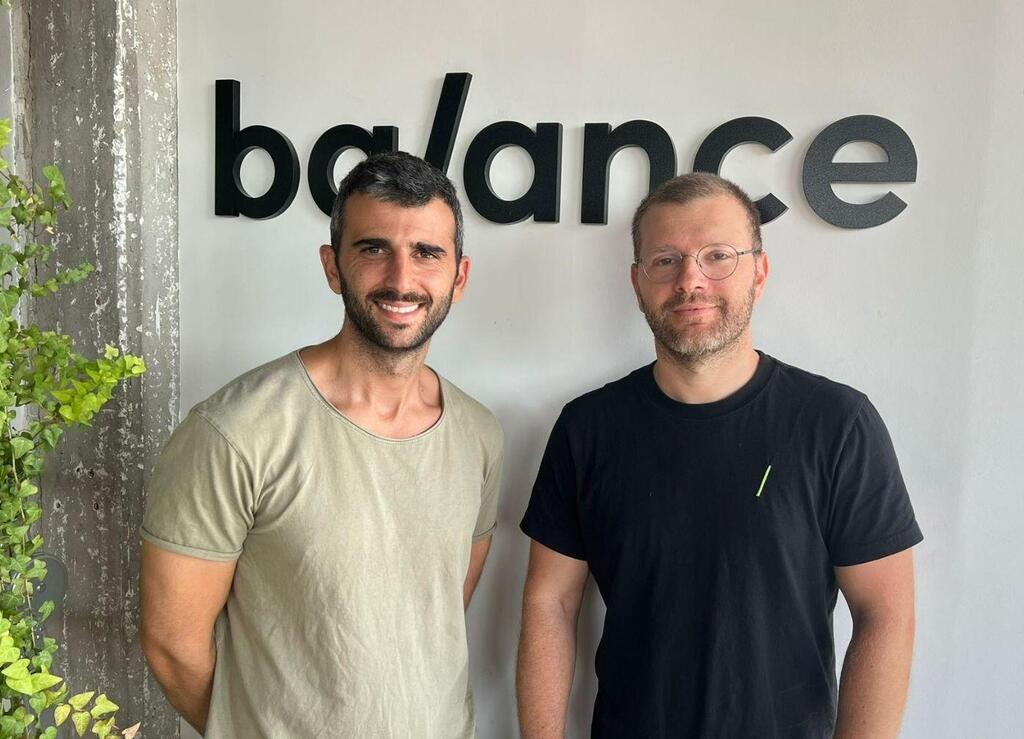 "As a payment platform, success for us is when we see our merchants grow and scale their ecommerce channels," said CEO and co-founder Bar Geron. "With only 7% of the $120 trillion B2B payment volume conducted digitally today, growth starts by removing the friction notoriously associated with B2B and creating a smooth and fast purchasing experience for business buyers."
Sector:
Quantum computing
Founders:
Nir Minerbi, Amir Naveh, Dr. Yehuda Naveh
Investors:
Entrée Capital, Team8, Wing Capital, IN-Venture, Phoenix, HSBC, HPE, NTT, Awz Ventures, OurCrowd
Classiq has developed a technological solution that enables the development of software for quantum computers which is similar to advanced software development for regular computers. The solution developed by the company is protected by more than 20 patents, and the company's software development platform is considered the most advanced in the world of quantum computing. Clients include some of the largest organizations in the world including Fortune 50 companies. At the same time, Classiq partners with tech giants that are building quantum computers including IBM, Microsoft, Amazon, and Nvidia.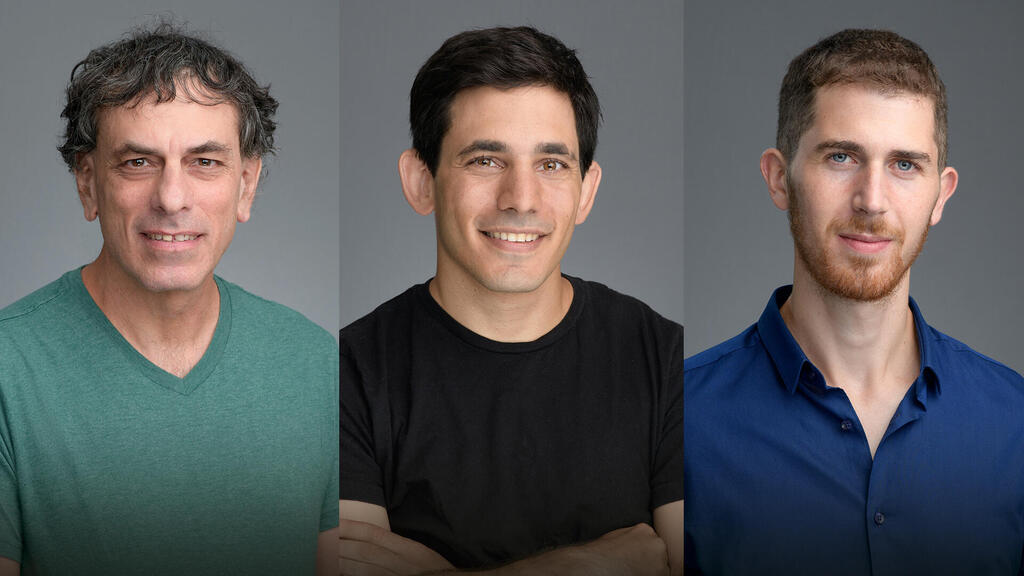 "In the past few years, quantum computing has shifted from a dream to reality. As the quantum revolution evolves, Classiq is privileged to be at the forefront of quantum computing software development, and the creator of a new software stack," said CEO and co-founder Nir Minerbi. "Classiq, which closes its third funding round in less than two years (a total of $63 million), is the global leader in quantum computing software, paving the way toward market leadership."
Founders:
Merav Bahat, Tomer Schwartz, Yuval Ofir
Investors:
Greylock, Insight Partners, Index Ventures, Cyberstarts
Dazz solves security weaknesses and prevents risks in cloud development environments. In cloud security, issues that are not addressed can turn into the next attack. Dazz replaces the manual process of correcting security weaknesses existing in organizations today. Their tool makes it possible to locate the right person to fix the problem and report to them what they need to do.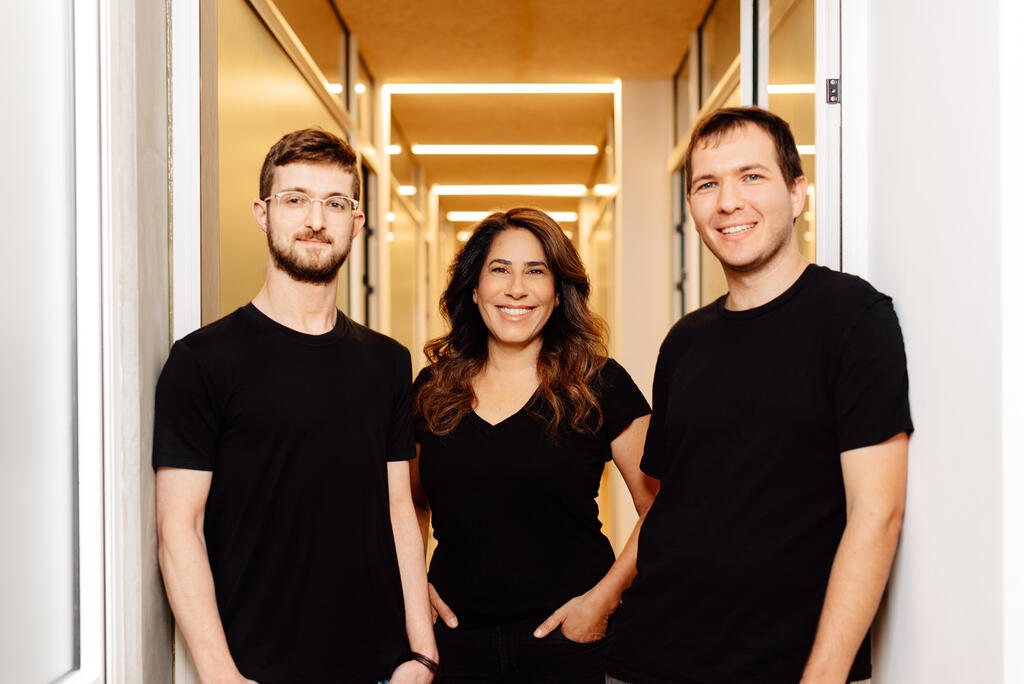 "Digital transformation is accelerating, and many organizations move to the cloud as a result. However, these shifts create a range of new attack vectors, which jeopardize the companies' business operations and puts our personal data at risk," said CEO and co-founder Merav Bahat. "We see a growing demand for solutions that protect the cloud and modern development environment, yet organizations understand that security should not only focus on visibility; they search for products that also prioritize the threats, remediate the risks and reduce them in the long run. The holistic platform built by Dazz continues to grow at scale, as it allows businesses to move fast without compromising security. In times of economic uncertainty, these abilities are even more crucial - as they help organizations to increase efficiency and save costs."
Founders:
Sagi Rodin, Aviad Mizrachi
Investors:
Stripes, Insight Partners, Pitango First, Global Founders Capital, i3 Equity Partners
Frontegg's user management platform assists modern app development teams: instead of them having to invest months of their time in developing a user management system from scratch, Frontegg provides a ready-made system that can easily be installed into any app with a few lines of code. The solution covers basic needs such as onboarding and inviting new users, alongside more advanced and complex needs such as setting permissions for each user.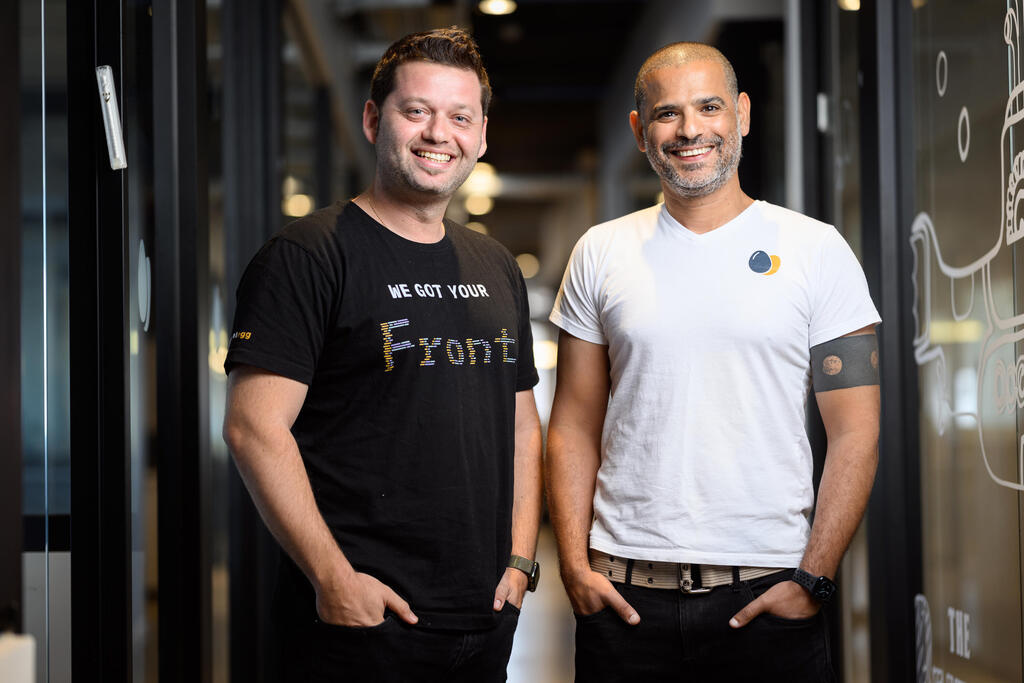 "As the B2B SaaS market continues to grow, an increasing number of companies face challenges in providing their customers with essential capabilities such as self-serve user management and modern authentication solutions," said CEO and co-founder Sagi Rodin. "Our goal is to enable app builders to focus on their core business while providing a seamless and secure experience for their users from the very first touchpoint.
"The recognition by Qumra's committee is a strong validation of our continuous effort to accelerate innovation within the B2B ecosystem."
Founders:
Lior Yogev, Uri Katz, Yaniv Zecharya
Investors:
Citibank, State Street Bank, Blumberg Capital, LionBird Ventures, Team8 Capital
Fundguard is a platform for managing investment funds. The SaaS cloud system has artificial intelligence capabilities to support investment houses and banks in managing investment products such as mutual funds and hedge investments. The platform assists large financial organizations significantly improve operational efficiency, offer digital products and utilize the financial and operational information in the system for recommendations and ideas for various improvements.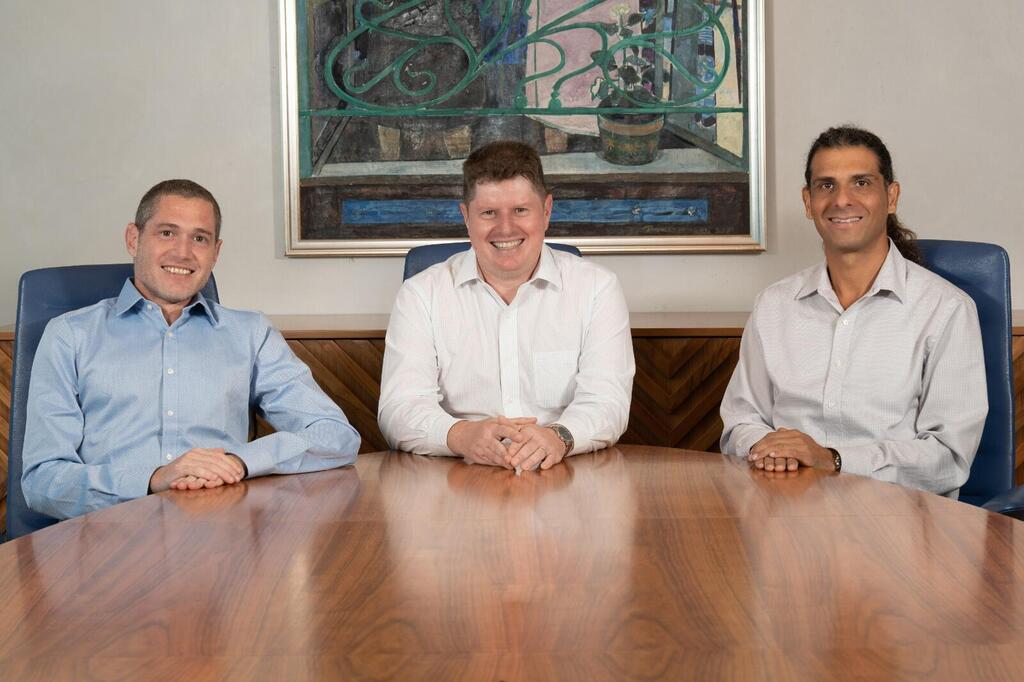 "Our platform is on track to act as the underpinning for the fund management industry as it adapts to the increased need for real time information on diverse portfolios, along with costs pressures and demand for increased transparency for the ultimate benefit of the end investor," said CEO and co-founder Lior Yogev. "The industry is ripe for transformation and our rapid growth is a testament to this. Over the last 12 months we have announced key partnerships with strategic customers and investors, including Citi and State Street, more than doubled our global team of seasoned financial services, cloud and AI specialists, and have significantly evolved our platform and service offering to transform the way the asset management and asset servicing industries manage their portfolios."
Sector:
Organization software
Founders:
Dor Nachshoni, Ofer Ben Attar, Yehonatan Korach, Jeremie Israel
Investors:
Insight Partners, 10D, Cerca Partners
Juno Journey is a learning and development operations management platform that enables organizations to build and design the professional journeys of their employees in a personalized way. They assist in onboarding, training, development and retention in an automated and scalable way. Today, more than ever, companies are required to face the challenge of managing the professional journeys of their employees - according to Gartner, 70% of employees say they do not master the skills they need to perform their jobs. In addition, the Pew Research Institute found that 63% of those resigning in 2021 left their jobs due to a lack of professional development opportunities. Juno was built and designed as a flexible solution to solve just that. Companies from different industries, with different needs, such as Rapyd, Nestle, Walkme, Trax and others, can now provide each of their employees with one clear growth journey.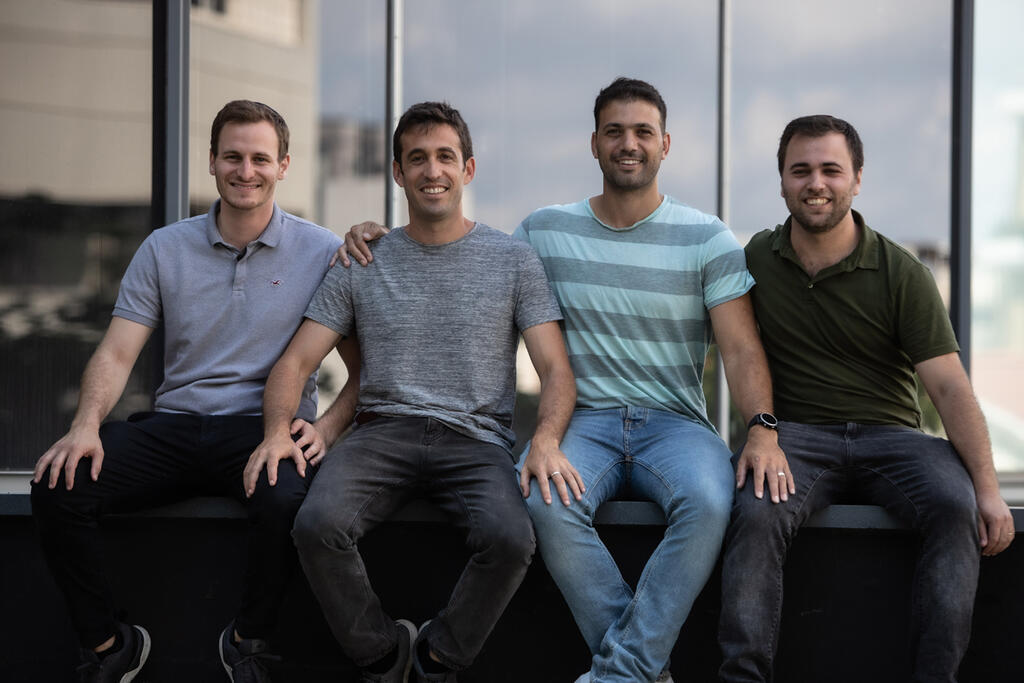 "The labor market is experiencing a major disruption, call it the big resignation or the quiet resignation... We see these changes as part of work evolution," said CEO and co-founder Dor Nachshoni. "Today people's strategy is business strategy. It doesn't matter if you're a tech company, a bank, or a manufacturing plant, the ability to effectively onboard, train, develop and retain employees has become as business critical today as acquiring new customers. This is the complexity Juno Journey solves for companies. We have been able to create real business impact by solving the underlying operational challenges around the creation of professional journeys for their employees."
Founders:
Ori Keren, Dan Lines
Investors:
Battery, 83North, Salesforce Ventures, Tribe Capital, Tech Aviv Founder Partners
LinearB was established with the goal of offering a solution for development departments, which despite being the most technical of all departments still find it difficult to use data in their decision-making process.
LinearB's platform connects to the organization's software development systems and analyzes the development processes, work habits and team dynamics. Based on all these it provides customized recommendations for the organization to empower development teams and help them improve their effectiveness.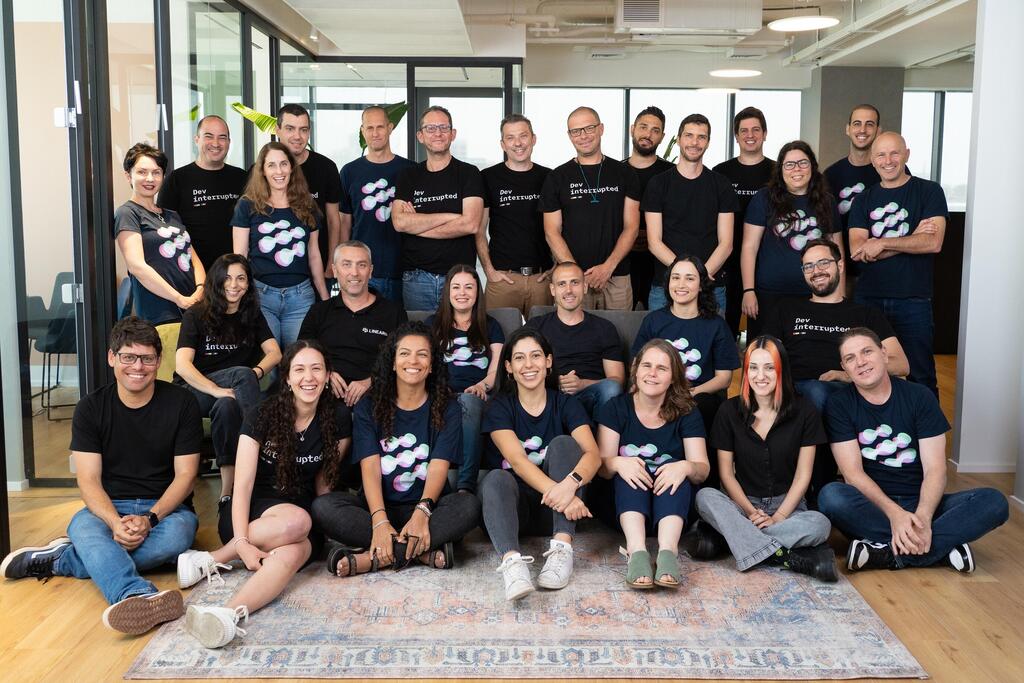 "At LinearB we are focused on improving the developer experience. This means streamlining code by enabling developers with Continuous Merge tools, and improving engineering efficiency by giving managers the ability to detect and unblock process bottlenecks," said CEO and co-founder Ori Keren.
Founders:
Romi Gubes, Nevo Elmalem, Alon Brener
Investors:
Entrée Capital, Jibe Ventures, Operator Ventures, Almeda Ventures, Yossi Mattias (Google Health AI), Flint Capital, Homeward Ventures
Sensi is developing the world's first virtual home care platform based on artificial intelligence. The platform is designed to help nursing organizations allow the elderly to stay at home for longer periods of time, with the aim of minimizing re-hospitalizations. Sensi enables organizations to offer a hybrid and holistic solution for home care, which combines physical presence by a therapist (under constant quality control), alongside 24/7 virtual support services. These capabilities allow the nursing organizations to overcome the enormous global shortage of personnel, by creating a remote care mechanism, thus expanding their service beyond physical care. Also, Sensi offers organizations unprecedented transparency into the true needs of each patient and the ability to provide more tailored and precise care, while encouraging and fostering independence in a safer environment for the elderly outside care hours.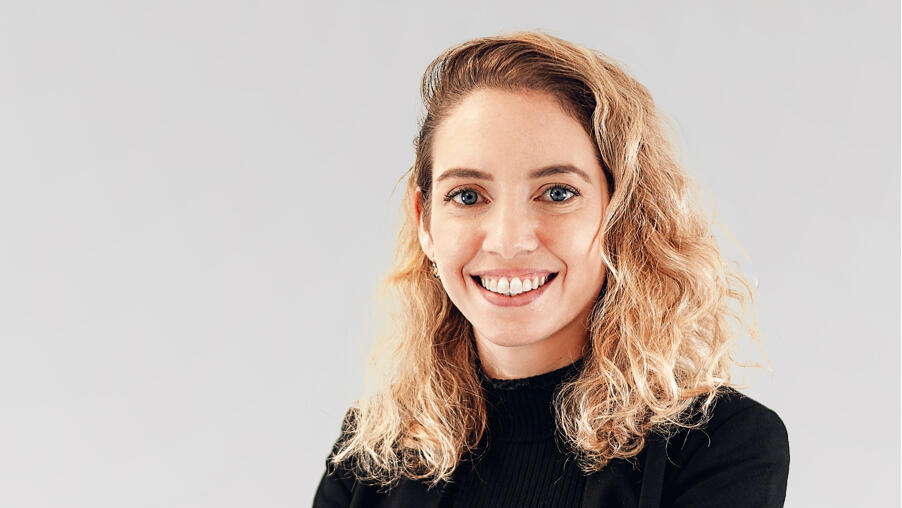 "Anyone that traveled this summer has felt the sting of staff shortages," said CEO and co-founder Romi Gubes. "Not having enough workers is certainly not the troubles of one particular sector, but when it comes to caring for our seniors, the gap between the supply and demand of caregivers does not just mean an extra hour spent at the airport, it can quite literally be the difference between life and death. This vacuum has to be filled by innovation, and Sensi is proud to stand at the forefront of this charge. By providing a virtual safety net, and a holistic data driven care plan, Sensi is able to empower seniors to age in safety and dignity, in the comfort of their own home."
Founders:
Ofer Smadari, Leonid Belkind, Eldad Livni.
Investors:
Bessemer Venture Partners, GGV, Insight Partners
Torq is changing the way companies deal with information security threats by developing no-code automation for security and operations teams. The company provides an intuitive and easy tool for creating automations, which includes unlimited integrations and built-in templates, and allows security teams to build complex cyber solutions with a simple visual interface within a matter of minutes. Without the system, this would take long hours, if not days and weeks. Teams can use the platform to quickly respond to cyber threats, streamline risk management processes, and create automations for manual security tasks that consume valuable time for organizations.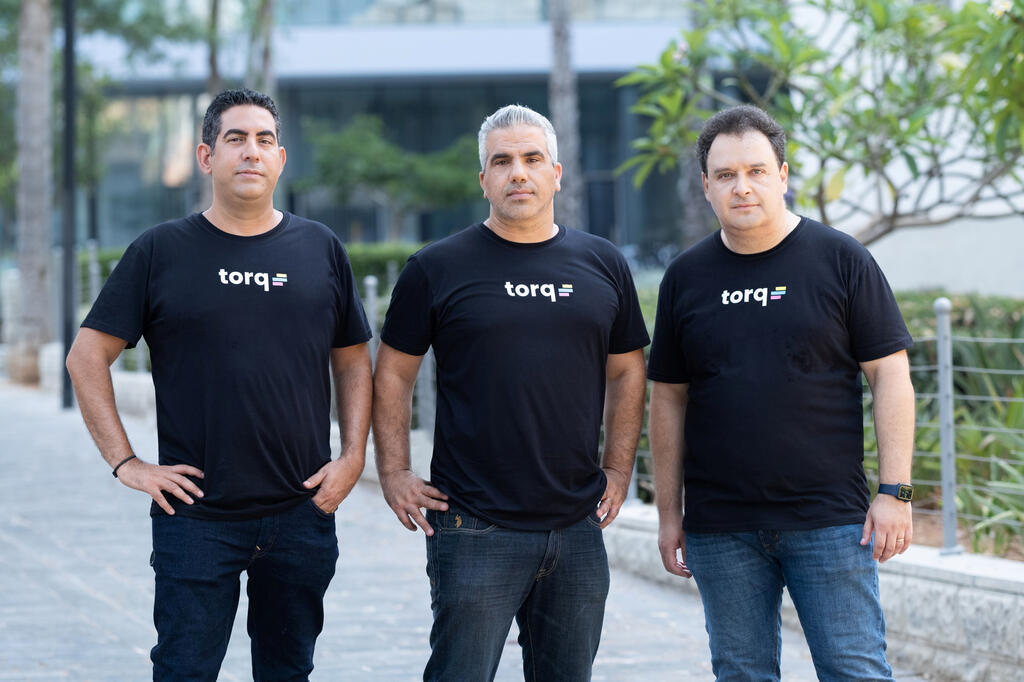 "Torq is very excited to have the momentum behind our no-code security automation platform featured in Qumra Capital's 'Tomorrow's Growth Companies' list," said Leonid Belkind, CTO and co-founder of Torq. "The tremendous traction we're experiencing underlines our strong market fit in enabling our customers to prevent the exponentially-increasing challenges and disruptions caused by cyberthreats. Torq is committed to continue innovating and evolving our platform, and consistently deliver on our promise to maximize the security posture of our users."
Sector:
Sales and marketing
Founders:
Yoav Vilner, Danni Friedland
Investors:
Felicis, NFX, Eight Roads, SV Angel, Liquid2, Avishay Abrahami, Sarah Franklin (Salesforce President)
Walnut's platform enables sales teams to create customized product demos quickly and efficiently. Walnut's platform operates in a secure cloud environment, which prevents technical issues and embarrassing crashes during a sale. It provides data on the demo process, from which insights can be derived and shared with all company personnel, thereby significantly increasing the chances of success.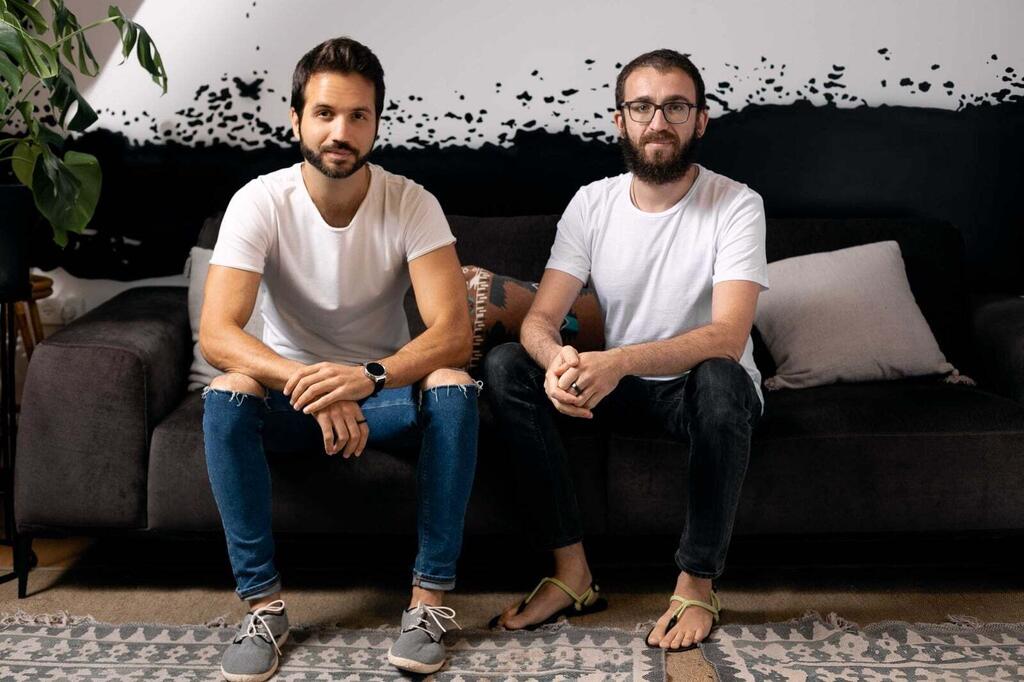 "Walnut pioneered one of the most interesting landscapes right now in SaaS - interactive demos that provide an amazing experience for buyers, and unique insights to the sales reps," said CEO and co-founder Yoav Vilner. "Research company Gartner recently said that interactive demos are the next best thing after using the real product.
"Walnut started its journey from a waitlist of 700 sales executives from Fortune 500 or smaller companies and is now working with many of the world's best go-to-market teams on their revenues and sales."