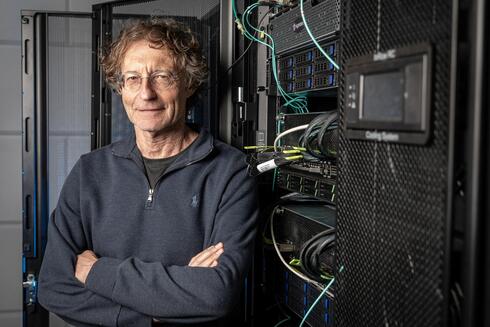 Enigmatic chip developer Banias Labs acquired for $240 million by Alphawave
The Israeli startup, co-founded by veteran entrepreneur Avigdor Willenz, develops coherent optical DSP semiconductor technology for data centers
Banias Labs, an Israel-based optical Digital Signal Processing (DSP) chip developer for data centers, has been acquired for $240 million by Alphawave IP Group, which develops high-speed connectivity solutions for technology infrastructure.
Banias Labs was founded in 2020 by veteran entrepreneur Avigdor Willenz, alongside CEO Amnon Rom, Amri Levy, Alex Shinkar and Or Vidal. Willenz was also the first investor in Habana Labs, sold to Intel for $2 billion in 2019, as well as one of the founders of Galileo Technologies, sold in 2001 to Marvell Technology Group for $2.7 billion, and Annapurna Labs, sold to Amazon for $370 million in 2015.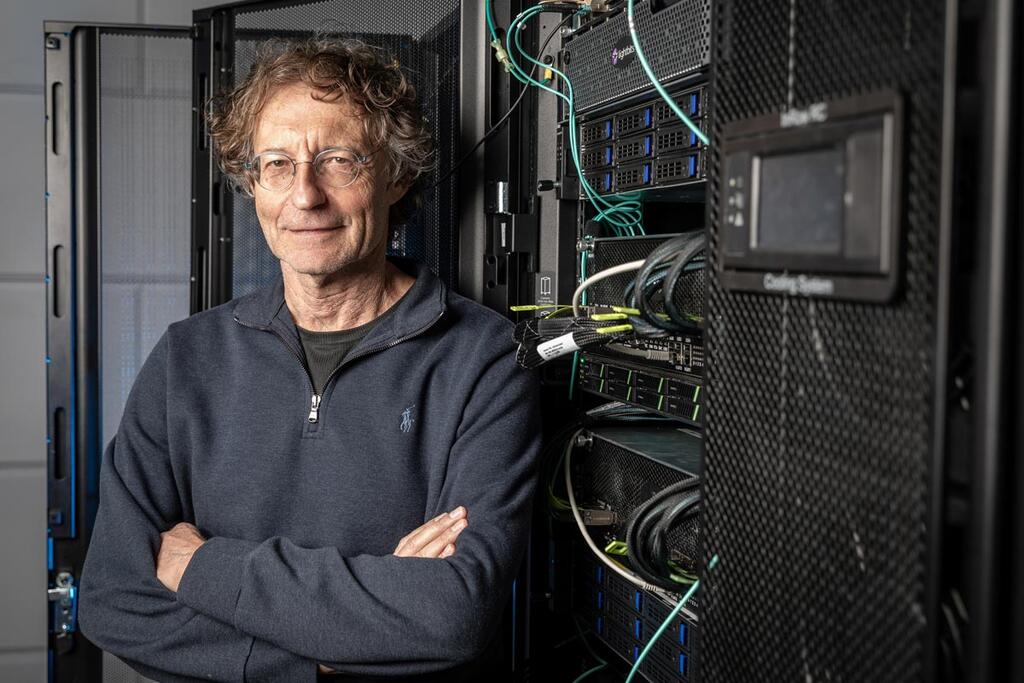 Banias Labs, which has maintained a relatively low profile since its founding, develops coherent optical DSP semiconductor technology and currently has approximately 50 employees, the majority of whom are R&D focused. The acquisition strengthens Alphawave's roadmap of optical DSP silicon products for data centers, a core high growth market for Alphawave. Alphawave is traded on the London Stock Exchange with a market cap of around $880 million and employs just 150 people, making the acquisition especially significant for the company.
Alphawave said it expects the ramp of new optical products to start in 2024 and profitability to improve from 2023 levels as products go into high-volume production and generate additional revenue. Alongside the acquisition of Banias Labs, Alphawave announced that it has negotiated a non-binding, multi-year purchasing framework with a leading North American hyperscaler that proposes a multi-year roadmap for Alphawave to develop and sell a portfolio of optical products and DSPs, including coherent DSP technology from Banias Labs, with sales potentially ramping to over $300 million.
"Banias Labs optical DSP technology provides a strong strategic advantage for Alphawave, strengthening our roadmap of DSP silicon solutions for data centers," said Tony Pialis, President and Chief Executive Officer of Alphawave. "This acquisition enhances our portfolio of electrical and optical solutions in the most advanced process technologies. The multi-year purchasing framework includes coherent optical solutions, and with the Banias acquisition, Alphawave is expanding its total addressable market by delivering next generation coherent optical solutions for the most advanced data centers."