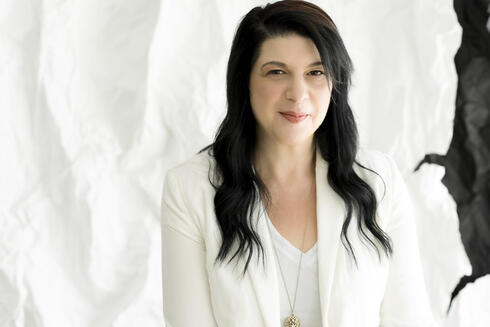 Appointment

Limor Schwartz appointed Managing Director at YOOM
The appointment follows a $15 million investment raised by the company in October
YOOM, which develops deep tech volumetric technology and immersive content, has announced that Limor Schwartz has become its new Managing Director. Schwartz, who has served as a board member at the company since 2020, is now responsible for YOOM's business strategy and expanding its global activities. She will report directly to CEO Gilad Talmon.
Schwartz brings with her more than 20 years of leadership experience in CFO/COO positions in several diverse high-tech companies in the fields of cybersecurity, software, health care and telecoms. She served as CFO at cVidya, which was acquired by Amdocs, Traffix Systems, which was acquired by F5 Networks, and the cyber company Sygnia, which was acquired by the Singaporean corporation Temasek, and most recently at Aqua Security.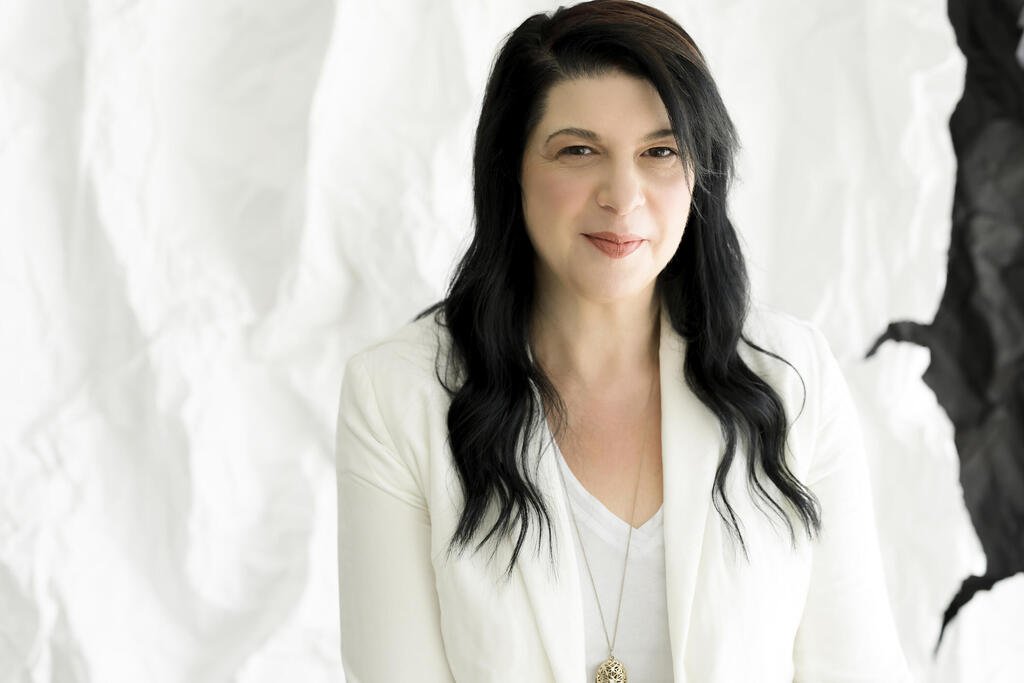 The appointment follows significant growth at the company in recent months, with $15 million being raised by YOOM in October from some of the leading figures in the content creation and culture industry.
"After two years on the board in which I led strategic corporate and business discussions, successfully contributing to YOOM positioning, I am excited to see the maturity and growth of the company and to join the executive team," said Schwartz. "I thank the YOOM's leadership team for the great trust and I look forward to joining them in leading the company forward and establishing a leading market position."
Gilad Talmon, CEO of YOOM, said: "Limor's appointment comes at such a pivotal point for the company. YOOM is at the forefront of immersive content creation at a time when the market ecosystem, including the largest content studios, artists and brands in the world, are preparing for large scale entry to the metaverse – and Limor is set to drive our ambitious plans to expand globally."