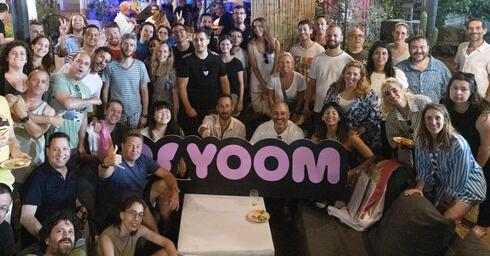 YOOM, formerly Tetavi, raises $15 million from star-studded investor list
The Israeli startup's volumetric technology allows the creation of photorealistic digital content and experiences for the Metaverse and Web3
YOOM, formerly known as Tetavi, has raised $15 million, including from Jimmy Iovine, Co-Founder of Interscope Records and Beats Electronics; Finneas O'Connell, Grammy Award-winning producer, singer, and songwriter; Maverick Carter, CEO of The SpringHill Company; Justin Lubliner, CEO of the Darkroom; and Paul Wachter, Founder and CEO of Main Street Advisors.
YOOM's volumetric technology allows the creation of photorealistic digital content and experiences for the Metaverse and Web3.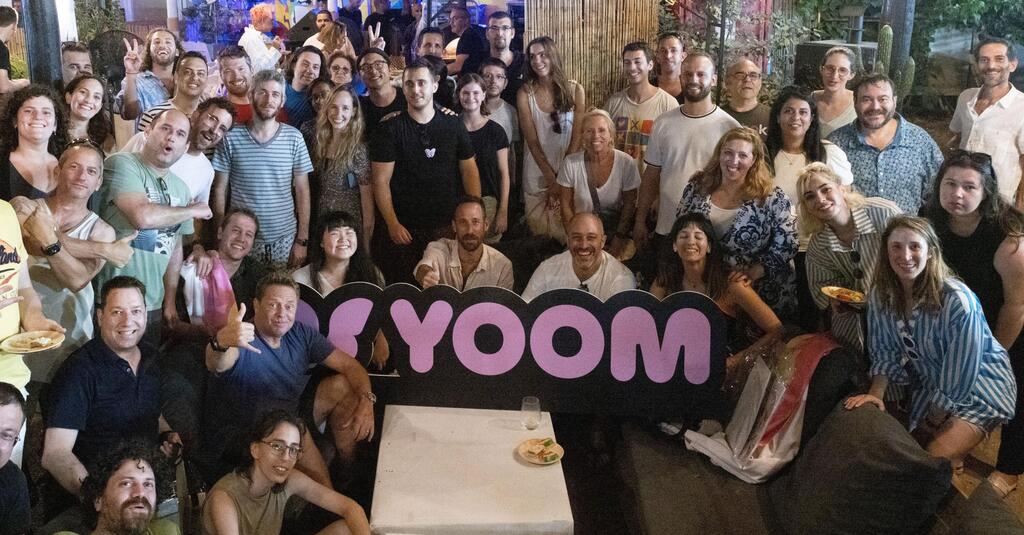 The company, which has raised $50 million to date, was founded in 2016 by Dr. Miky Tamir, who was the Chairman until recently and also founded the likes of Pixellot, and Micha Birnboim. The company employs 70 people in total in its R&D center in Tel Aviv and in offices in New York, Los Angeles, and Tokyo.
YOOM also announced that Aaron Stone, former senior partner and head of Media, Entertainment, and Communications, and current advisor to Apollo Global Management, has been named as its first non-founder Chairman. Stone was a Seed investor in the company and has partnered with YOOM's founders and senior executives to help develop the organization's strategy and structure.
Earlier this year, YOOM partnered with the Los Angeles Kings to become the first NHL team to enter the Metaverse. The company said that it will introduce in the near future its first major projects in areas such as music, gaming, TV, and location-based entertainment.
"We are at the inception of a period in which new technologies will revolutionize the way we create and experience content, and interact socially," said Aaron Stone. "YOOM will partner with artists to create content that can engender enhanced feelings of presence, enabling new and different ways for people to emotionally engage and connect."
"I am always looking for new possibilities that advance entertainment and move the culture forward. YOOM is going to bring artists and brands into the Metaverse and Web3, and that feels really exciting," said Jimmy Iovine. "This team and the proprietary technology they've built levels the playing field for creatives and widens the space where communities can grow. I'm inspired to help define what the future of entertainment can look like."