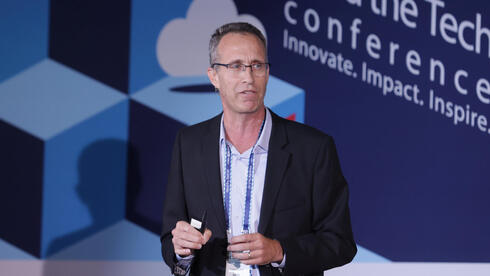 Mind the Tech NY 2022

"We are creating a new relationship with our vehicles"
Gil Gur Arie, Chief Global Data, Insights and Analytics Officer at Ford Motor, was speaking at Mind the Tech NY
"Right now we are creating a new relationship with our vehicles. They can know us, they send data, they are all connected and we can create value for the company and the customer," said Gil Gur Arie, Chief Global Data, Insights and Analytics Officer at Ford Motor, speaking at the Mind the Tech Conference in New York.
Gur Arie's presentation was titled "The Connected Future & the Next Automotive Revolution: Facing the Epic Challenge of the Information Age."
You can watch the full presentation in the video above.