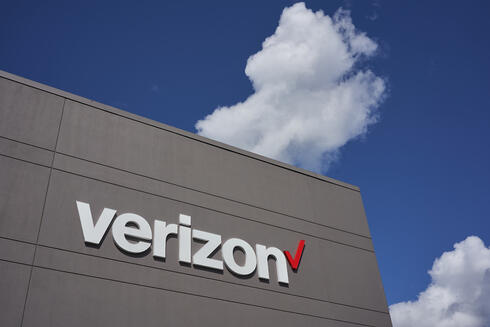 Verizon Ventures shuts down Israel operations
Eyal Mamistvalov, Principal at Verizon Ventures, revealed that "the company's new strategy is to primarily focus on the U.S. market." Verizon Ventures invested in 13 Israeli startups during its five years of operations in Israel
U.S. communications giant Verizon has decided to close its Ventures operations in Israel. According to Eyal Mamistvalov, Principal at Verizon Ventures: "The company's new strategy is to primarily focus on the U.S. market, and hence the decision to close the Tel-Aviv office."
Mamistvalov added in his post on LinkedIn that "Verizon Ventures invested in 13 Israeli startups during its five years of operations in Israel, four of which have already had successful exits. It has been an honor to be a part of this process, and to contribute to the growth and success of our portfolio companies."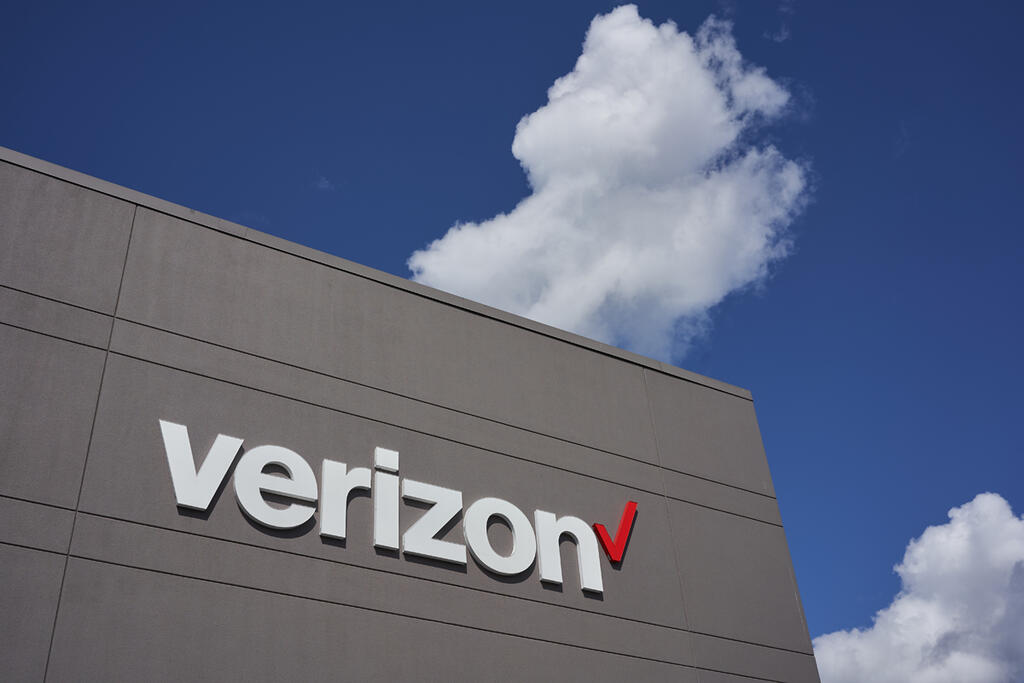 Verizon Ventures invested in Israel in the likes of transportation unicorn Optibus, Cellwize, acquired by Qualcomm for $350 million in June of last year, Vdoo, acquired by JFrog for $300 million in June 2021, Iguazio, acquired by McKinsey for $50 million this January, SAM Seamless Network, a network security company for consumers and SMBs, semiconductor unicorn Wiliot, and on-demand platform for specialized mobility insurance VOOM.
"As an investor, I had the opportunity to work with some of the most innovative and cutting-edge startups in Israel. I've witnessed first-hand the incredible impact that these companies are making within Verizon internally and externally on the different industries that they operate in," said Mamistvalov, who joined Verizon Ventures from Amazon Web Services (AWS).
Verizon Ventures' Israel operations were headed by Managing Director Tammy Mahn, who joined the company in 2020.
"I'll take this opportunity to thank all of our portfolio companies' founders and CEOs - I've learned so much from your leadership and I genuinely appreciate every single one of you. And for the most important part, a huge shout out to the Israeli A-team, Tammy, and Anat You've made my time so memorable, and I want to thank you for your unwavering support and warmth along the way."