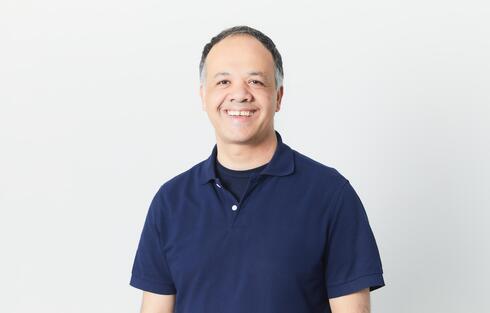 CyberArk founder's new startup nsKnox raises $17 million
The Israeli fintech-security startup enables corporations and banks to prevent fraud and ensure compliance in B2B payments
Israeli startup nsKnox, which develops bank account validation and B2B payment security solutions, announced on Wednesday a new funding round of $17 million, bringing its total funding to date to $35.6 million. Two new investors, U.S.-based Internet and technology venture capital firm Link Ventures and Harel Insurance and Finance, took a significant part in the round and were joined by existing investors, including M12 - Microsoft's Venture Fund, Viola Ventures, and Alon Cohen, the company's founder and CEO and formerly Founder, Chairman and CEO of CyberArk.
nsKnox works with some of the world's largest enterprise companies, helping them to send and receive B2B transactions without the fear of fraud. The company's technologies secure both outbound and inbound payments from fraud, detecting and preventing finance and ops infrastructure attacks, social engineering, business email compromise (BEC), insider fraud, and other Advanced Persistent Fraud attacks.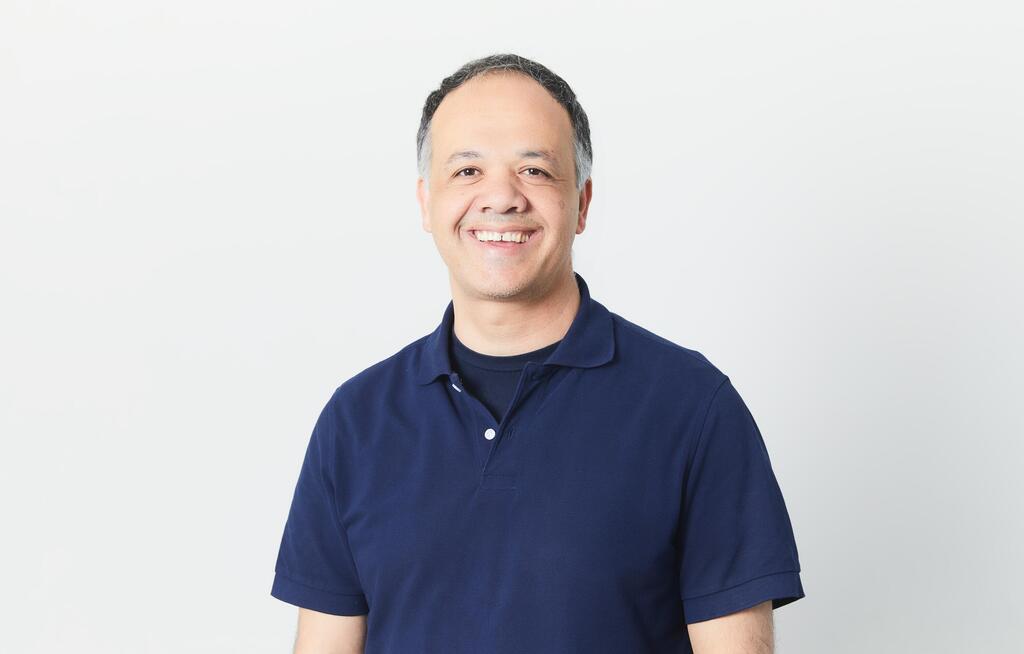 "I was essentially the person who invented the term cybersecurity, which was previously known as data security," Alon Cohen told Calcalist. "Throughout all these years, we worked to protect data, but attackers really want to steal money and not data. They steal data in order to sell it or for ransom purposes. They moved on to stealing money when they realized how difficult it is to make a lot of money from ransomware."
Cohen admitted that it wasn't easy to raise money in the current climate. "It was very difficult to raise money. Many investors are sitting on the fence, but our round was oversubscribed. Nevertheless, we didn't raise too much money because I'm very conservative," said Cohen.
nsKnox employs 45 people and Cohen said that the company hasn't made any cutbacks and is actively recruiting.
"The cybersecurity industry is going through a healthy process. I went through many crises at CyberArk and we saw that only the strong survive while the rest merge or disappear," explained Cohen. "In the current situation it is possible to build a company properly. In a bubble it was impossible to plan forward as employees were always coming and going. But now we can plan a budget for a couple years forward and hope to reach profitability in two years. The crisis is concerning and painful, but it is healthy for good companies."